EnviroClean Floor Care and Restoration is experienced in disinfecting and decontamination services to residential homes and business buildings. We take proper precautions and have protocols in place to protect our customers and staff, as it pertains to keeping everyone safe from the Coronavirus (COVID-19) Pandemic.
Serving Homes & Businesses of Greater Portland from Yarmouth, Falmouth & Cape Elizabeth to Kennebunkport.
Southern Maine's Go to Professional for Mold Remediation and Restoration
Experience
EnviroClean Floorcare & Restoration has experience handling different types of mold including the infamous black mold. When you hire us, we work with you to remove the mold, understand what was causing it and help to fix the problem so it doesn't continue to come back. We make sure that the job is done right the first time. 
Safe & Effective
We utilize special mold remediation methods and cleaning solutions that are proven safe and effective in order to remove and kill mold so that your mold problems do not return.
Any Surface
EnviroClean Floorcare & Restoration has experience cleaning mold from all types of surfaces including carpeting, tile and grout, concrete, subfloors, and other surfaces.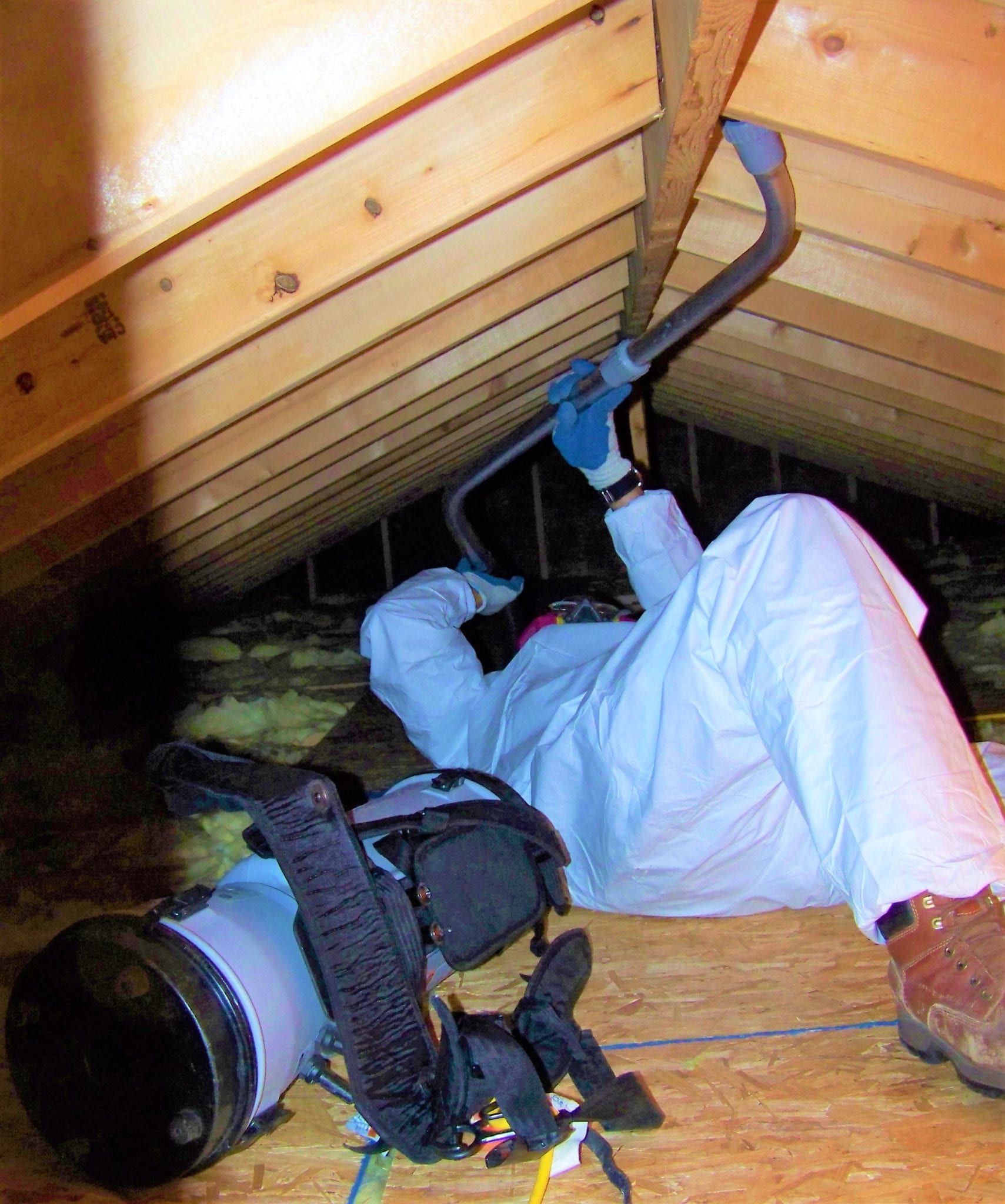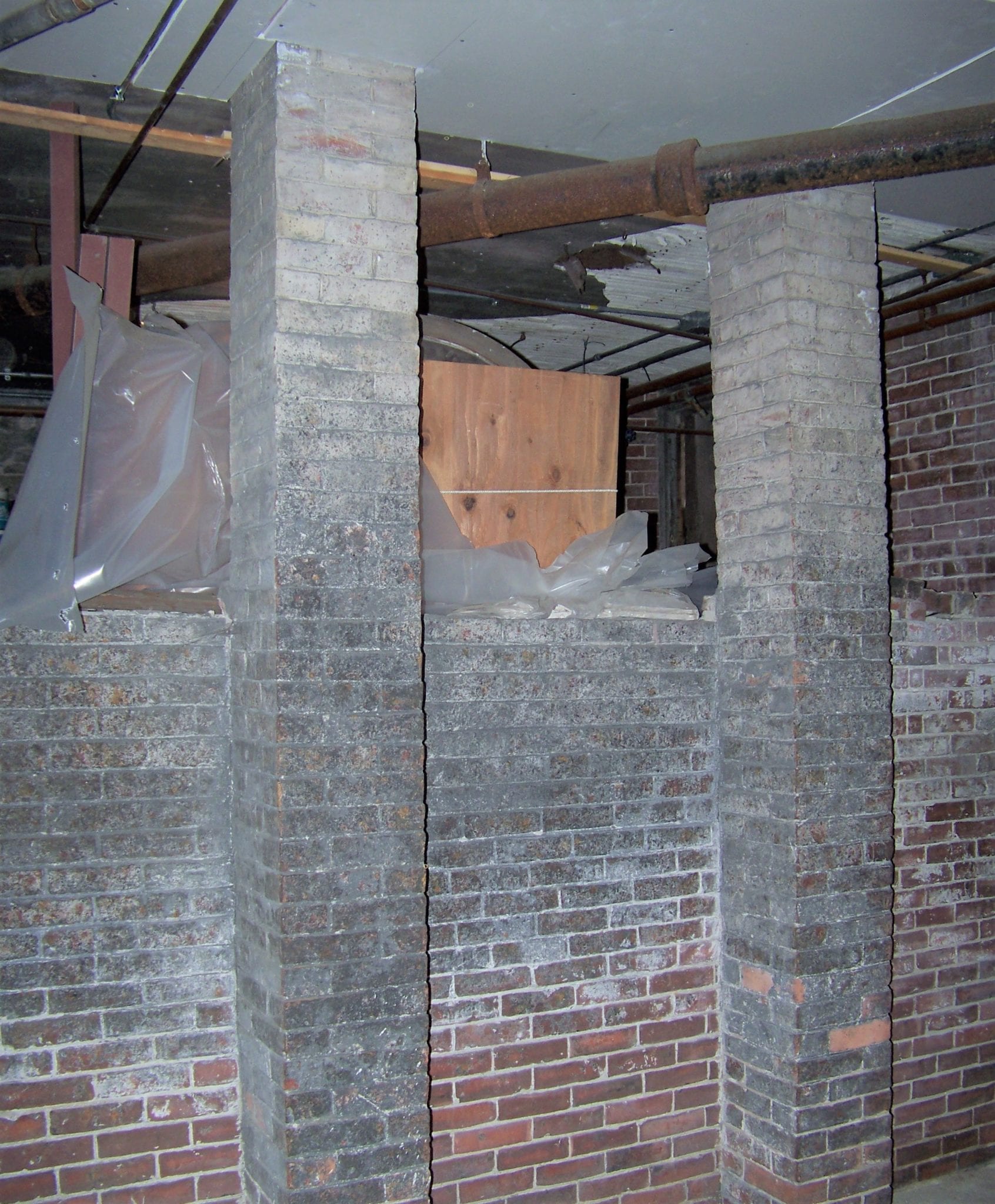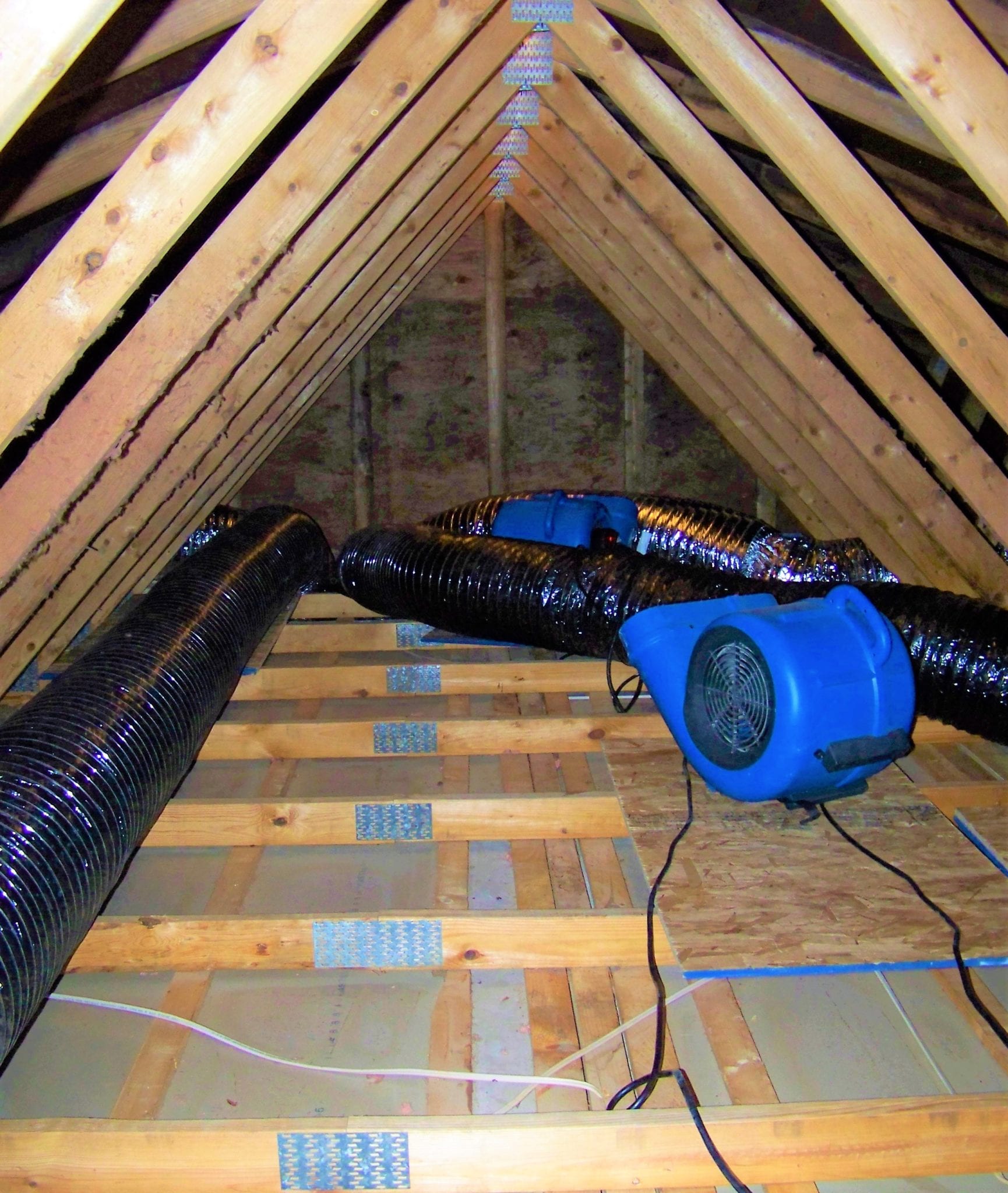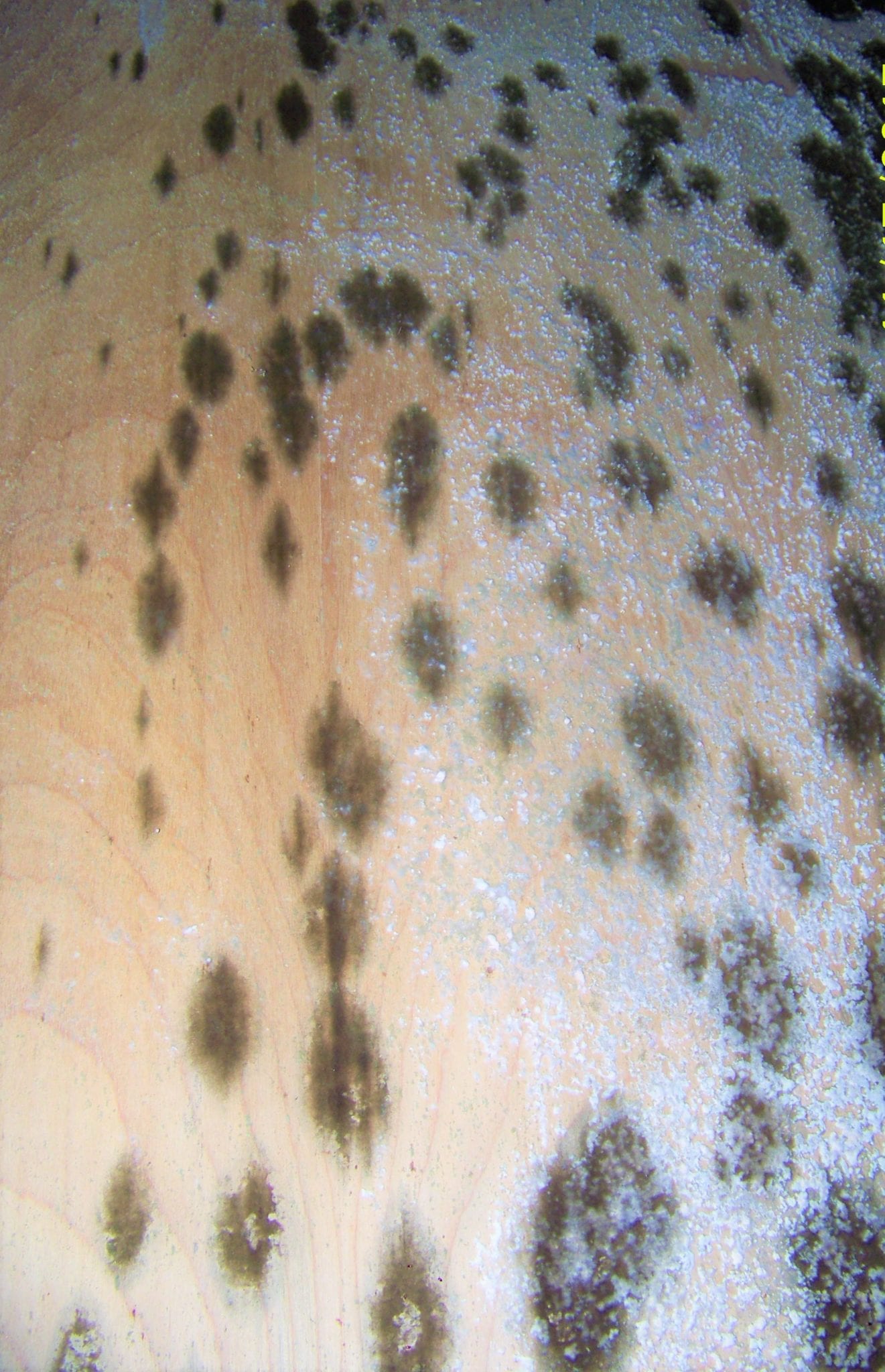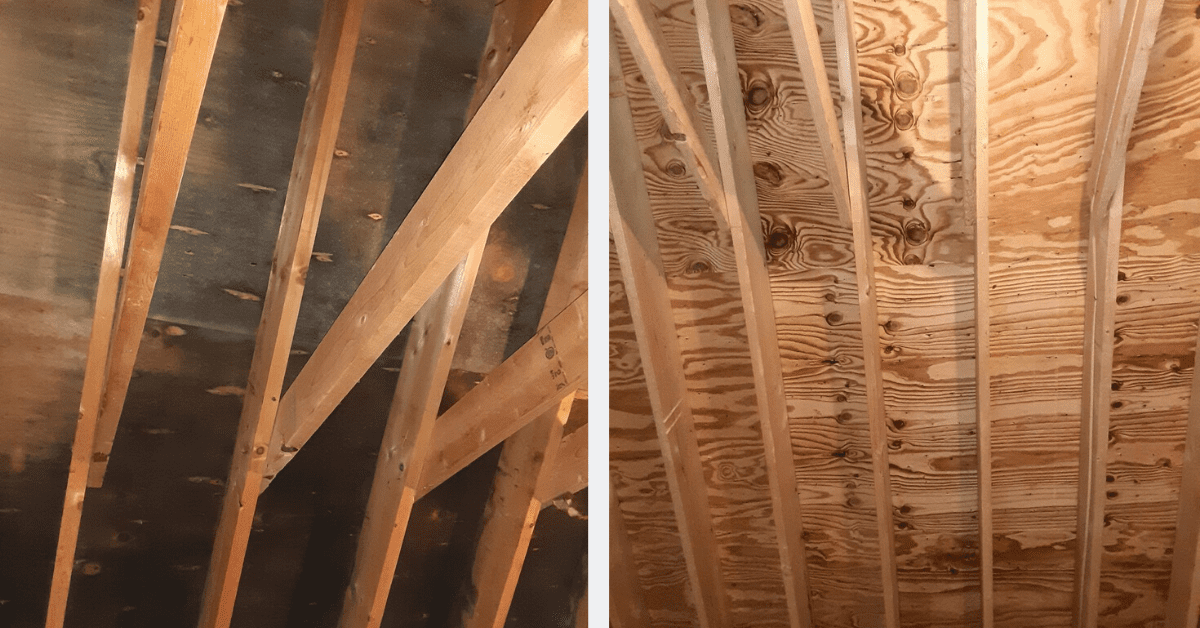 Providing Expert & Honest Mold Remediation, Restoration and Floor Care For Over 30 Years
Our History
EnviroClean offers professional decontamination, carpet cleaning, floor care, upholstery cleaning and mold removal/prevention services and water damage restoration services and for both commercial and residential clients located throughout the central and southern Maine area. We have been in the industry since 1989, and we use a variety of the most advanced techniques and equipment to offer superior services to our customers.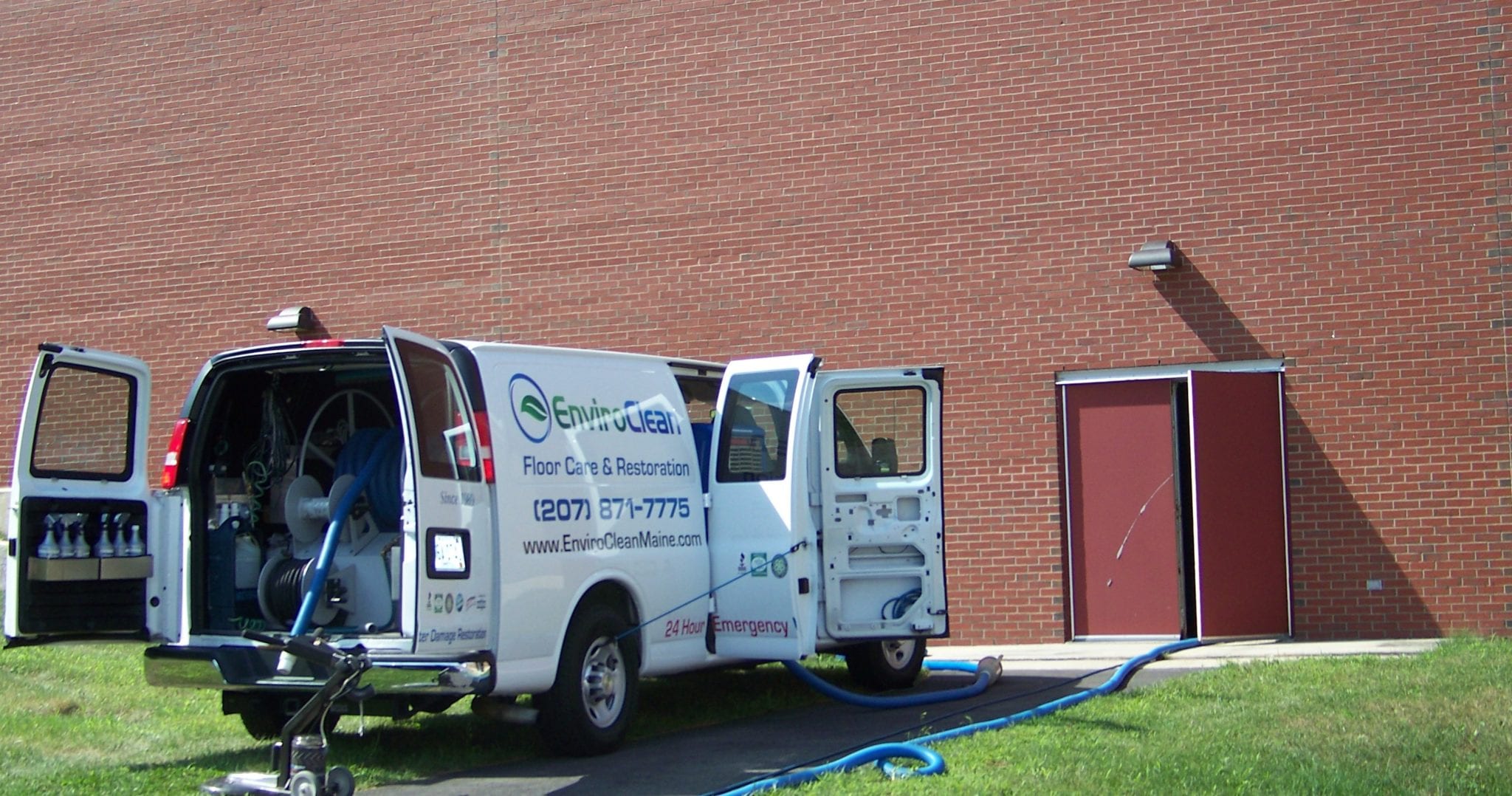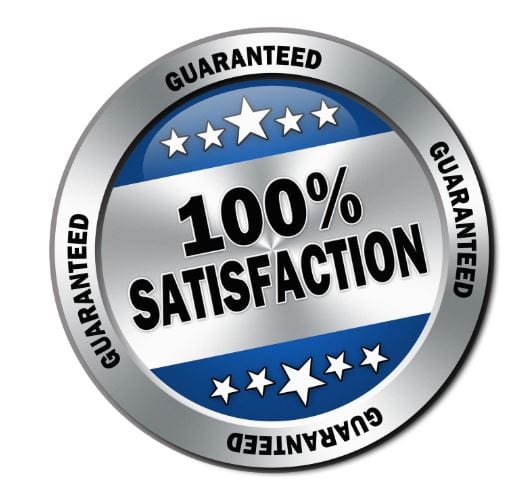 Satisfaction Guarantee
We GUARANTEE the Best Carpet Cleaning that you have ever had, or it is FREE!
Quality of Services
With our advanced carpet cleaning services, your carpets stay cleaner longer. Therefore, you can eliminate the hassle of scheduling a professional carpet cleaner several times per year.
Why Choose EnviroClean for Carpet Cleaning & Water Damage Cleanup
The following are some of the primary advantages of choosing EnviroClean for your carpet cleaning and water damage cleanup services in Portland, ME.
Certified Technicians
All of our carpet cleaning and water damage cleanup technicians have received the Institute of Inspection, Cleaning, and Restoration Certification (IICRC) ensuring accurate, professional, and reliable service.
A Deeper Clean To Positively Impact Health
Our carpet cleaning will remove pollutants and allergens, which can cause irritation and illness, from your home or business.
Supporting Longevity
Our deep cleaning services will prolong the life of your carpet, area rugs, and upholstered furnishings.
Qualified Methods
Our carpet cleaning company and methods have been approved by The Carpet and Rug Institute and are recommended by many top carpet manufacturers.
Expert Restoration
We can restore carpeting, furnishings, and other flooring from water damage and prevent major floodwater damage from occurring with proper water extraction and drying.
Over 30 Years in Business
Contact Us With Questions
EnviroClean's Services Include:
We serve these cities throughout Maine: Portland, South Portland, Windham, Westbrook, Gorham, Gray, Cape Elizabeth, Scarborough, Freeport, Brunswick, Yarmouth, Falmouth, Falmouth Foreside, Cumberland, Cumberland Foreside, Saco, Biddeford, Old Orchard Beach, Arundel, Sebago, Deering, Kennebunk, Kennebunkport, Alfred, Sanford, Wells, York, Yorktown, and Kittery. Call Office: (207)-871-7775 Cell: (207) 209-7726 Book an appointment today!