Restoration, Remodeling & Reconstruction
Serving Greater Portland
Remodeling and Reconstruction Services in Southern & Central Maine
At EnviroClean we offer a full spectrum of home remodeling and reconstruction services. From remodeling and reconstruction services to mold remediation, water damage restoration, floor care and more, we are you go to professional to keep a property in prim and proper condition.
Contact us now or book an appointment for a later date to see how we can help you with your property maintenance and/ or home improvement needs.
Providing the Ultimate Kitchen and Bath Experience
Although we offer a range of services required for a clean and comfortable living space, EnviroClean has a special team dedicated to kitchen and bath remodels.
Why? Because the kitchen and bathroom are two of the most important aspects of your house.
Not only should they be visually appealing but also be functional in a way that completely matches your lifestyle and day-to-day needs.  Whether you are tired of the old look in your kitchen or bathroom and planning to give it a complete overhaul or want to restore the water-related damage that is ever so common in these places, our expert remodelers can help with it all.
Restore water damage due to plumbing issues
Full reconstruction projects
We provide in home demolition services
Remodeling during a restoration project is perfect timing to turn your space into what you have always dreamed of.
Premium Kitchen Remodeling Services
Because a Kitchen Is the Heart and Soul of Your House
We help homeowners design modern and practical kitchens that blend more beautifully with their new or existing home décor. In addition to coordinating and managing construction from the ground up, we can also help you figure out ways to upgrade the existing space on a budget.
Bathroom Remodeling Services
Stress-Free Project from Design to Finish
Build the dream bathroom that your whole family can enjoy. We put passion into every project and can help renovate your bathroom so you can get a luxurious bath experience. If you aren't in for a full makeover but only need help with issues like structural damages due to moisture buildup, we can provide that too.
Water Damage or Associated Problems?
Worry No More!
EnviroClean is the one-stop-solution for all your water woes

.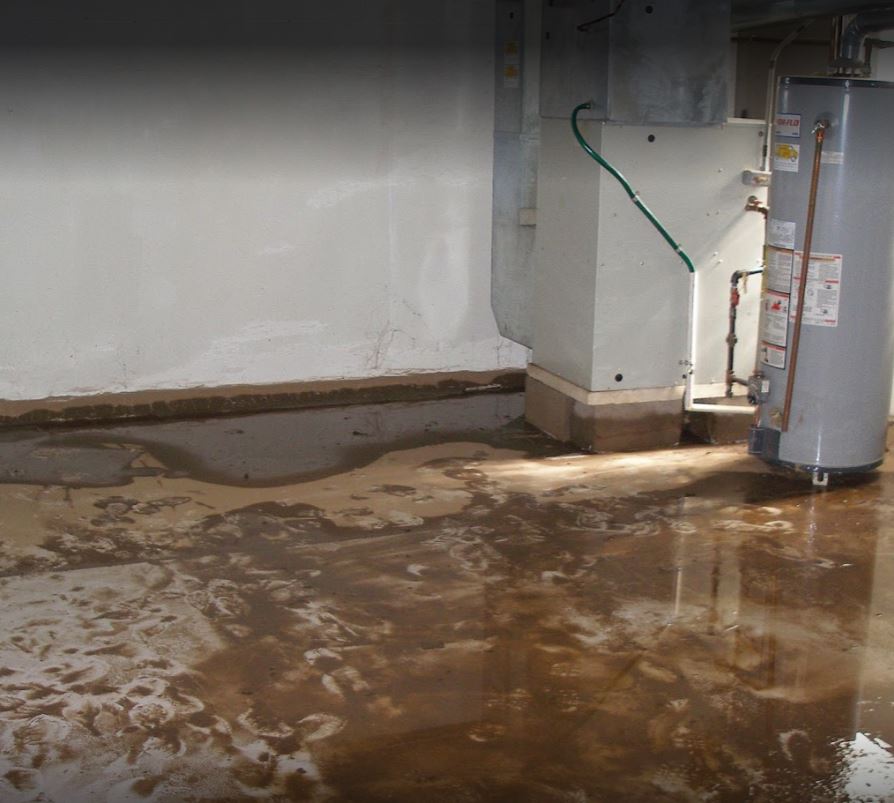 Have you encountered water damage due to flooding or heavy rainfall? Or want to get rid of water buildup in your kitchen or bathroom?
EnviroClean's water removal, disaster cleanup, and water damage restoration services in Portland, Maine can dry out and repair your property in no time. 
We offer 24/7 Emergency Water damage services.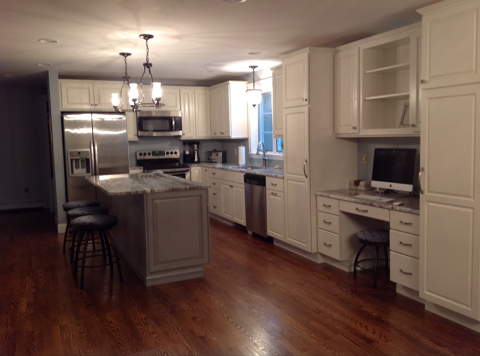 Why Choose Us
Here are some of the top reasons why homeowners trust us for water damage, remodeling, and reconstruction services in Maine:
Fast response 
Professional Team that can take care of the job from demolition to design.
Available 24/7 for emergency repair and reconstruction
Complete and quick recovery – we do the job right every time!
Free estimate quotes
With more than 30 years of experience in the field, we don't mean to boast when we say we are the real pros for meeting your remodeling and reconstruction needs, especially if they arise due to water damage and it's consequent problems like indoor mold growth.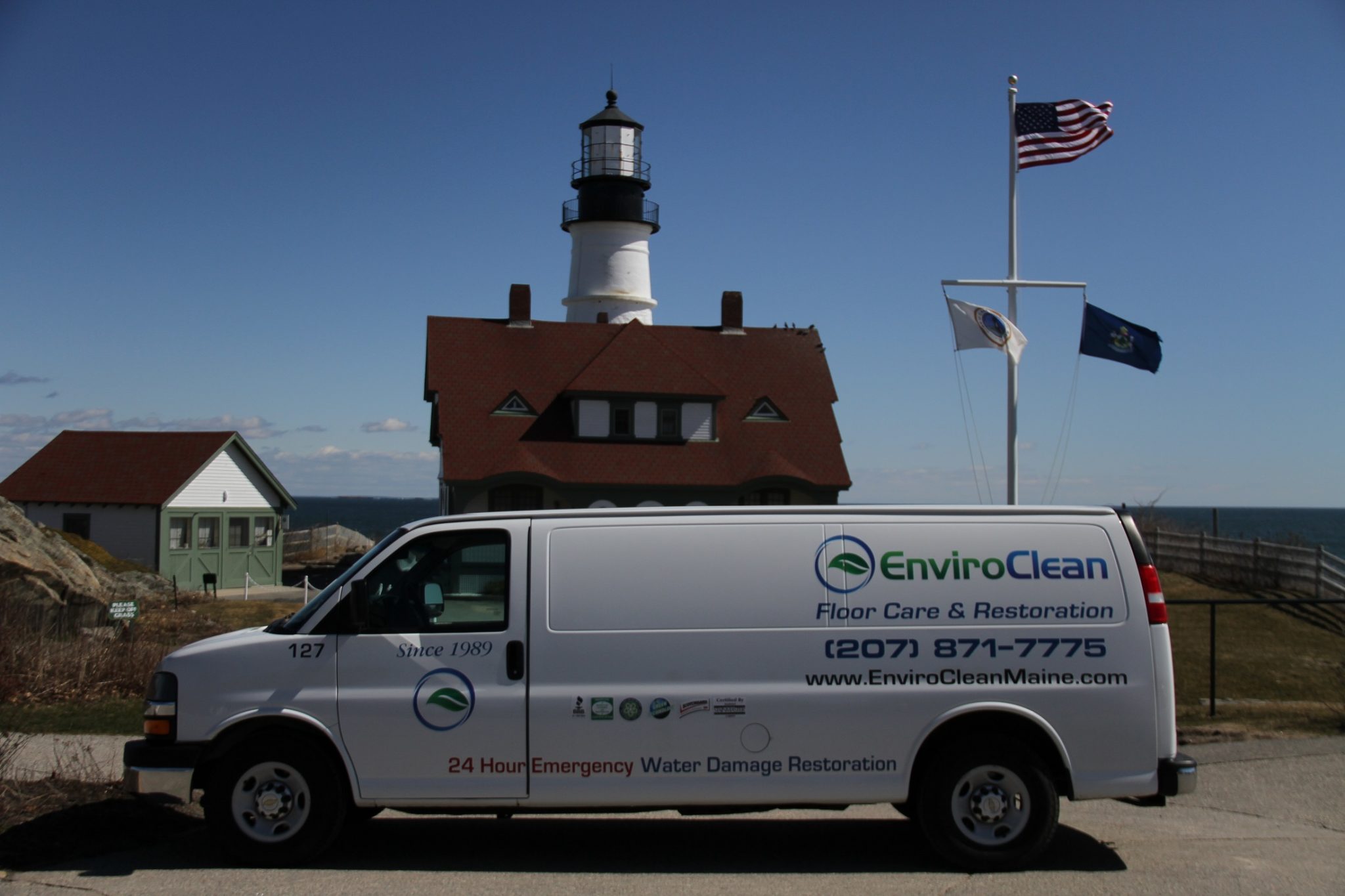 "After a leak from a burst pipe in our basement, we ended up with a mold issue. Initially, I planned to tackle it myself, but, upon doing more research, I decided that it was best to bring in professionals. I'm glad I did. Doug and his team handled the issue quickly and effectively, and we now have peace of mind knowing that it has been properly taken care of and will not be a problem in the future." 
-Jaime K.

"I have an antique chair with crewelwork upholstery that had never been cleaned. I was hesitant to have it done because I thought the colors of the yarn might run. Doug Hayden assured me he could do it. I watched him carefully as he cleaned it by hand. It came out perfectly. Then Doug cleaned the carpet where a bedpan had spilled. No stain was left and the room now has a welcoming clean smell. Thank you EnviroClean for your professionalism and good work." 
– Nancy S.
Contact Us With Questions