Disinfecting Services
Coronavirus
(COVID-19)
Residential and Commercial Disinfecting Services in Greater Portland Maine
EnviroClean is experienced in disinfecting and decontamination services to residential homes and business buildings. We take proper precautions and have protocols in place to protect our customers and staff, as it pertains to keeping everyone safe from the Coronavirus (Covid-19) Pandemic.
Keeping Maine Businesses Disinfected During Coronavirus.
Coronavirus (COVID-19) is affecting residences and businesses locally and we are here to support your efforts in keeping them disinfected and safe for your employees, customers, and families. The products we utilize in this process are CDC approved. We provide multiple services to keep your household or business disinfected, decontaminated, and sanitized. In addition our standard services such as upholstery cleaning, floor care, and more that will help reduce the risk of spreading winter colds and viruses. Call us today to have your home or business disinfected. 
Sanitization & Wipe-down for Disinfection
We at Enviroclean are responding to the Coronavirus (Covid-19) pandemic and provide the remediation. disinfecting, sanitizing and decontamination of vehicles, residential homes, and businesses.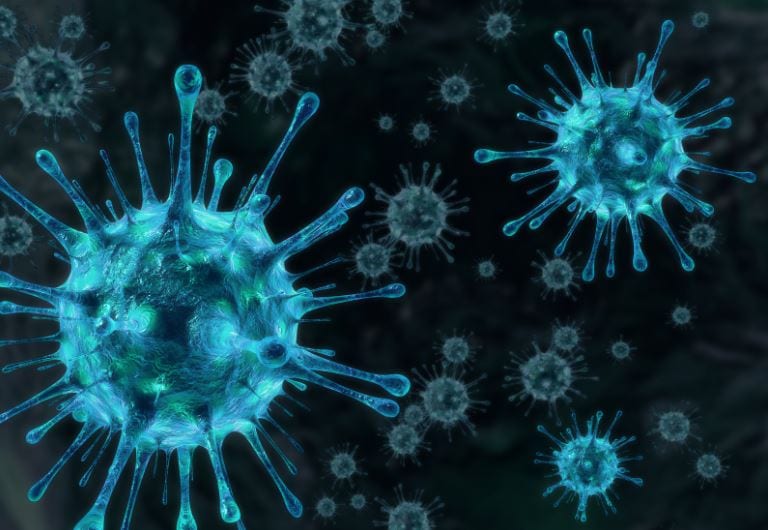 Are you keeping your business sanitized to protect your employees and customers?
Do you rely on customers coming through your door?
Is your business being affected by Coronavirus?
Ready to take control of Coronavirus?
Give us a call today and we can discuss disinfecting techniques and services that will make a difference. 
Types of Businesses We Are Disinfecting
Ambulances
Automobile
Banks
Bars
Colleges
Commercial Vehicles
Coworking Spaces
Day Care Centers
Doctors Offices
Gas Stations
Grocery Stores
Gym
Hotels
Hotels
Municipal Buildings
Music Venues
Office Spaces/Buildings
Personal Vehicles
Police Cars
Police Stations
Public Restrooms
Public Service Buildings
Public Transportation
Reception Areas
Restaurants
Retail Stores
School busses
Schools
Shopping Malls
Stadiums
Theaters
Universities
Waiting Rooms
Yoga Studios
Contact Us With Questions