Oriental & Luxury Area Rug Cleaning
Serving Greater Portland Maine
Luxury & Oriental Rug Cleaning
When it comes to cleaning your oriental rugs and other specialty, delicate, antique, and handmade rugs, it is important to hire a company that has the professional knowledge, technical expertise, and specialty equipment needed to clean your oriental rugs completely and with care. EnviroClean Floorcare & Restoration understands the challenges associated with oriental rug cleaning and can effectively clean dirt, stains, and other debris from your oriental rugs and other delicate or specialty rugs.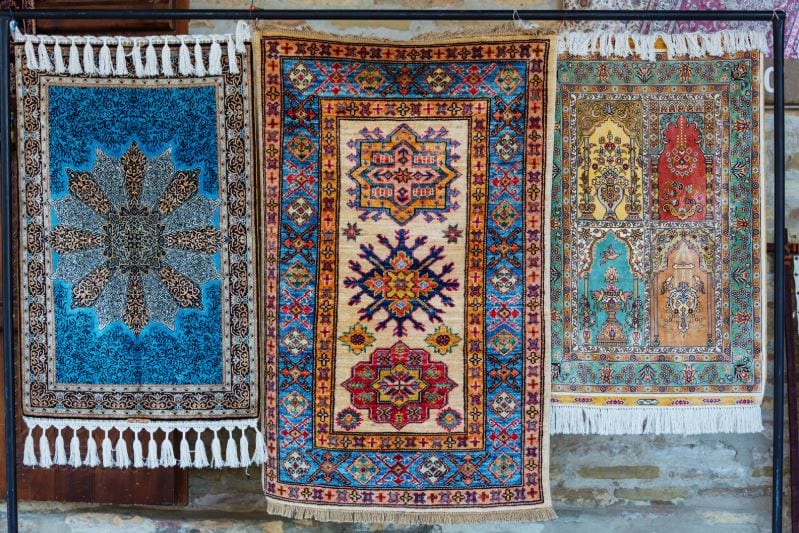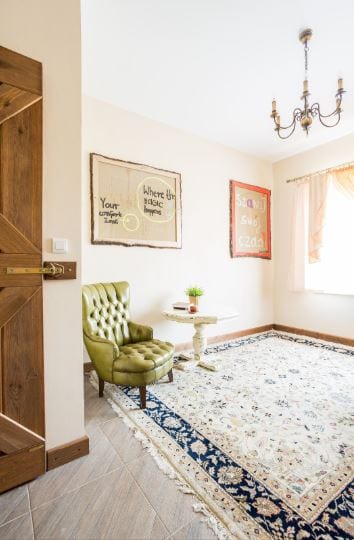 Special Concerns of Oriental Rug Cleaning Compared to Standard Area Rug Cleaning

The Complex Stain Removal Process
One of the main challenges associated with cleaning oriental rugs is that oriental and other antique or handmade rugs tend to be more delicate. This means that traditional carpet cleaning solutions and stain removal solutions can damage the delicate carpet fibers or materials and fade dyes or coloring. Therefore, when removing stains from delicate oriental rugs, it is important to call a professional oriental rug cleaning company as soon as possible after stains occur. You should also only trust a carpet cleaning company that has experience providing oriental rug cleaning services so that they can utilize the most effective and safest cleaning and stain removal methods possible.
Knot and Fringe Cleaning
The fringe and knots on many antique or oriental rugs are another difficult to clean area. These soft, white cotton fringes are prone to collecting dust, which can leave them looking dingy, dirty, and gray. While many may feel that the only solution to this is to turn to harsh bleach and whitening chemicals, which can damage the rug and fringe fibers, our oriental rug cleaning experts can use a variety of safe cleaning techniques to remove dirt and soil buildup from these areas.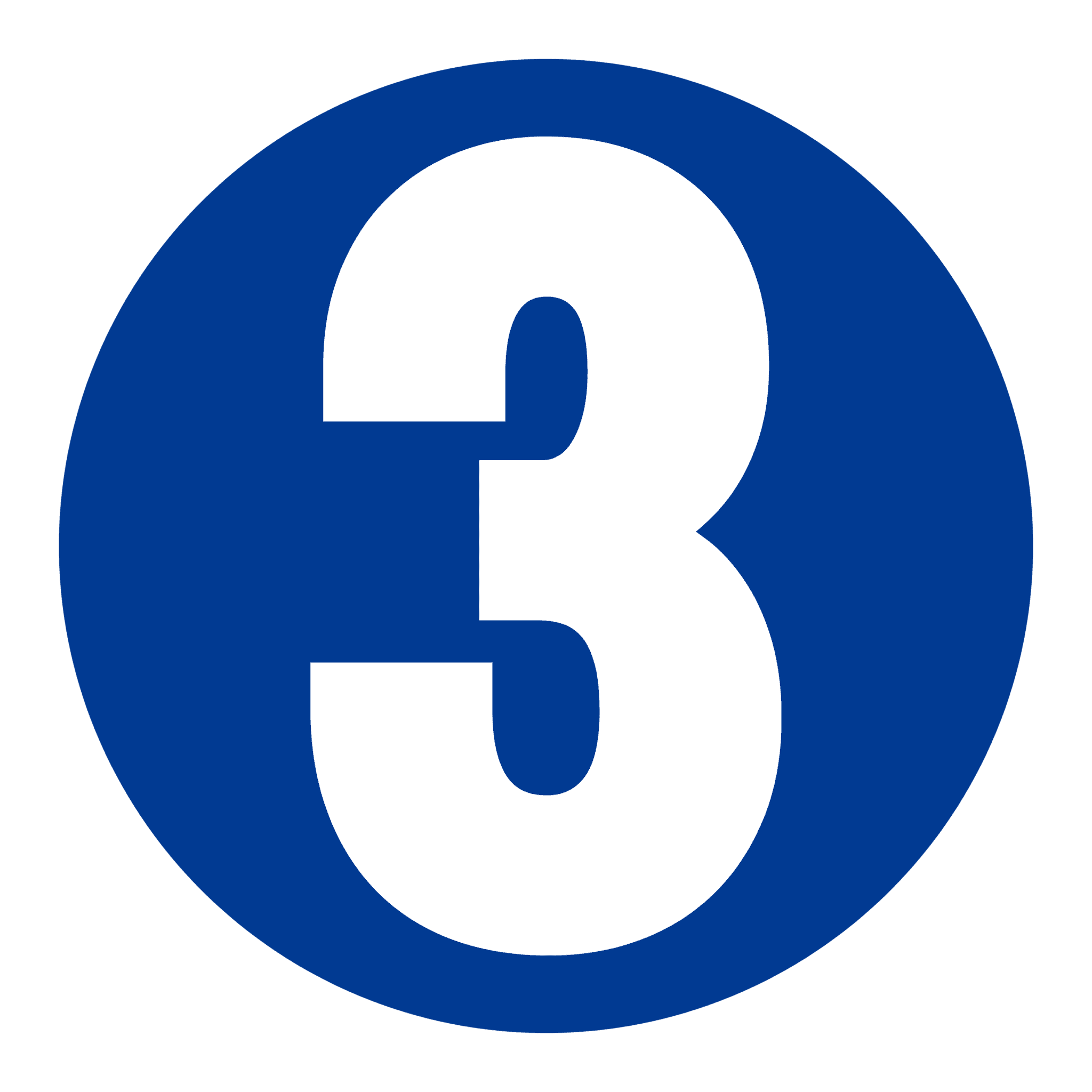 The Delicate Materials
Many Oriental rugs are handmade and made out of delicate materials such as silk or wool, which can make them difficult to clean and care for. It is important to follow a safe and delicate cleaning process when removing dirt and other debris from oriental, antique, and other delicate rugs in order to protect the rug and the individual fibers. EnviroClean Floorcare & Restoration will complete your oriental rug cleaning process using special gentle and safe cleaning methods and solutions.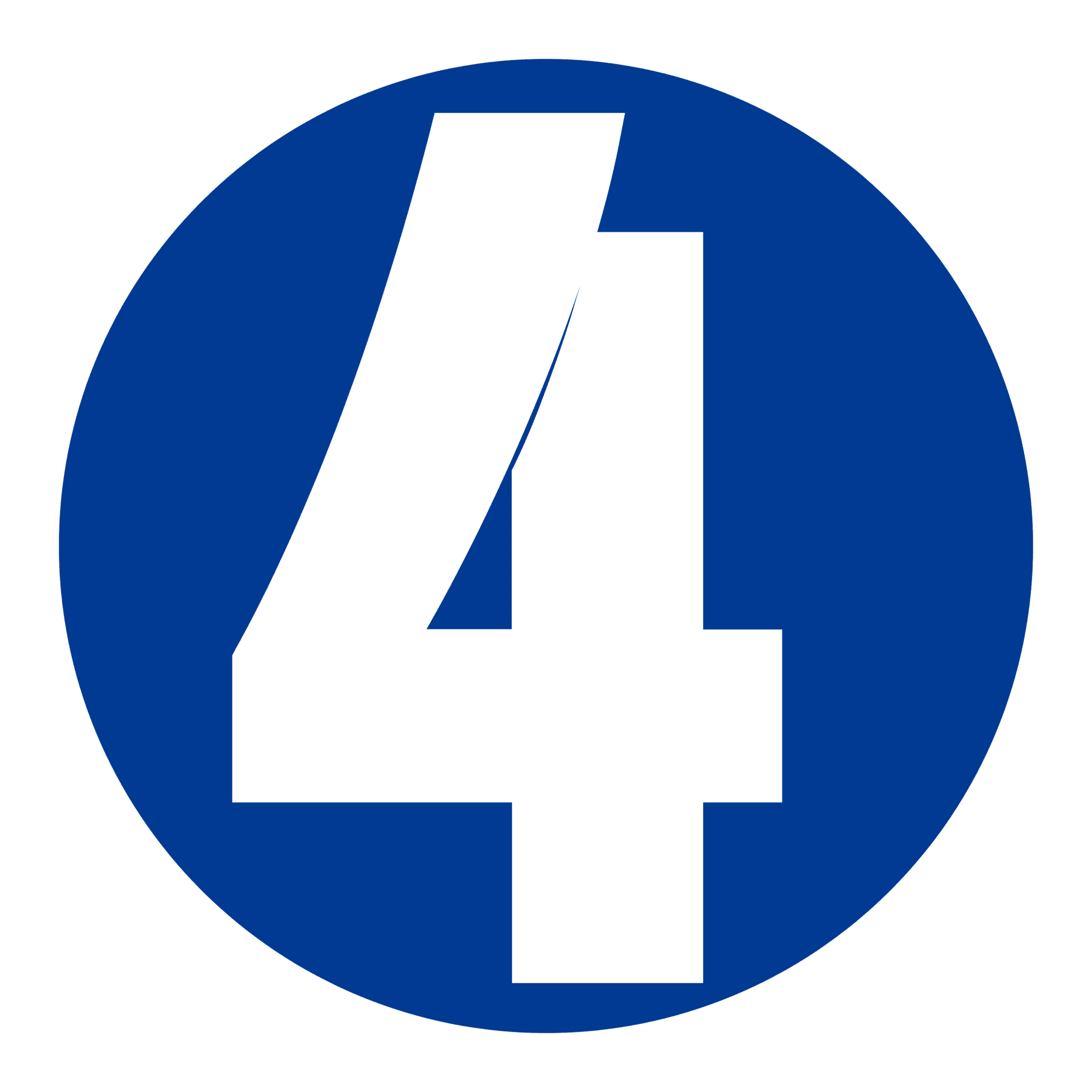 Rug Cleaning Frequency
A common question for our oriental rug cleaning experts is how often a handmade oriental rug should be cleaned. This is a complex question because, while rugs should be cleaned regularly, they should also not have professional cleaning too frequently. The best answer to this question will depend on the amount of traffic the rug sees, but typically professional oriental rug cleaning is recommended once every one to three years in order to maintain your rug and prolong its life.
If you are interested in our oriental rug cleaning services for your specialty, handmade, silk, antique, oriental, or other delicate rugs, please contact the experts at EnviroClean today. As an experienced carpet and tile flooring cleaning company, we can offer the oriental rug cleaning services to meet any of your needs.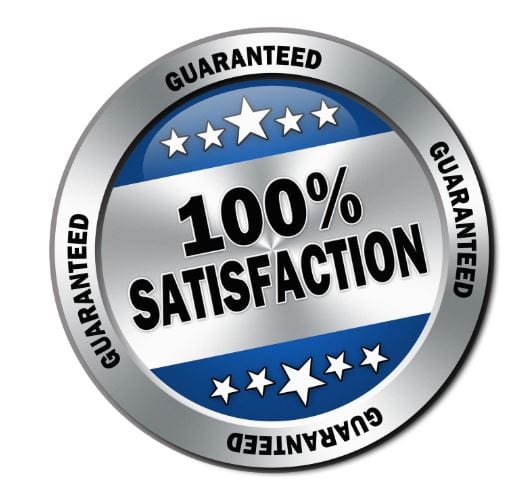 Satisfaction Guarantee
We GUARANTEE the Best Carpet Cleaning that you have ever had, or it is FREE!
Quality of Services
With our advanced carpet cleaning services, your carpets stay cleaner longer. Therefore, you can eliminate the hassle of scheduling a professional carpet cleaner several times per year.
Why Choose EnviroClean for Carpet Cleaning & Water Damage Cleanup
The following are some of the primary advantages of choosing EnviroClean for your carpet cleaning and water damage cleanup services in Portland, ME.
Certified Technicians
All of our carpet cleaning and water damage cleanup technicians have received the Institute of Inspection, Cleaning, and Restoration Certification (IICRC) ensuring accurate, professional, and reliable service.
A Deeper Clean To Positively Impact Health
Our carpet cleaning will remove pollutants and allergens, which can cause irritation and illness, from your home or business.
Supporting Longevity
Our deep cleaning services will prolong the life of your carpet, area rugs, and upholstered furnishings.
Qualified Methods
Our carpet cleaning company and methods have been approved by The Carpet and Rug Institute and are recommended by many top carpet manufacturers.
Expert Restoration
We can restore carpeting, furnishings, and other flooring from water damage and prevent major floodwater damage from occurring with proper water extraction and drying.
Contact Us With Questions