Water Damage & Restoration
Serving Greater Portland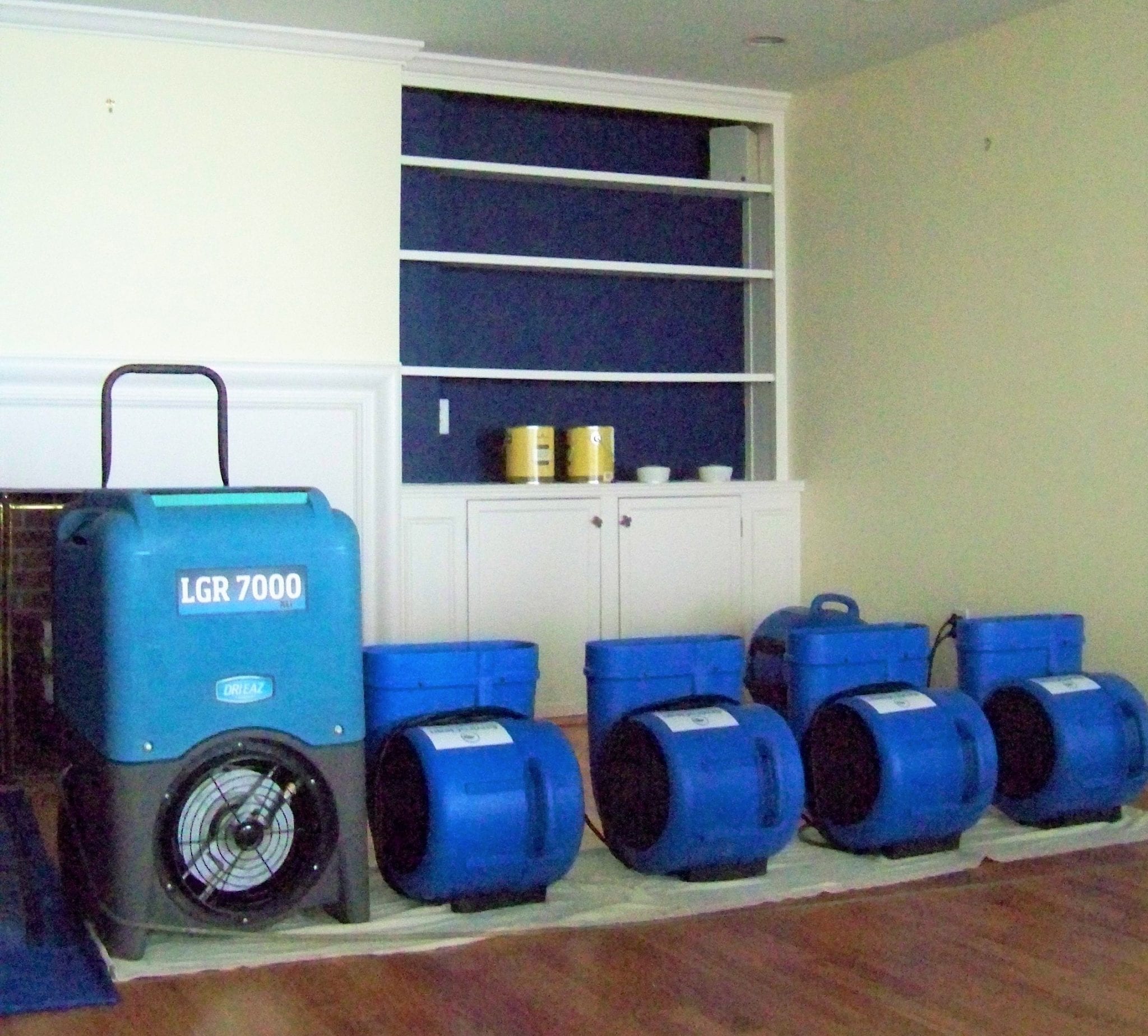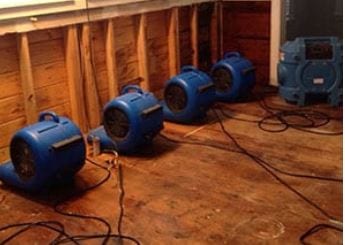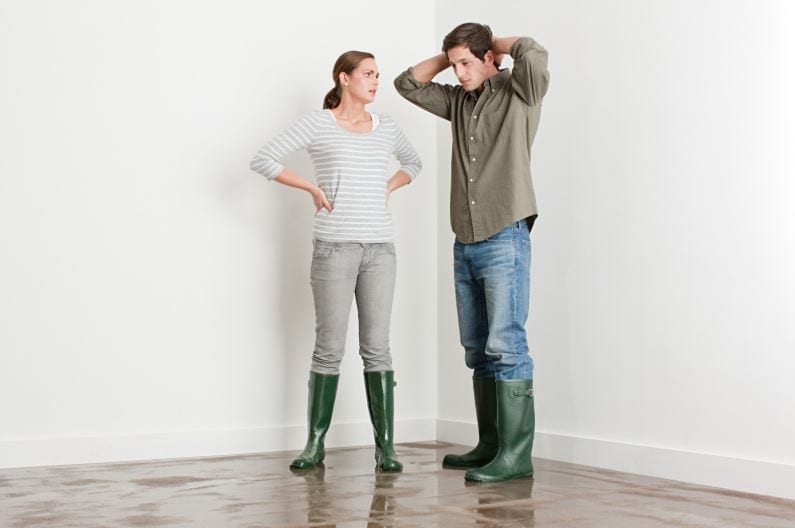 We are available 24 hours a day to provide emergency water removal and water damage restoration services.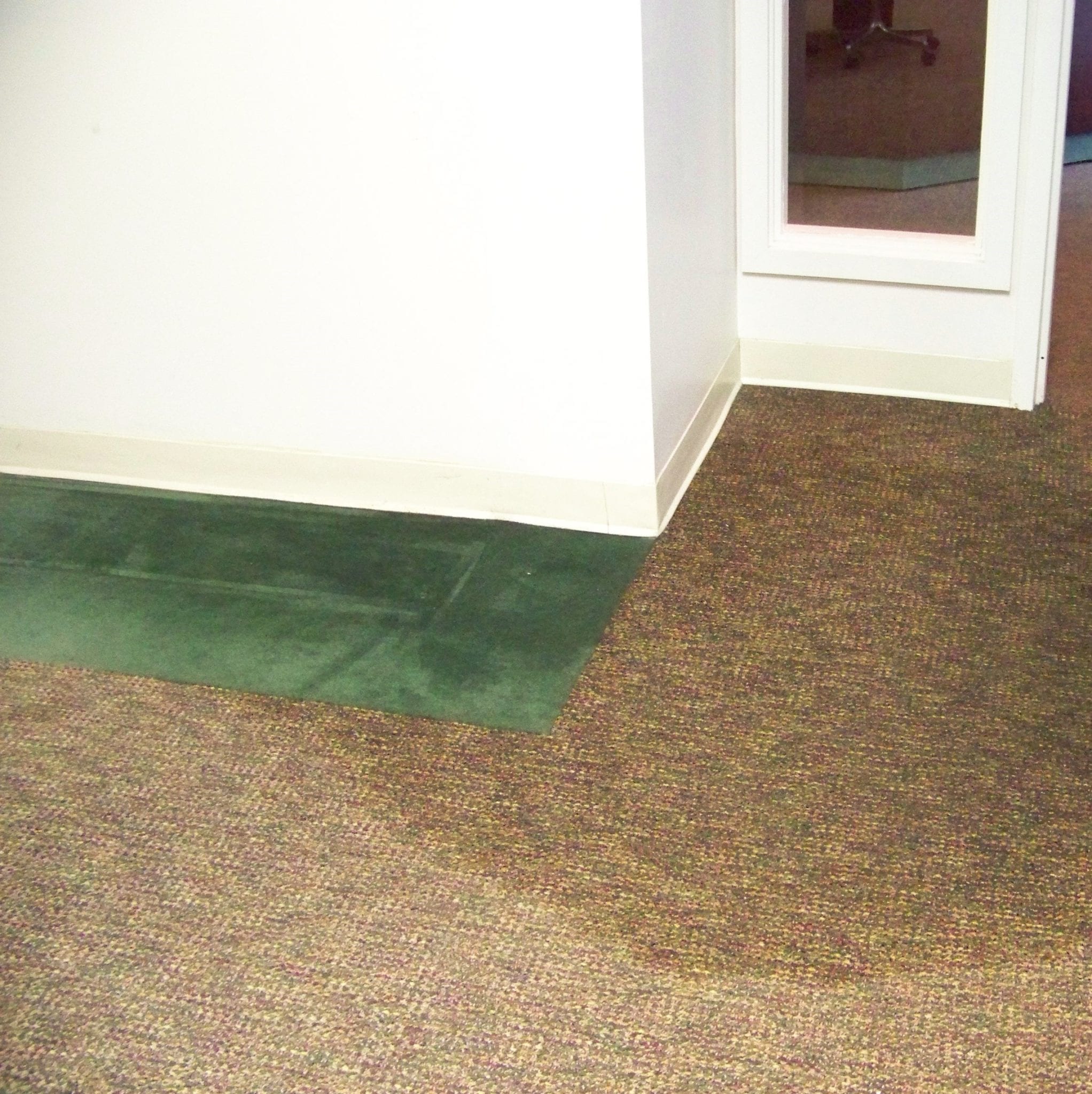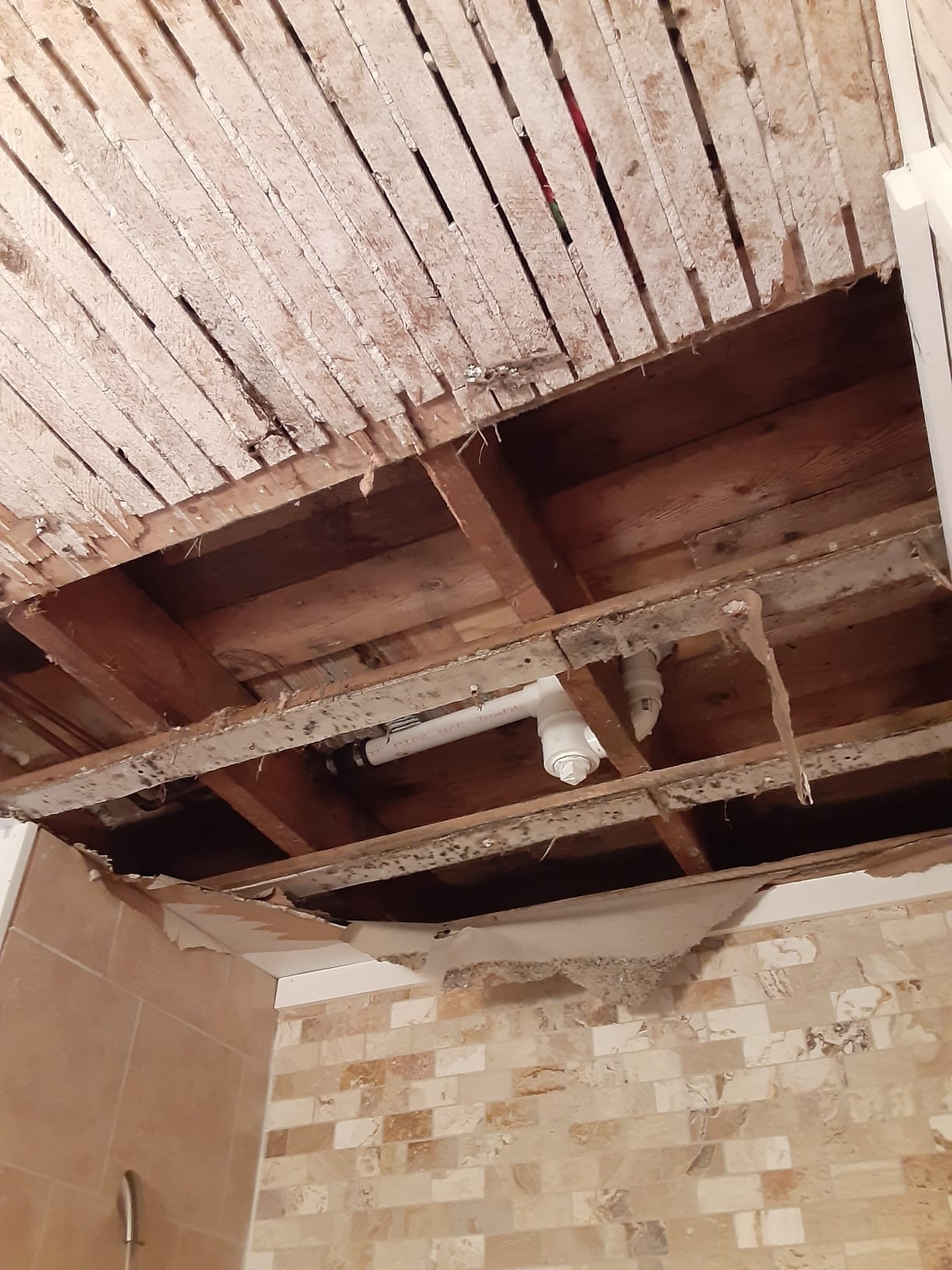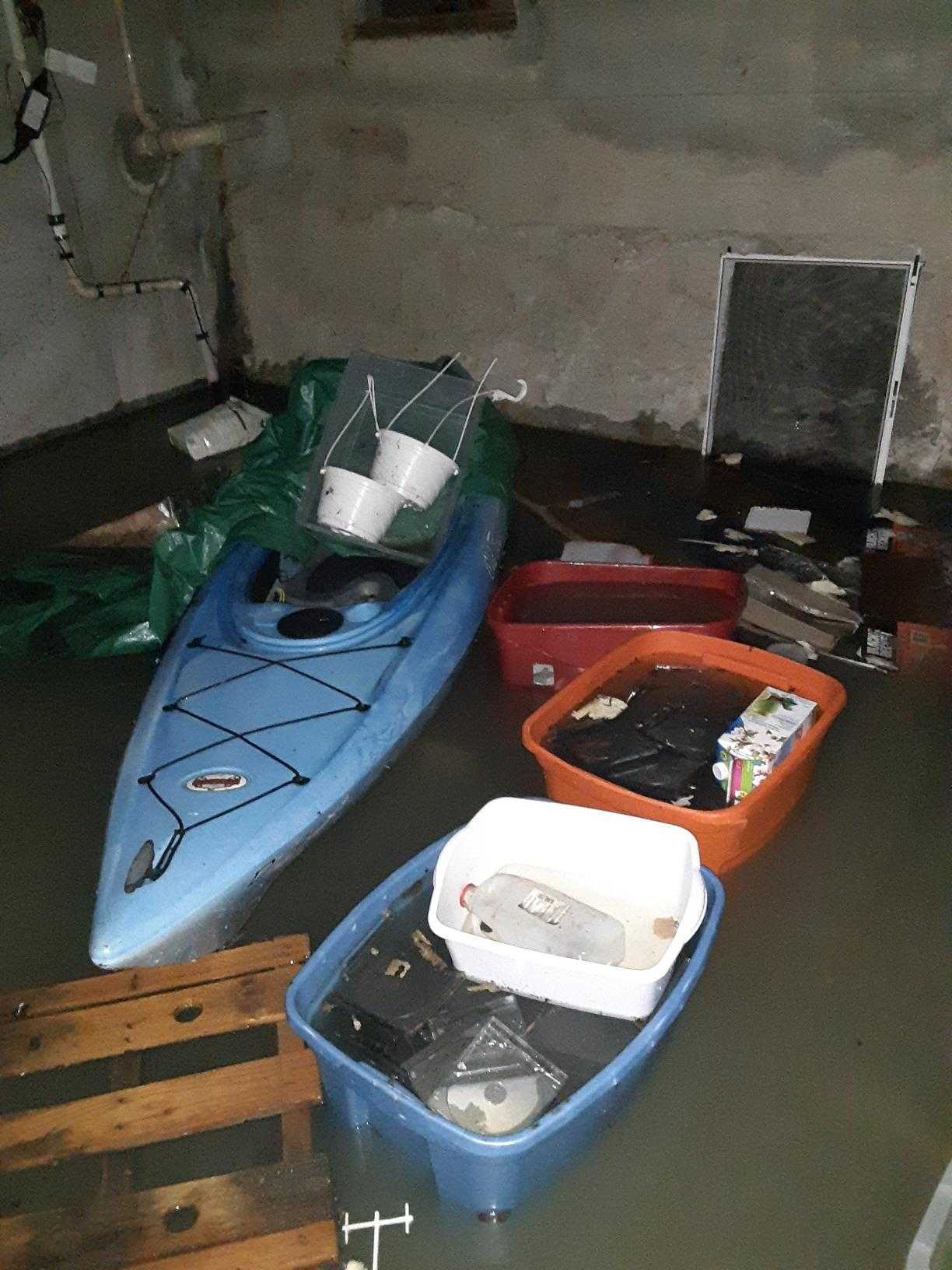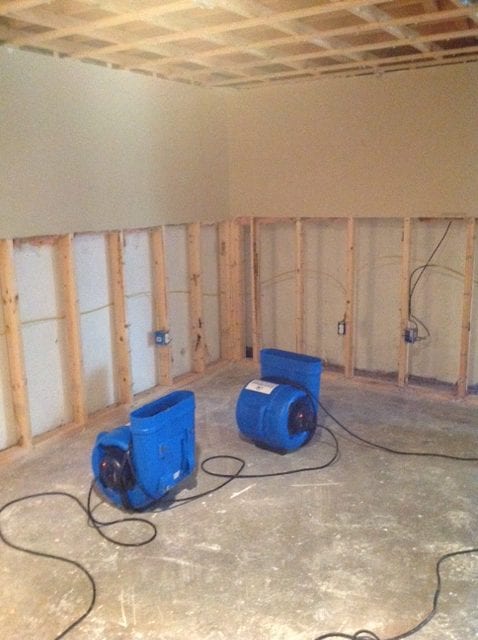 Water Extraction & Restoration
It is important to properly and effectively remove water from your home or business after any type of a water leak or flood in order to minimize the amount of damage that is done. EnviroClean Floorcare & Restoration utilizes the following four-step water extraction process
Water extraction
Dehumidifying and drying
Sanitizing and odor removal
Mold removal
Properly following and executing each step in this water extraction process can be the difference between easily resolving the water situation with little to no after effect versus having serious structural damage, reoccurring leaks, and even health issues.
If you're located in Falmouth, Freeport, Yarmouth, Scarborough, or other locations in ME, get in touch with us today!

Water Extraction
The first step in the complete water extraction and restoration process is to remove any standing or pooled water. We use special, powerful water extraction units to pump out any standing water. These powerful water extraction units will also begin drying your carpeting and flooring. It is important to begin this step in the water extraction process as soon as possible after flooding occurs, preferably within 24-48 hours, in order to prevent serious water damage from occurring.
Dehumidifying and Drying
After the standing water has been removed and any leaks have been identified and repaired, the next step in the water extraction process is to encourage a quick drying process. We use powerful fans and blowers to encourage and promote drying. We also use special dehumidifiers to remove and control any added moisture that may remain in the air. Drying the flooring and other areas quickly will help prevent warping, swelling, and cracking of the floors, walls, and furnishings.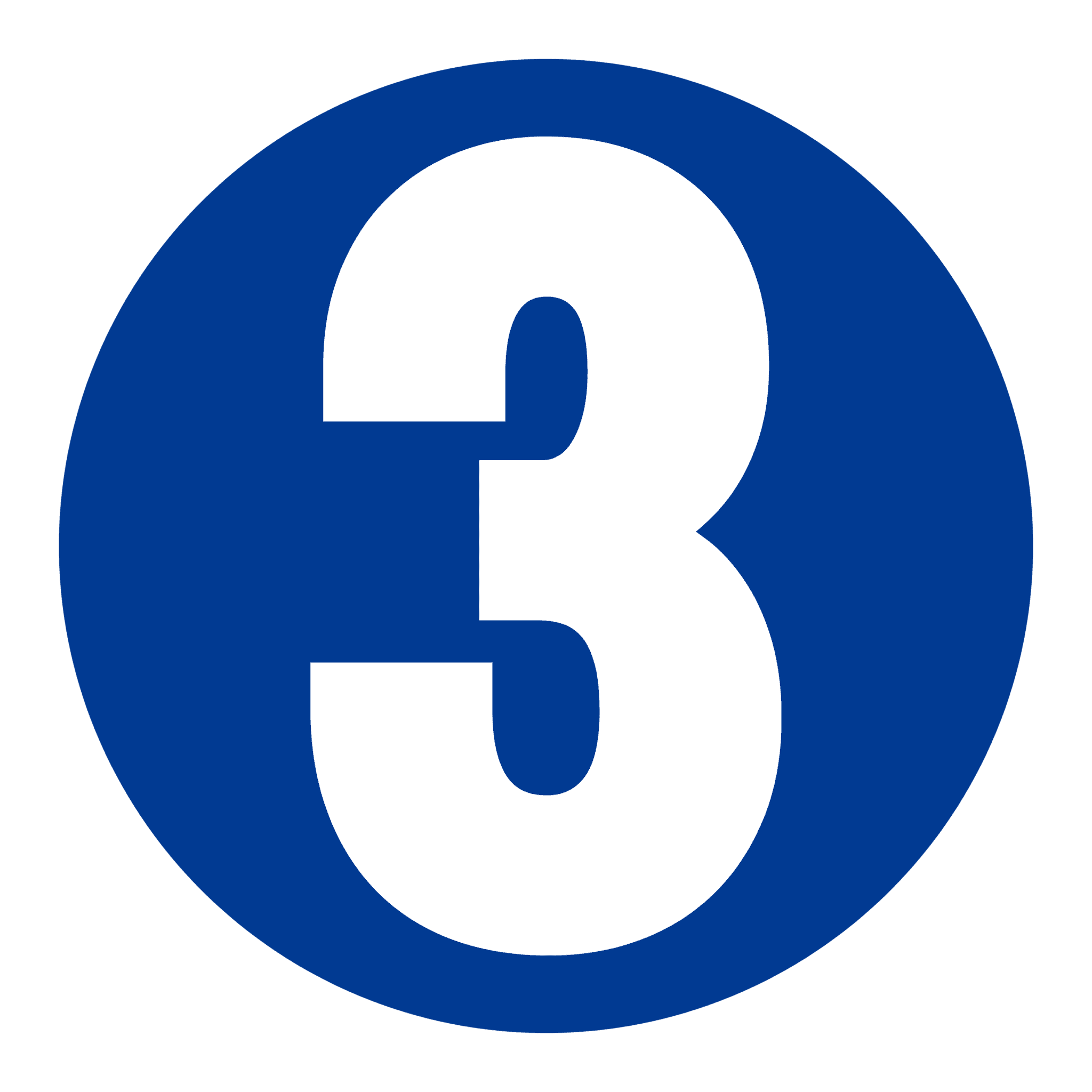 Sanitizing & Odor Removal
During and immediately after the drying process, our technicians will sanitize and disinfect any necessary areas. Depending on the source of the flooding and the level of contamination in the water, more or less sanitation may be necessary during this stage in the water extraction process. Our expert technicians will identify and treat any potential sanitary problems before they become serious health problems. We can also eliminate any odors that may have resulted from sustained water damage.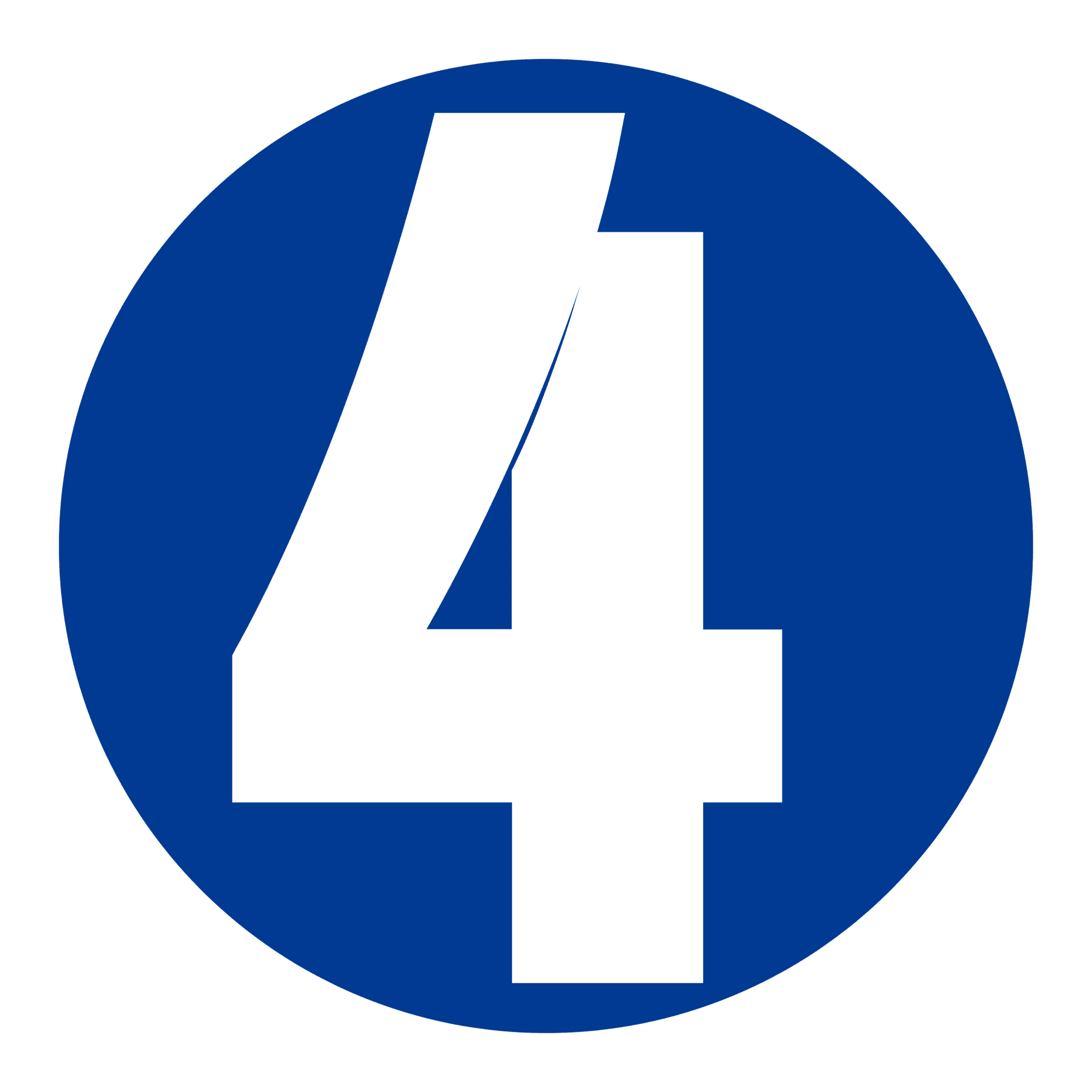 Mold Removal
The final step in the water extraction and water damage restoration process is to perform mold removal services as needed to contain, kill, and remove mold from any surface on which it has started to grow. The amount of mold removal that is necessary will vary with each project, however, it is typically reduced when water extraction is performed immediately following a major water leak or flood.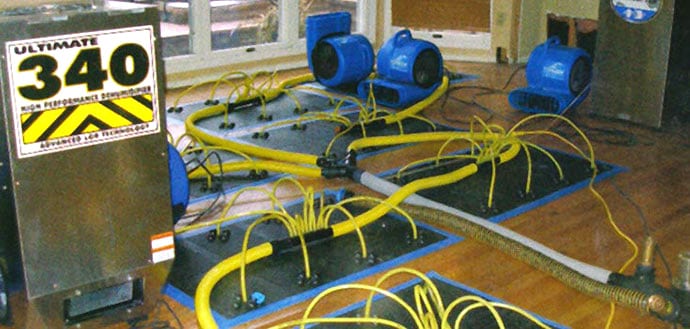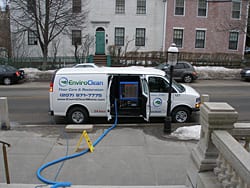 Water Restoration Projects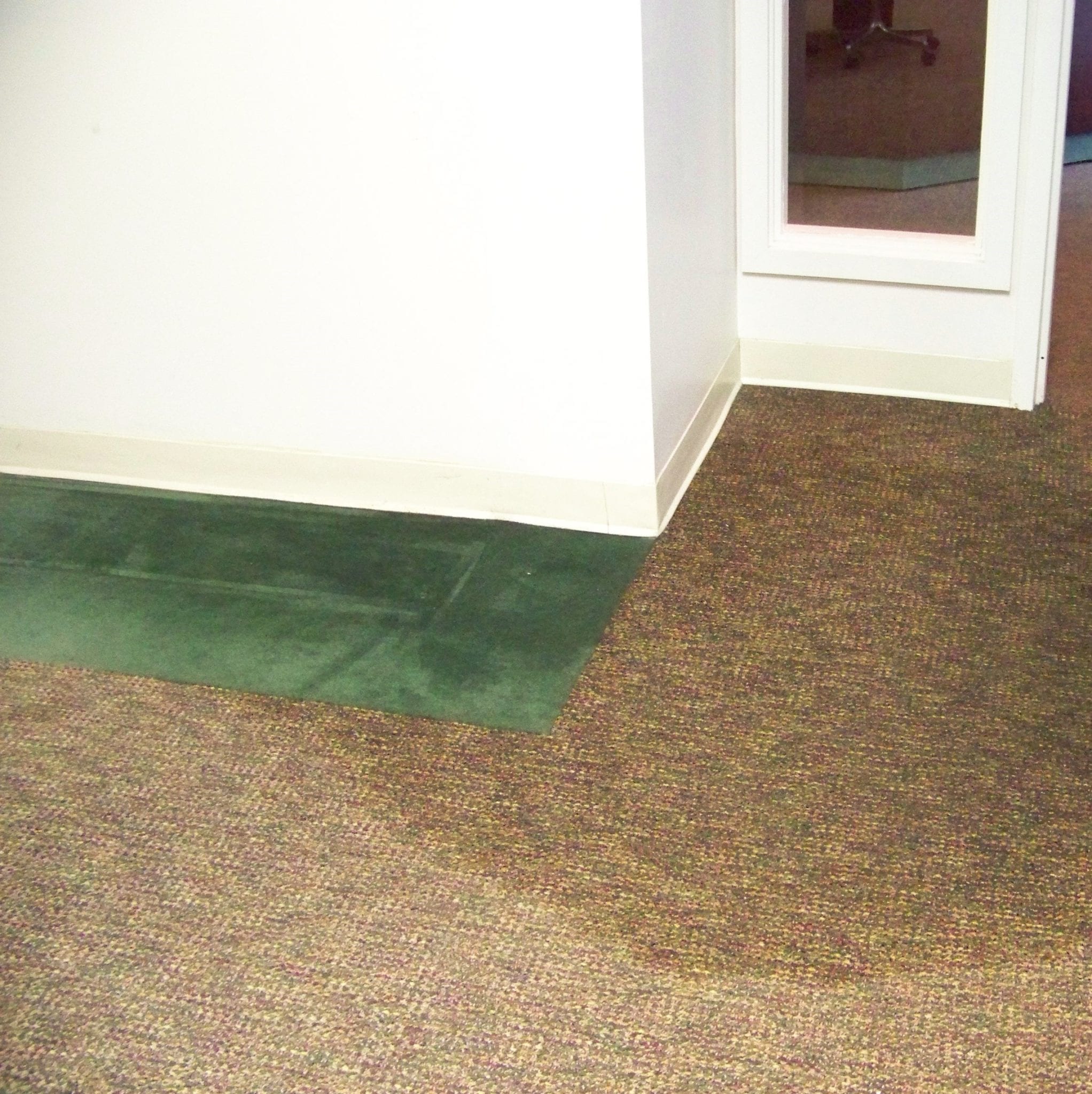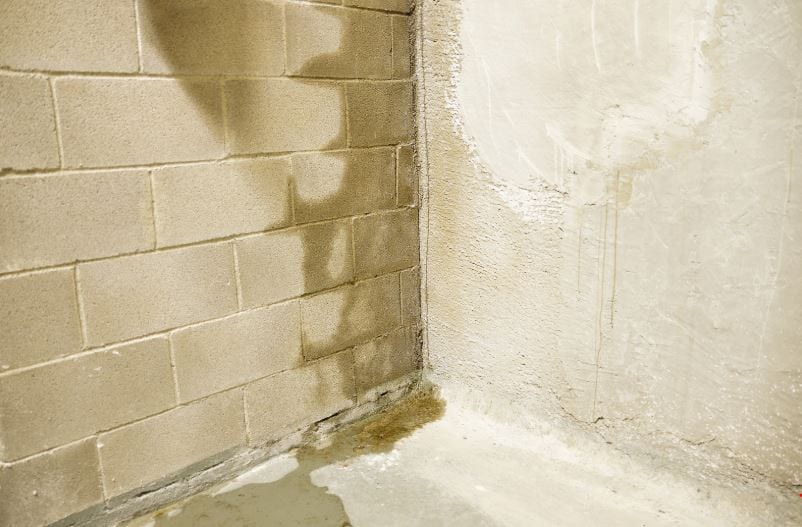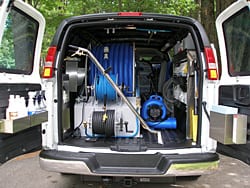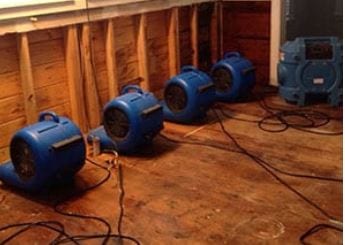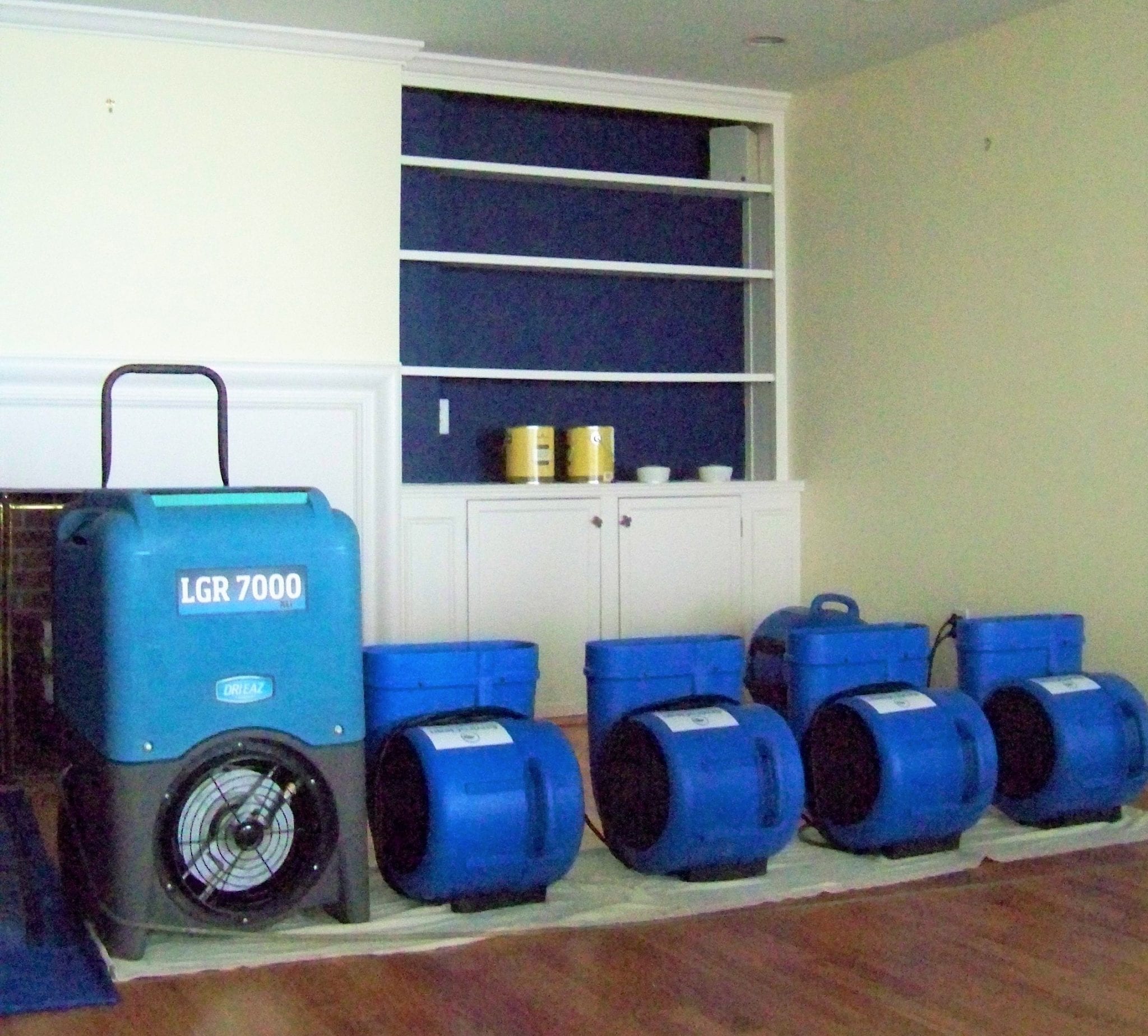 "After a leak from a burst pipe in our basement, we ended up with a mold issue. Initially, I planned to tackle it myself, but, upon doing more research, I decided that it was best to bring in professionals. I'm glad I did. Doug and his team handled the issue quickly and effectively, and we now have peace of mind knowing that it has been properly taken care of and will not be a problem in the future." 
-Jaime K.

"I have an antique chair with crewelwork upholstery that had never been cleaned. I was hesitant to have it done because I thought the colors of the yarn might run. Doug Hayden assured me he could do it. I watched him carefully as he cleaned it by hand. It came out perfectly. Then Doug cleaned the carpet where a bedpan had spilled. No stain was left and the room now has a welcoming clean smell. Thank you EnviroClean for your professionalism and good work." 
– Nancy S.
Contact Us With Questions or Request An Appointment