Mold Remediation
Providing Mold Remediation & Prevention Services in Greater Portland Maine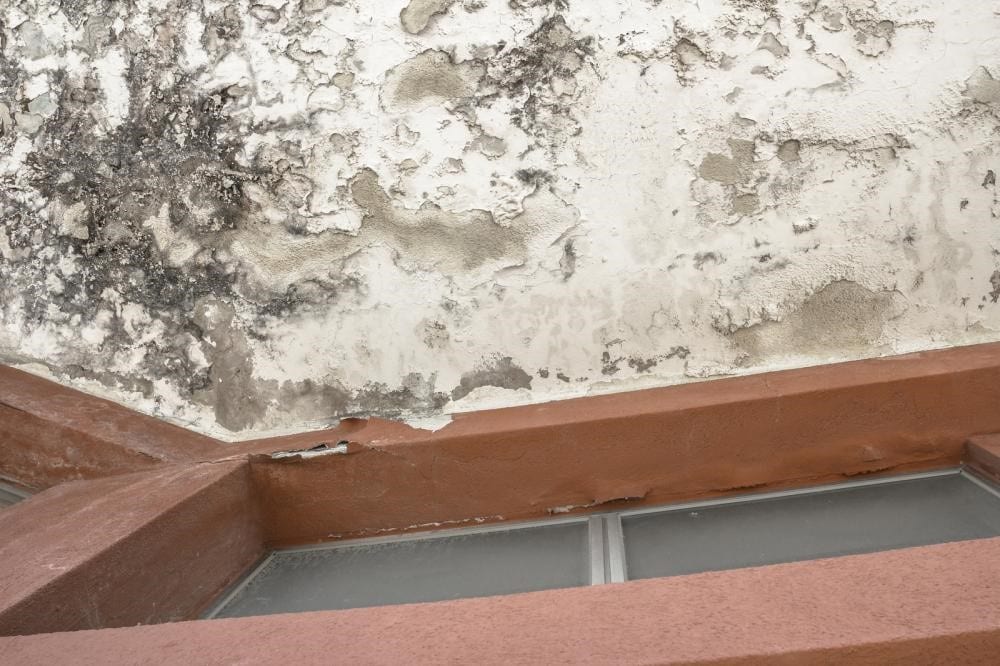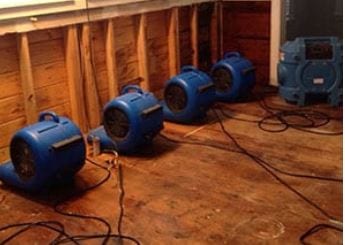 When to Hire a Professional Mold Removal & Remediation Company? 
If you notice mold in your carpet or on other surfaces throughout your home or commercial property, it is important to hire a professional mold removal and remediation company to properly handle and resolve the mold issues.
While you can attempt to resolve mold issues yourself, professional mold remediation companies will offer deep and thorough cleaning for all surfaces. They will use the proper techniques, methods, and cleaning materials in order to safely and effectively remove mold to ensure that mold does not return.
We also provide mold prevention services to ensure mold does not continue to resurface. 
EnviroClean offers mold removal services in Yarmouth, Freeport, Falmouth, Portland, and Scarborough, ME.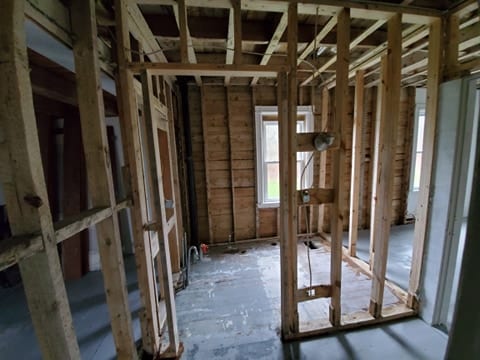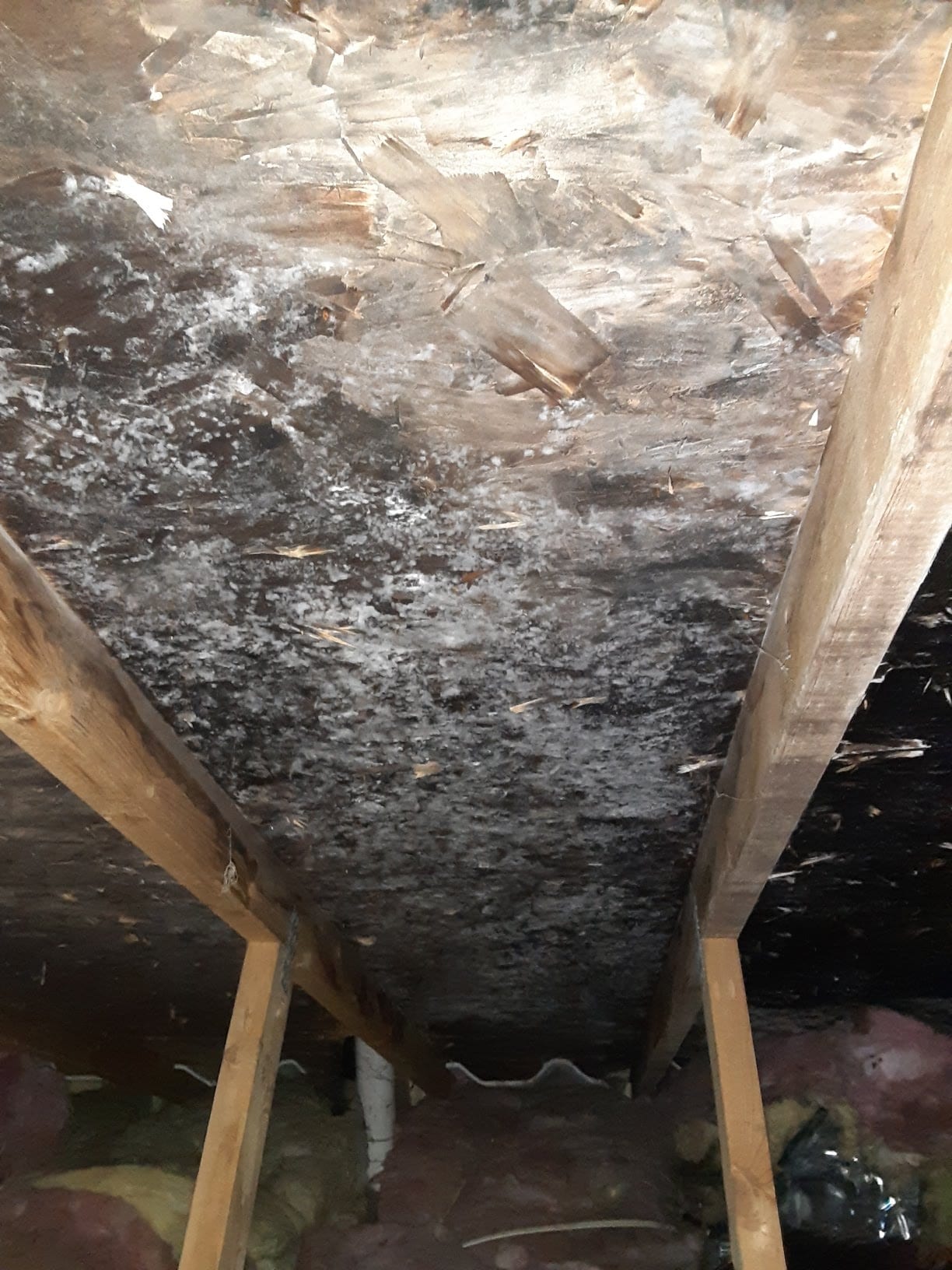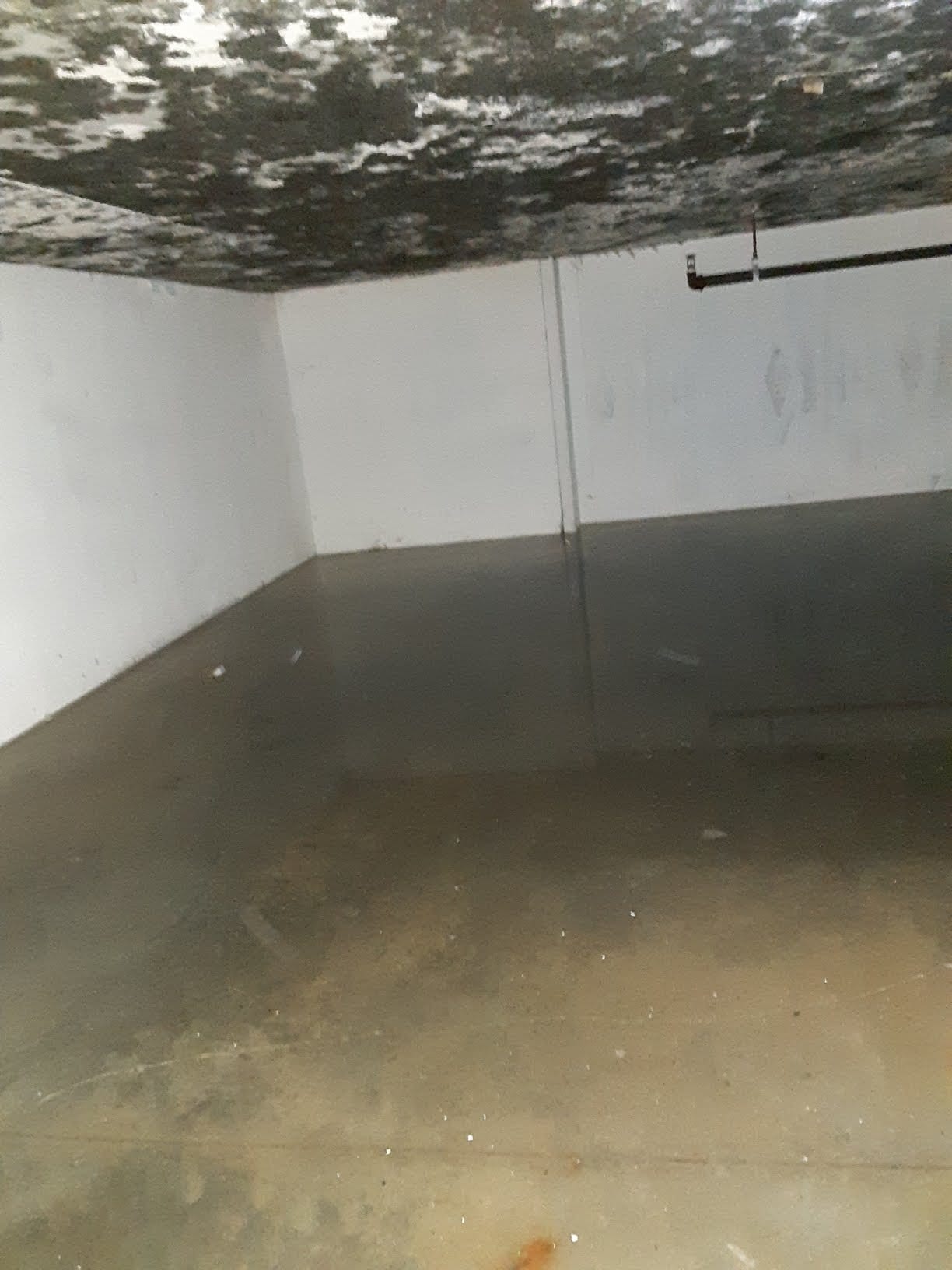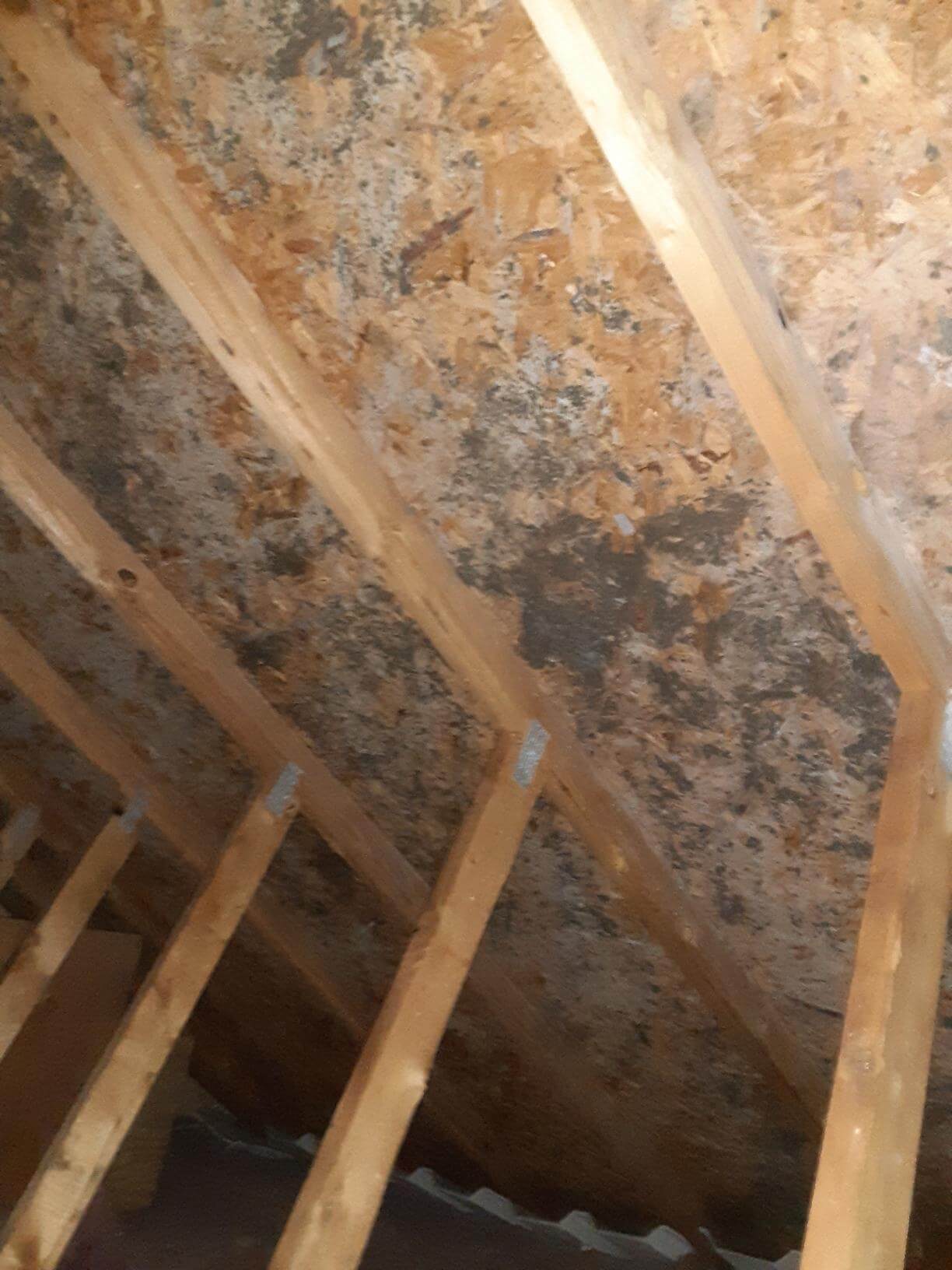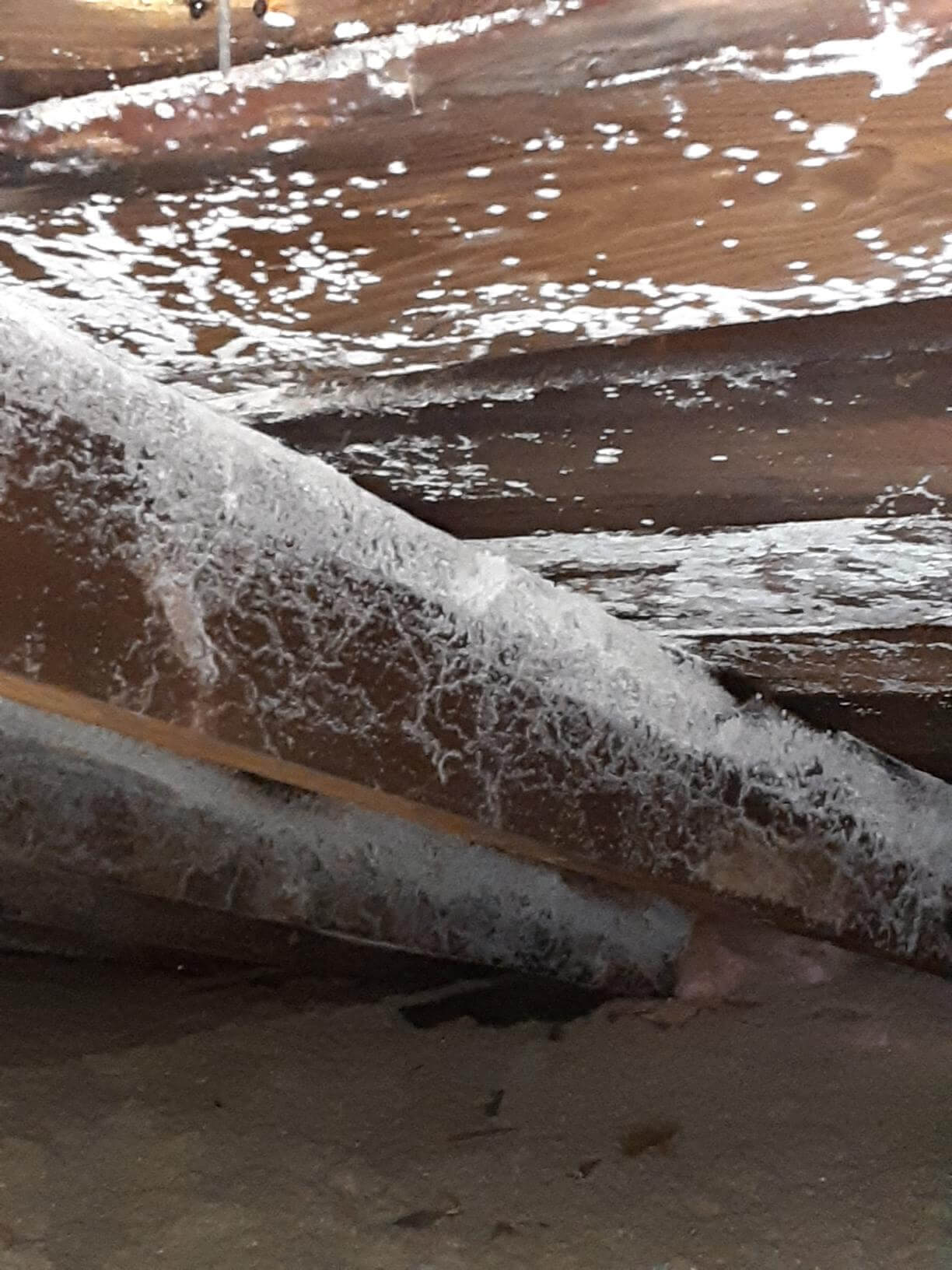 If you notice green or black mold.
If you have mold that continues to come back.
If the mold shows up in multiple spots at once.
If their is a lot of mold, in one area or multiple.
If you are experiencing health concerns such as: mold allergies, increased pulminary or auto immune.
**This statement is strictly for informational purposes and not to provide medical advice. Consult a doctor if you are experiencing any medical symptoms or concerns.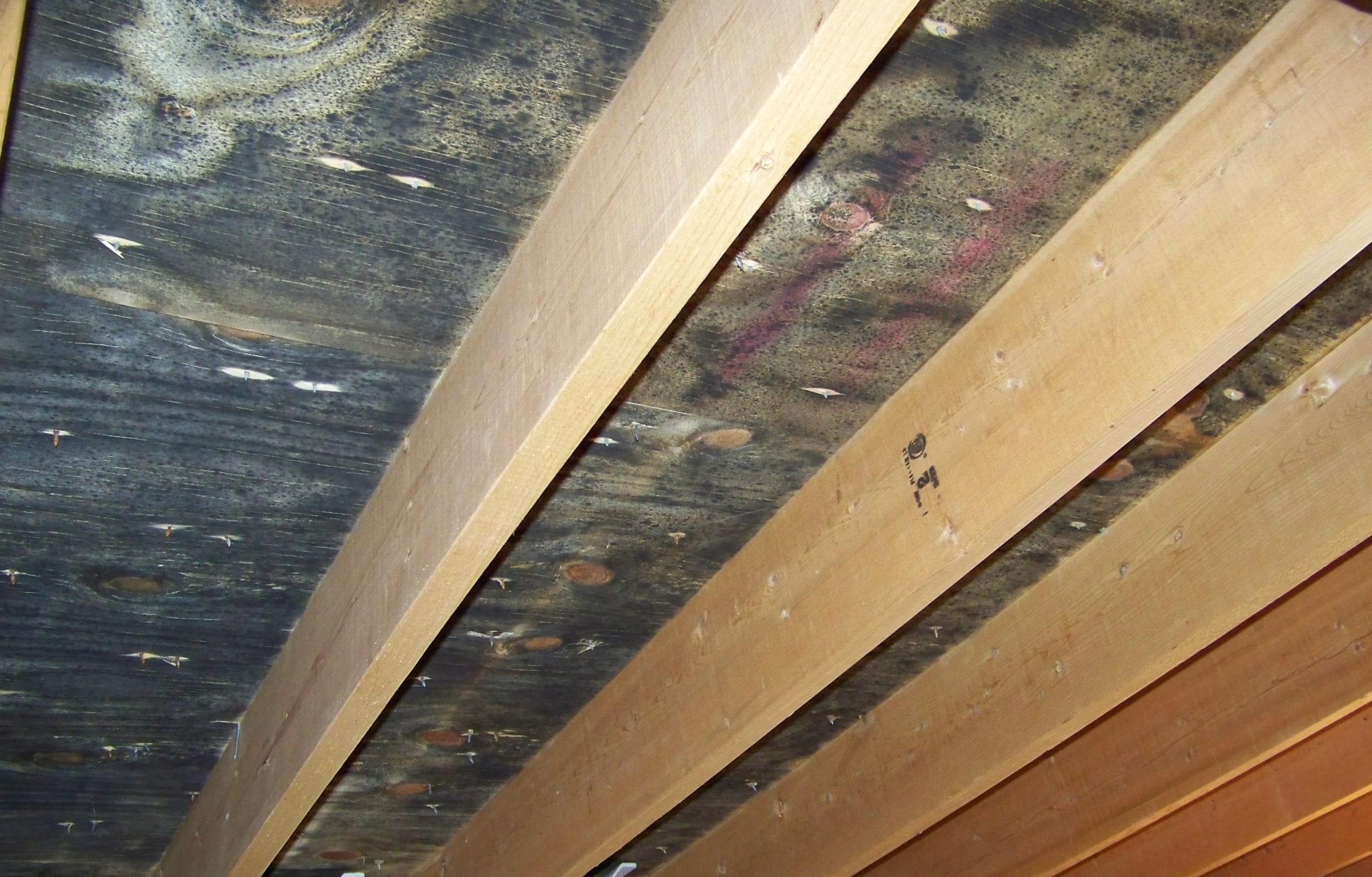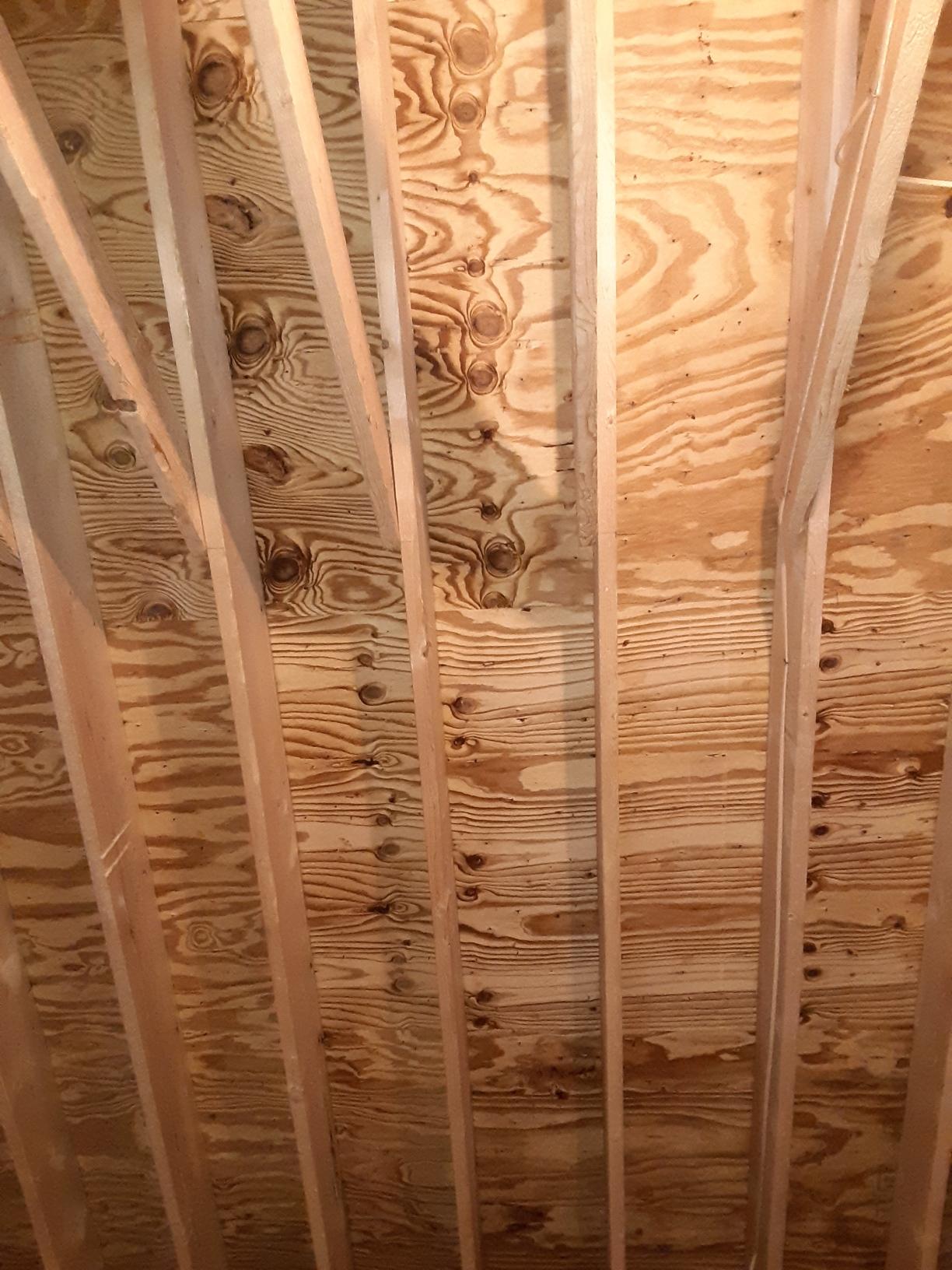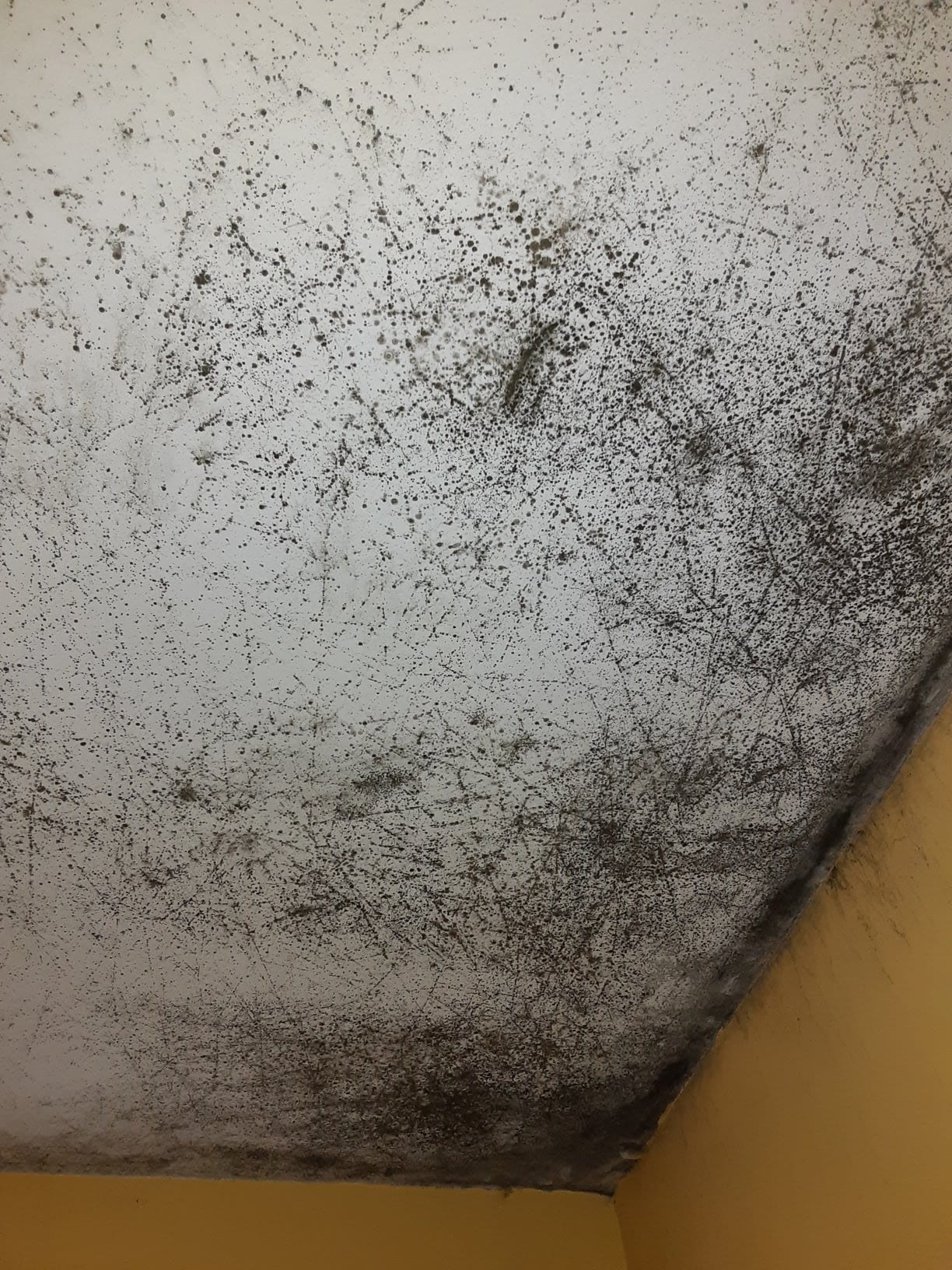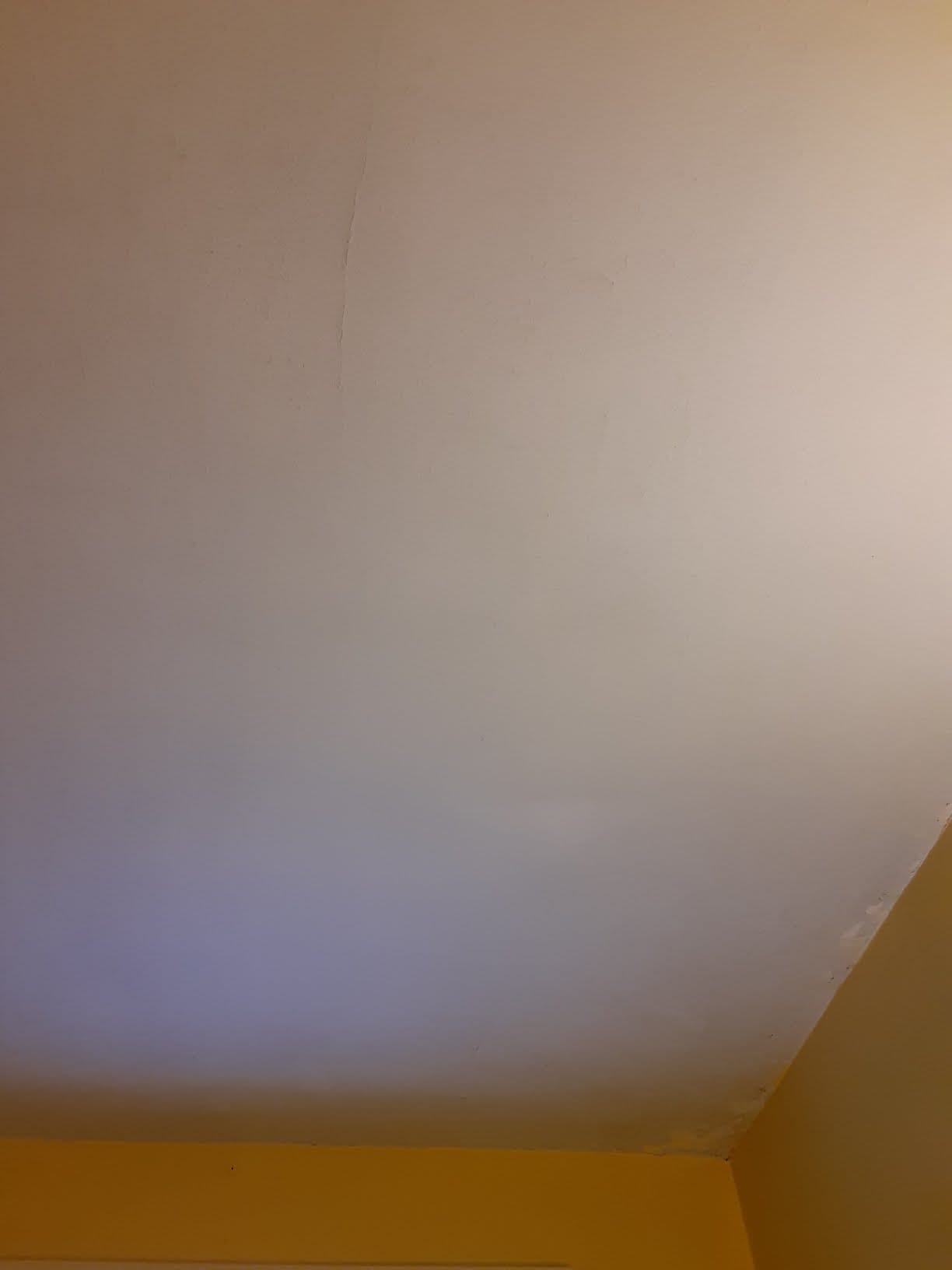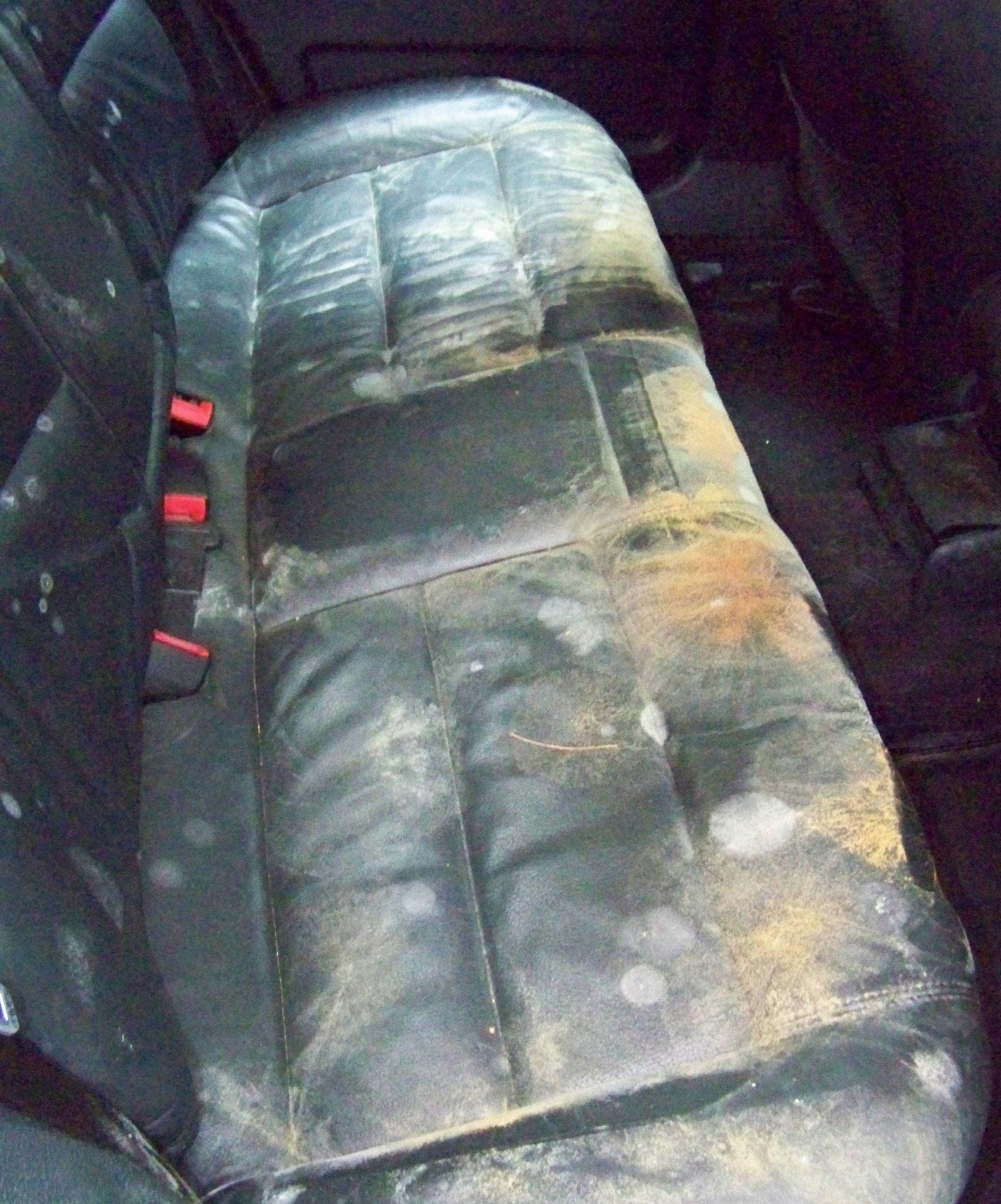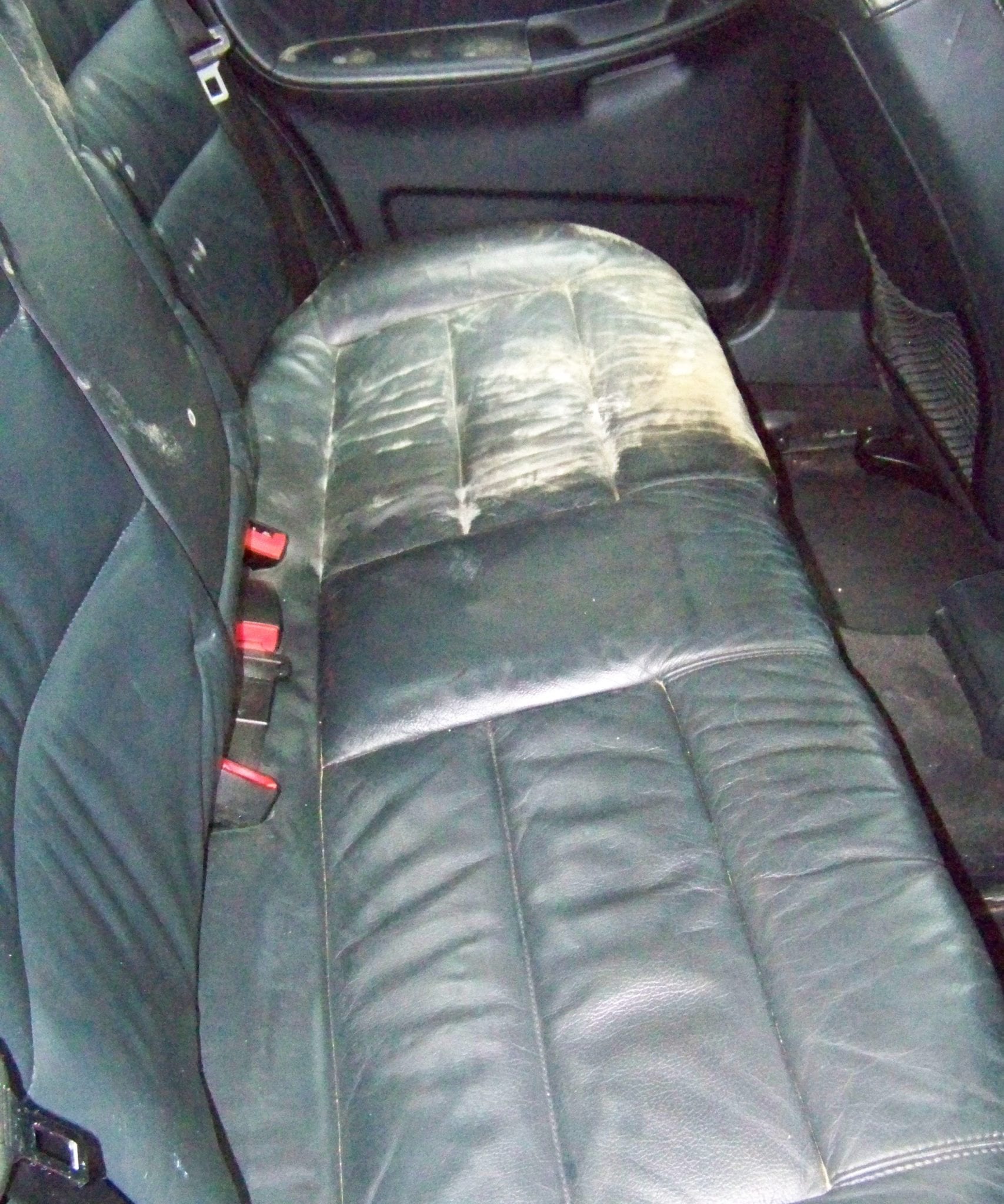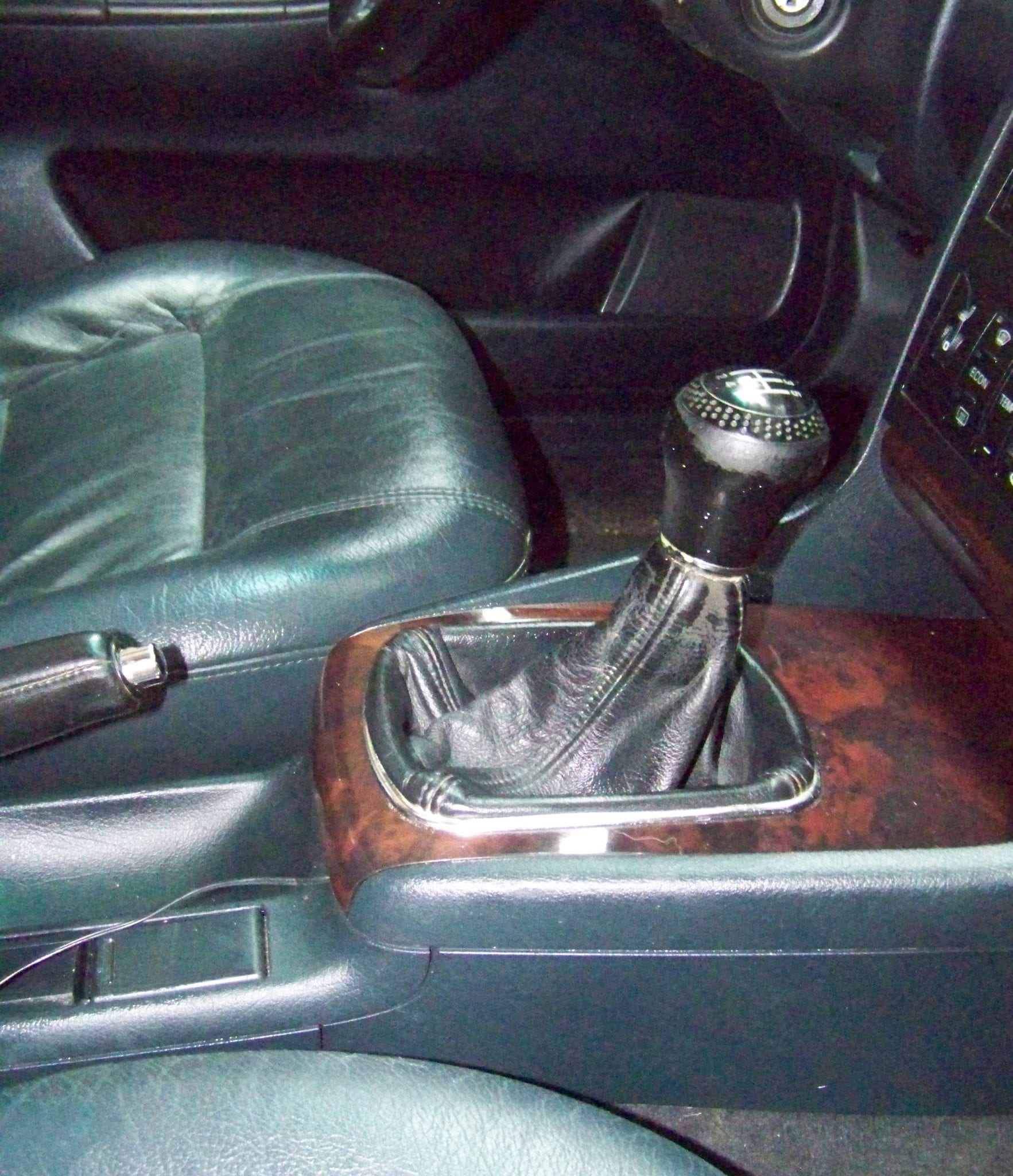 Experienced. Professional. Mold Remediation.
Any mold remediation company should have experience cleaning and removing mold from a variety of surfaces. They should have special mold remediation processes that they employ using the latest techniques and they should have the necessary equipment and technology required to efficiently and effectively kill and remove mold spores from any surface.
EnviroClean Floorcare & Restoriation has experience cleaning mold from all types of surfaces including carpeting, tile and grout, concrete, subfloors, and other surfaces. We utilize special mold remediation methods and cleaning solutions that are proven safe and effective in order to remove and kill mold so that your mold problems do not return.
Mold Remediation Projects
Buxton, ME, Mold Remediation
Falmouth, ME, Mold Remediation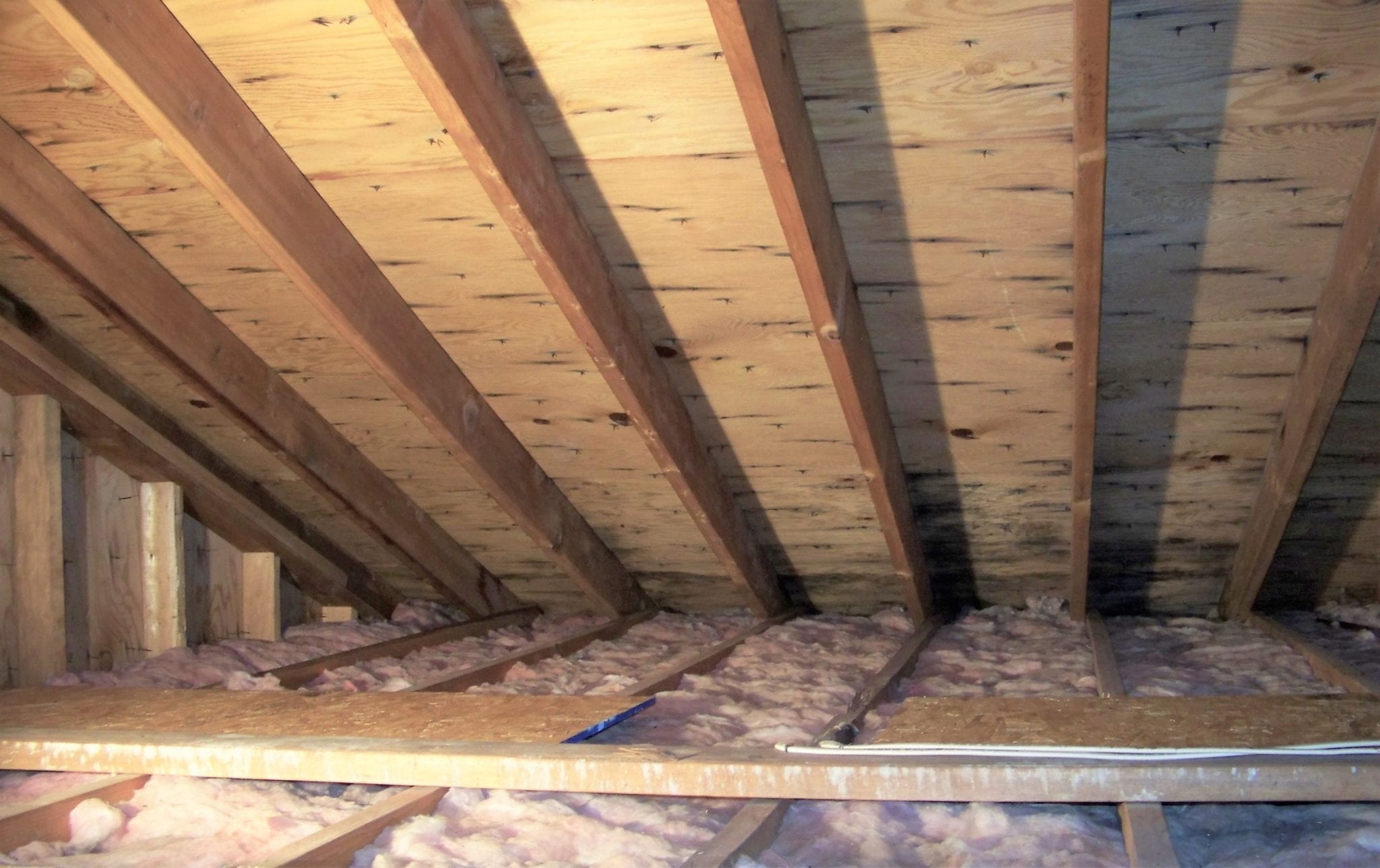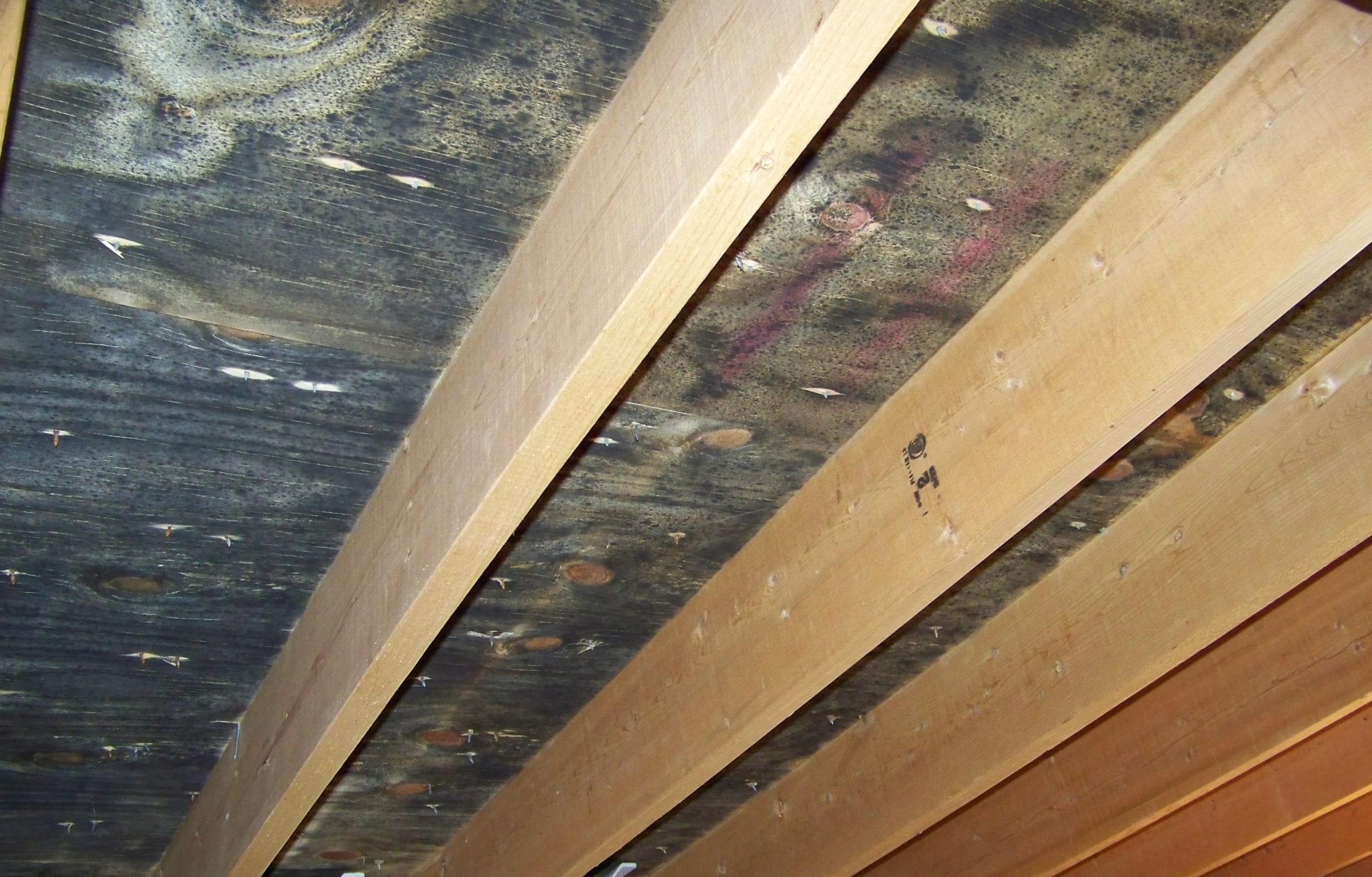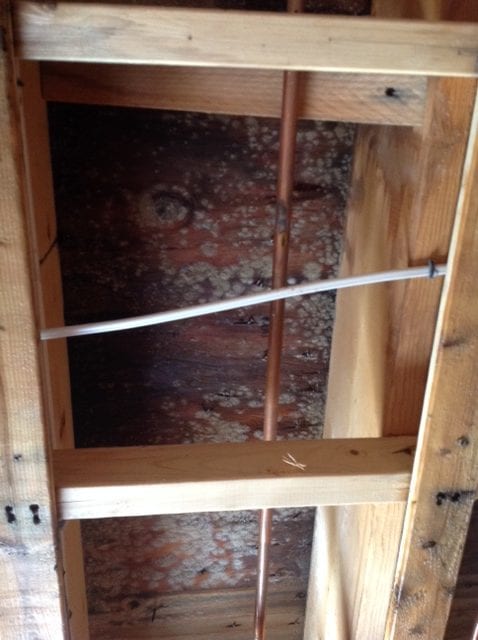 Scarborough, ME
Mold Remediation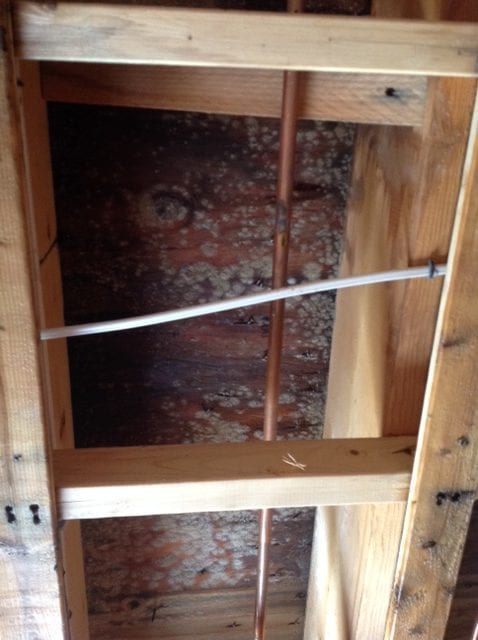 Portland, ME
Mold Remediation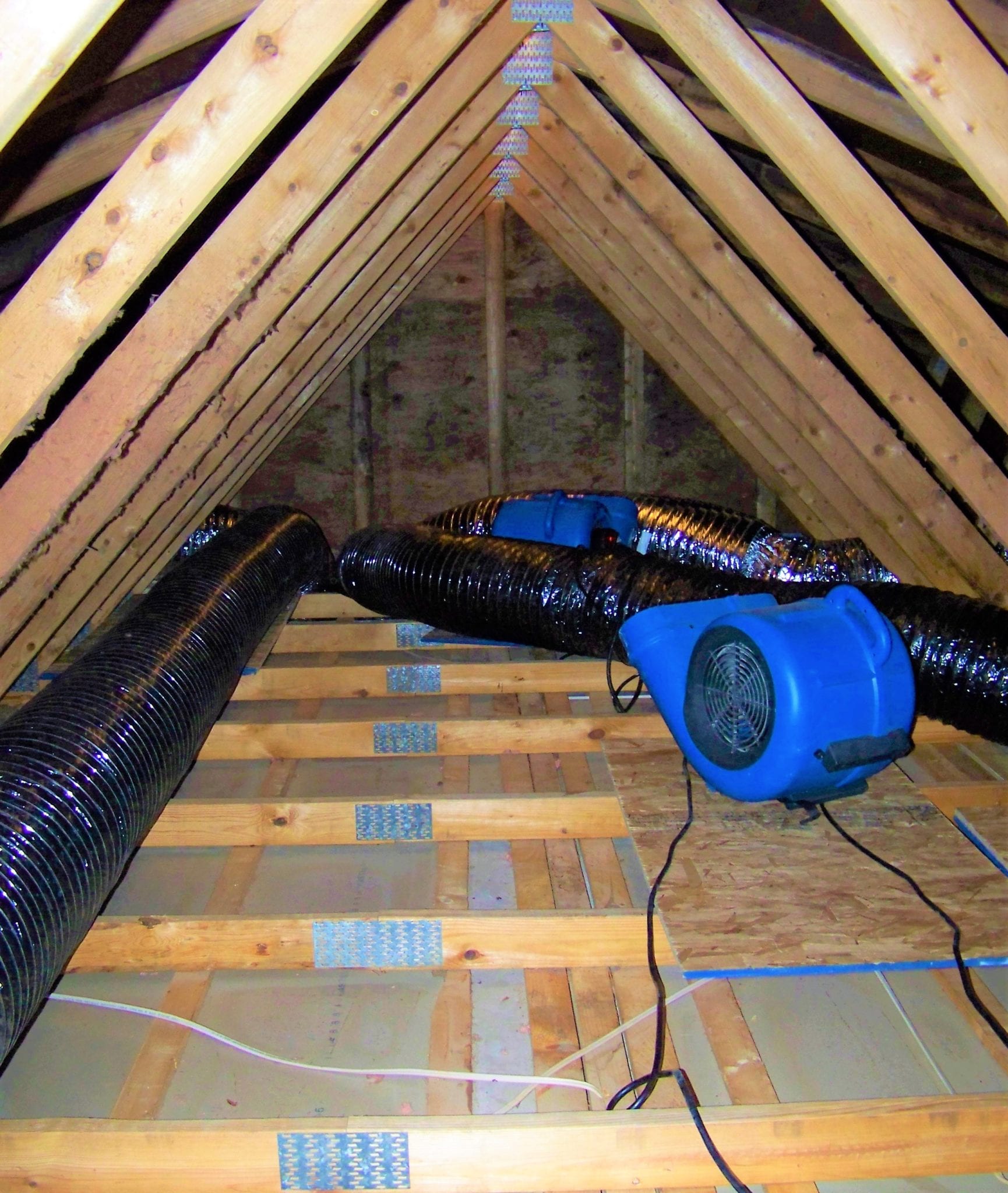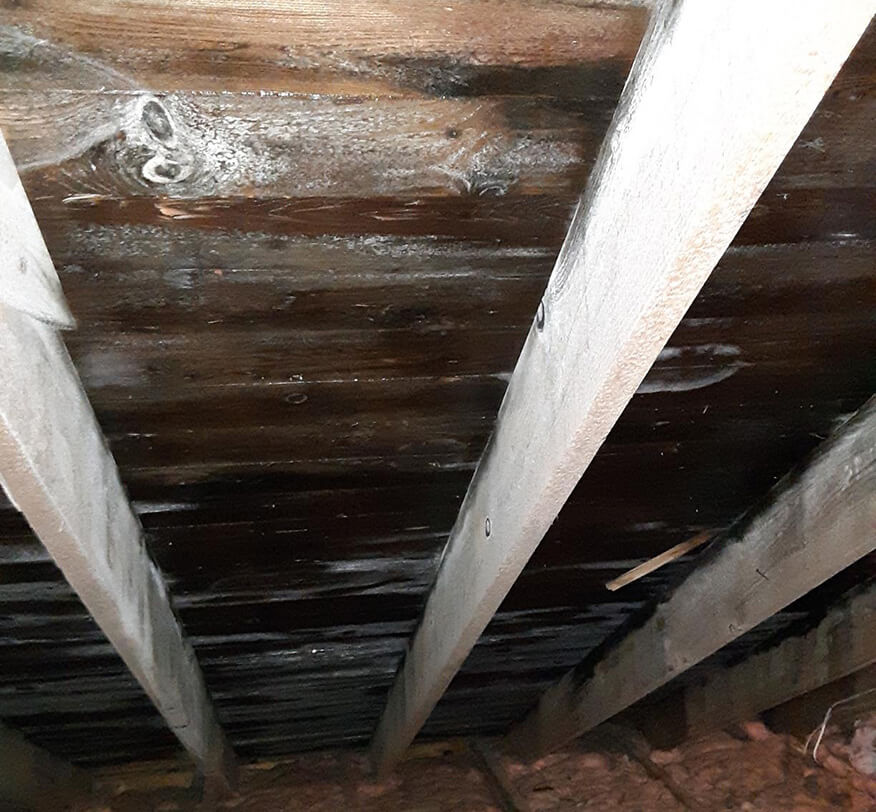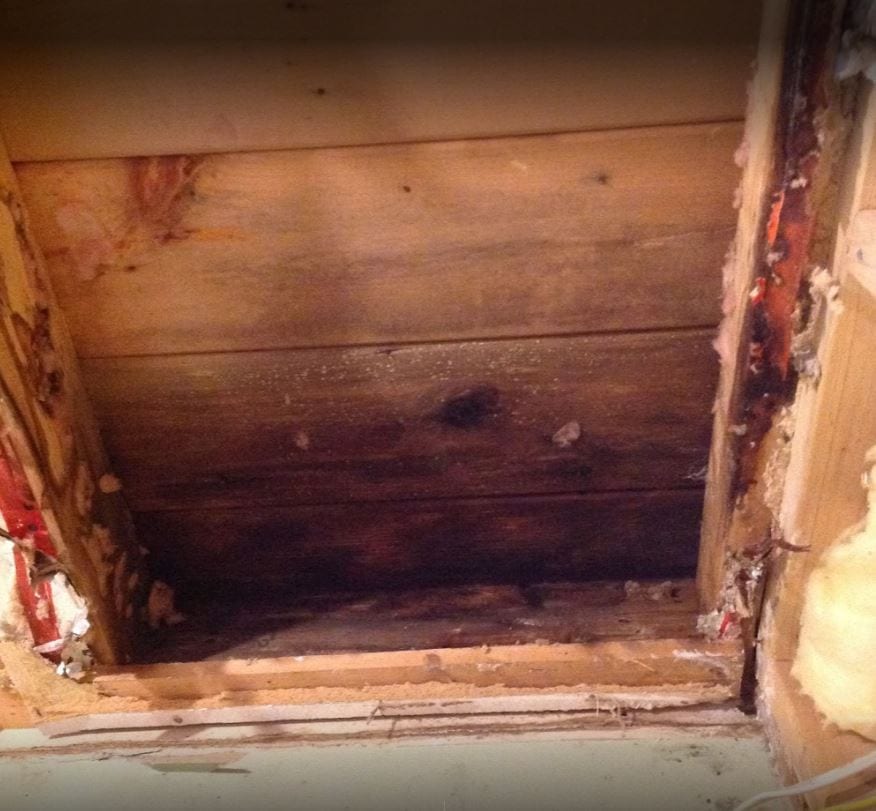 "After a leak from a burst pipe in our basement, we ended up with a mold issue. Initially, I planned to tackle it myself, but, upon doing more research, I decided that it was best to bring in professionals. I'm glad I did. Doug and his team handled the issue quickly and effectively, and we now have peace of mind knowing that it has been properly taken care of and will not be a problem in the future." 
-Jaime K.

"I have an antique chair with crewelwork upholstery that had never been cleaned. I was hesitant to have it done because I thought the colors of the yarn might run. Doug Hayden assured me he could do it. I watched him carefully as he cleaned it by hand. It came out perfectly. Then Doug cleaned the carpet where a bedpan had spilled. No stain was left and the room now has a welcoming clean smell. Thank you EnviroClean for your professionalism and good work." 
– Nancy S.
Contact Us With Questions or Request An Appointment