Mold Remediation
Providing Mold Remediation & Prevention Services in Greater Portland Maine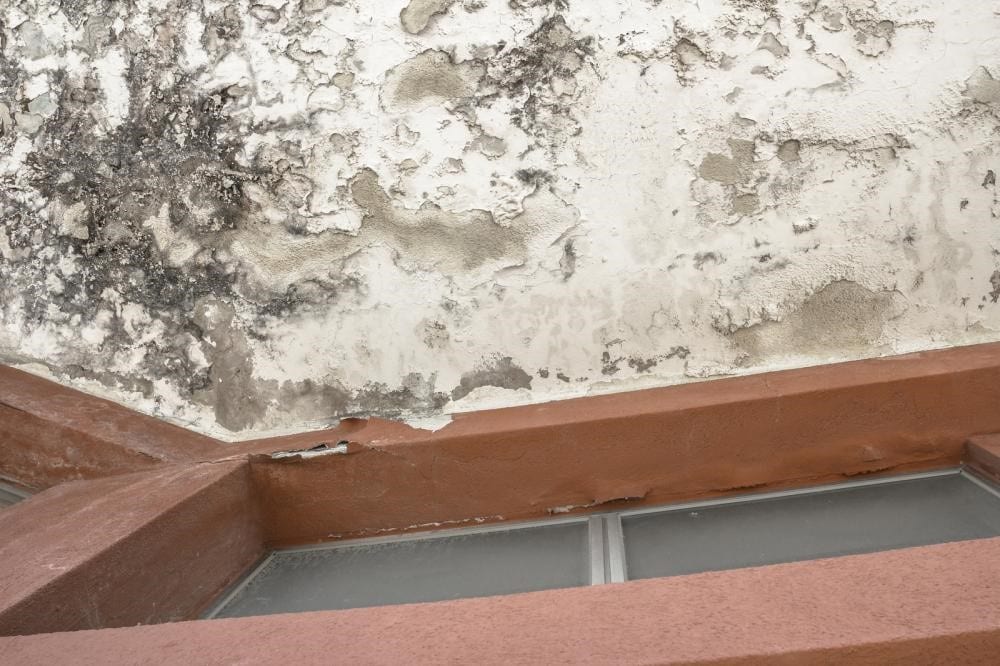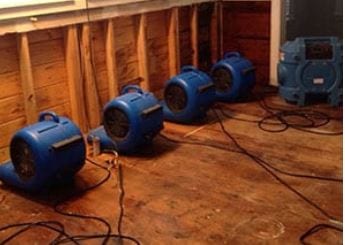 Mold remediation can be a stressful burden for those who need it. At EnviroClean, our trained professionals have the experience and expertise necessary to not only remediate any mold issues you may encounter, but we can also help with prevention and restoration.
What Is Mold Remediation and Who Needs It?
Mold remediation is the process of cleaning and removing all harmful mold growth. Mold remediation is a much more thorough and complete process than mold removal, so you can ensure that your everyday environment is safe.
At EnviroClean, our professional team has extensive mold remediation experience and offers deep and thorough cleaning of all surfaces. During the mold remediation process, they will use proper techniques, methods, and cleaning materials in order to safely and effectively remove the mold to ensure that mold does not return.
Mold remediation services are often necessary when mold covers over ten square feet of your property. If you are a new homeowner, it will likely be listed on your inspection report if there is a mold issue.
In this case, it is most beneficial to hire a professional mold remediation company to assist you. Other factors that should implore you to hire a professional mold remediation company like EnviroClean are if you notice green or black mold or if you have mold that continues to come back.
If the mold shows up in multiple spots at once or if there is a lot of mold in one area or multiple areas, it's essential to contact the professionals. Furthermore, if you are experiencing health concerns like mold allergies, it is vital to leave it to the experts to ensure all of the mold is removed.
Mold remediation can also be a burden for new homeowners who are eager to get settled in their new homes. If you are a realtor, putting your clients in touch with EnviroClean for mold remediation post-inspection can ensure a smooth transition from inspection and closing to move-in.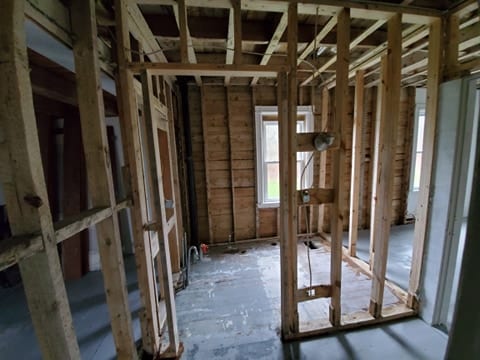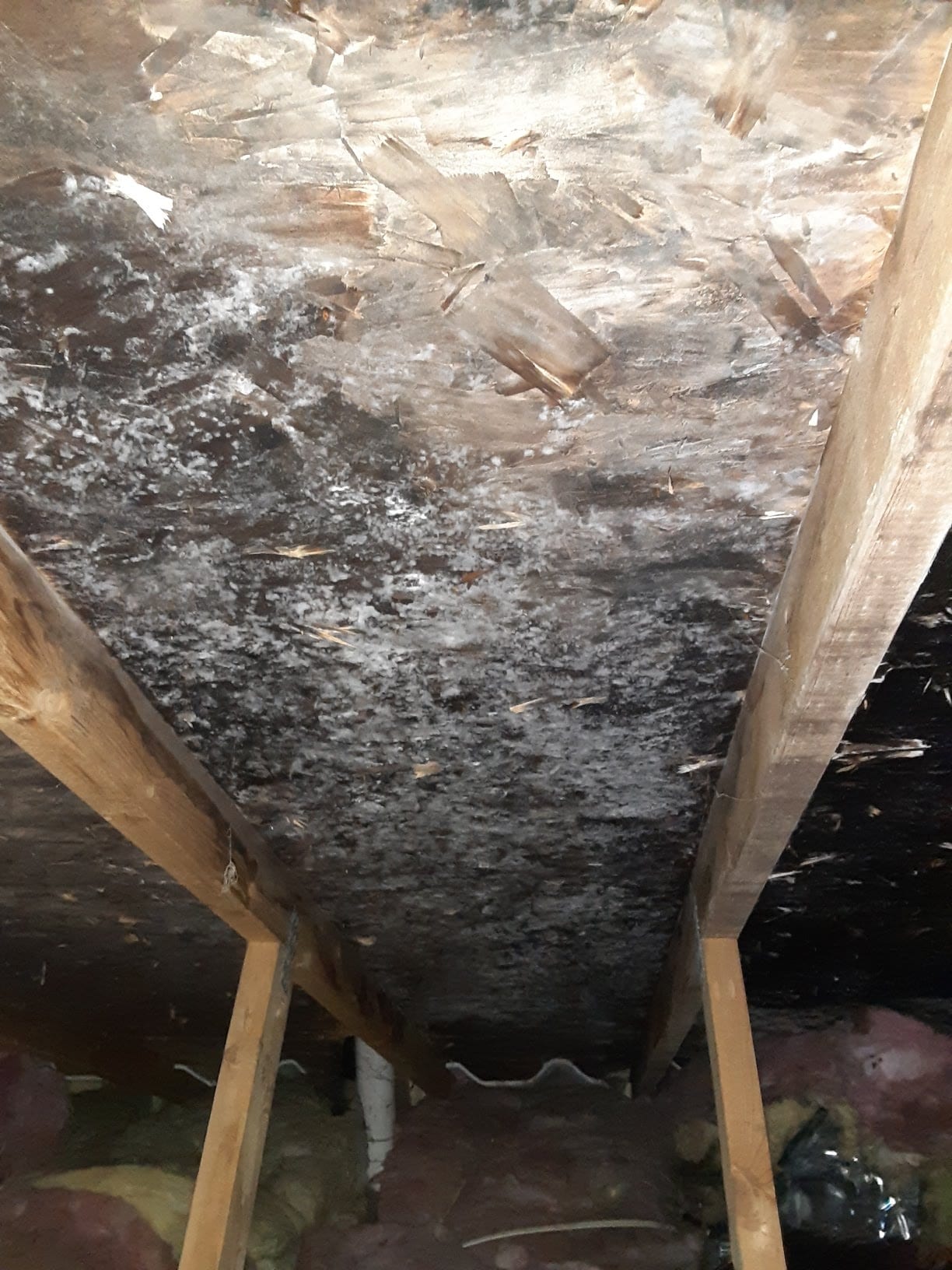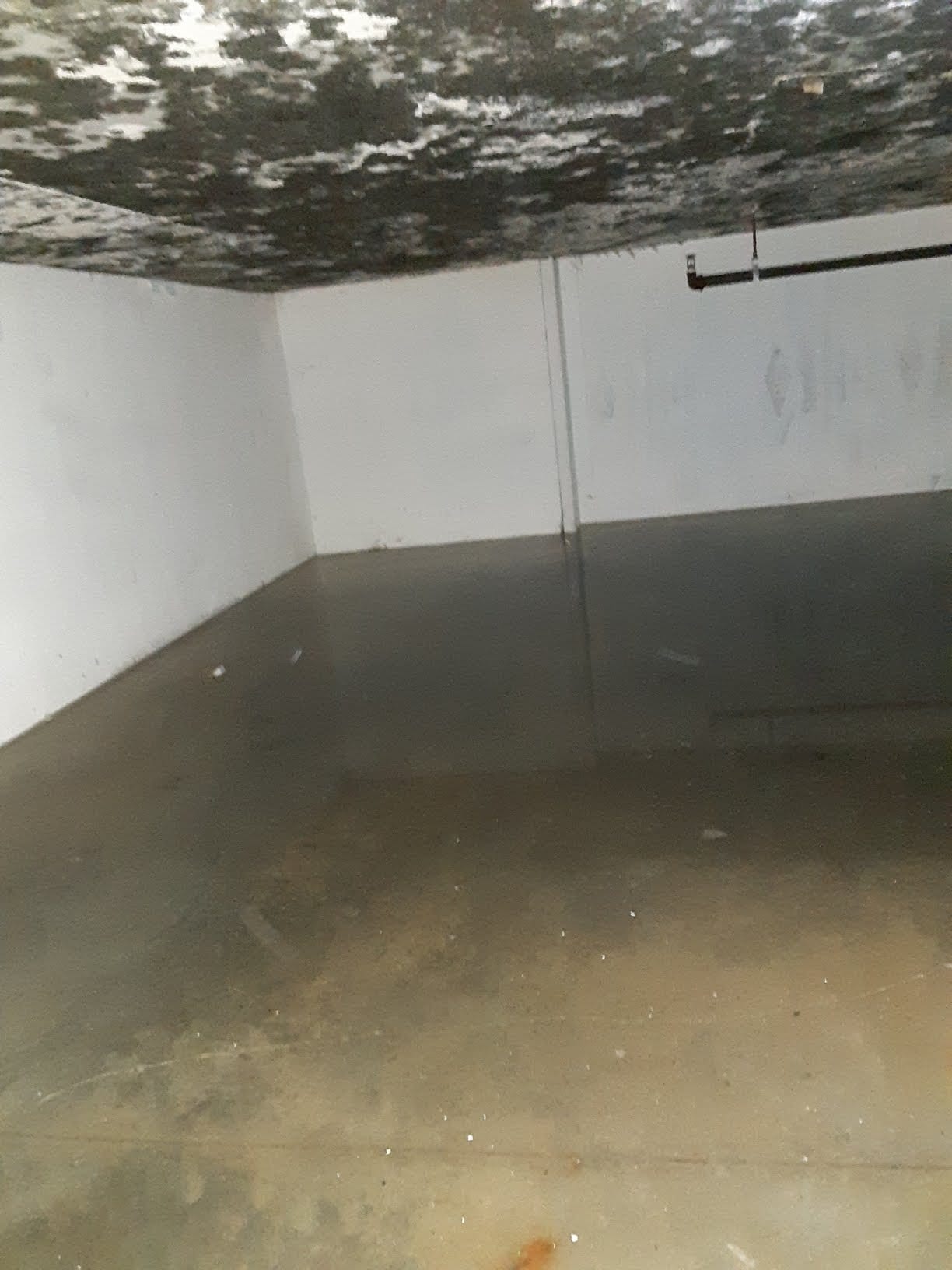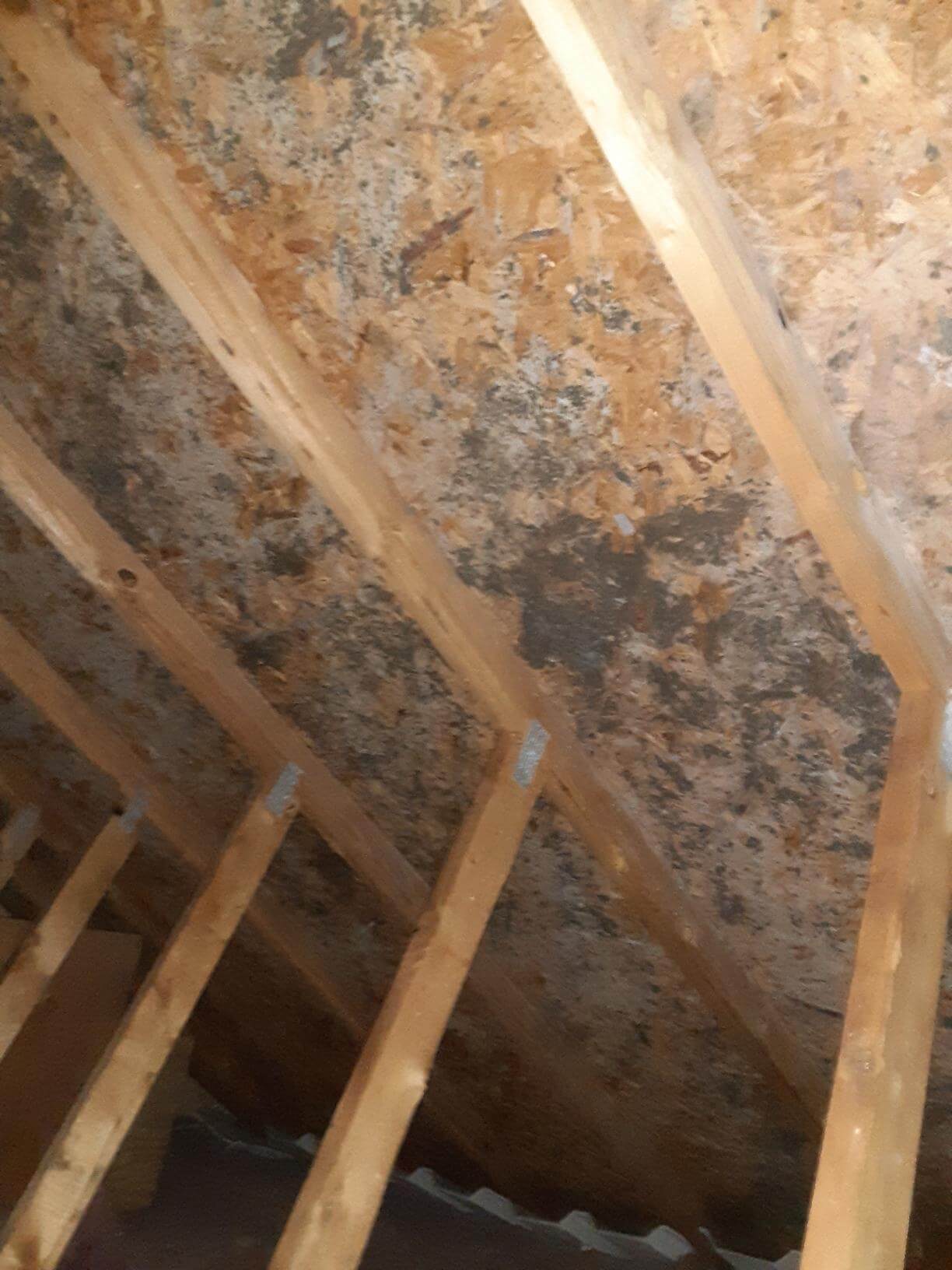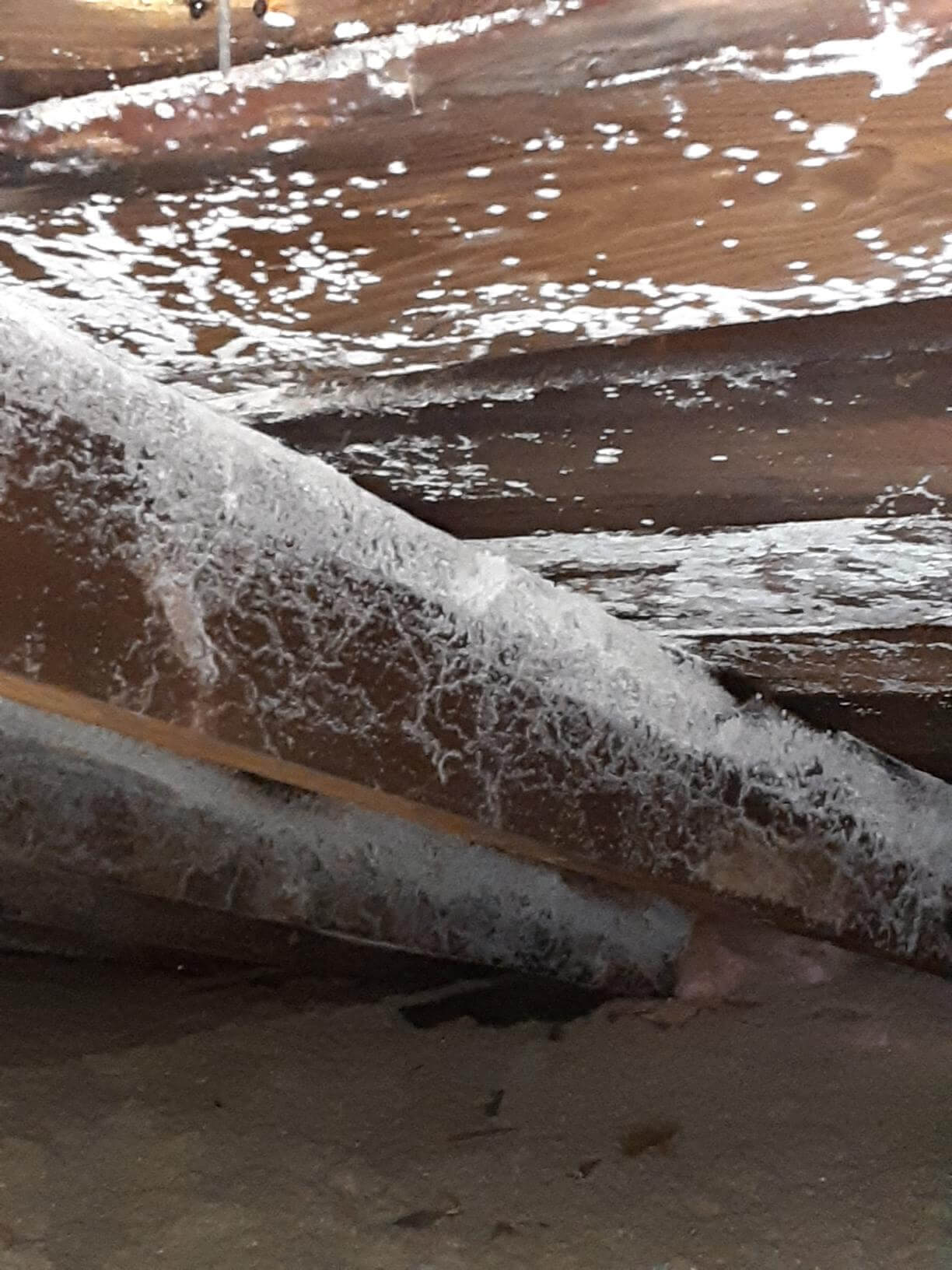 How Can I Prevent Mold in my House?
At EnviroClean, our professionals can give you guidance and information to help prevent mold from forming in your home or office. In addition, we also offer mold prevention services to ensure mold does not continue to resurface after remediation.
There are a few things you can do to help prevent mold from growing, including having well-ventilated bathrooms. It is also important to keep humidity levels low in your home to avoid mold growth.
You can purchase meters to help you monitor these levels. Another thing you can do to prevent mold from forming is to fix any leaks in your home, car, or office, including in the roof, walls, or plumbing.
If your home happens to experience unfortunate flooding, it is essential to clean out any water to avoid mold formation. For more information on how to prevent mold growth, contact the experts at EnviroClean.
What Is The Process of Mold Inspections?
When you hire the team at EnviroClean, you can be sure that you are receiving services from experts who are experienced and professional. Our team is well-versed in many different types of mold and the removal from many different kinds of surfaces.
During the inspection, our team will determine the kind of mold and the size of the affected area to develop a remediation plan to eradicate the mold. At EnviroClean, our mold remediation process employs the latest techniques and technologies.
Our advanced equipment can efficiently and effectively kill and remove mold spores from any surface, including carpeting, tile and grout, concrete, subfloors, and other surfaces.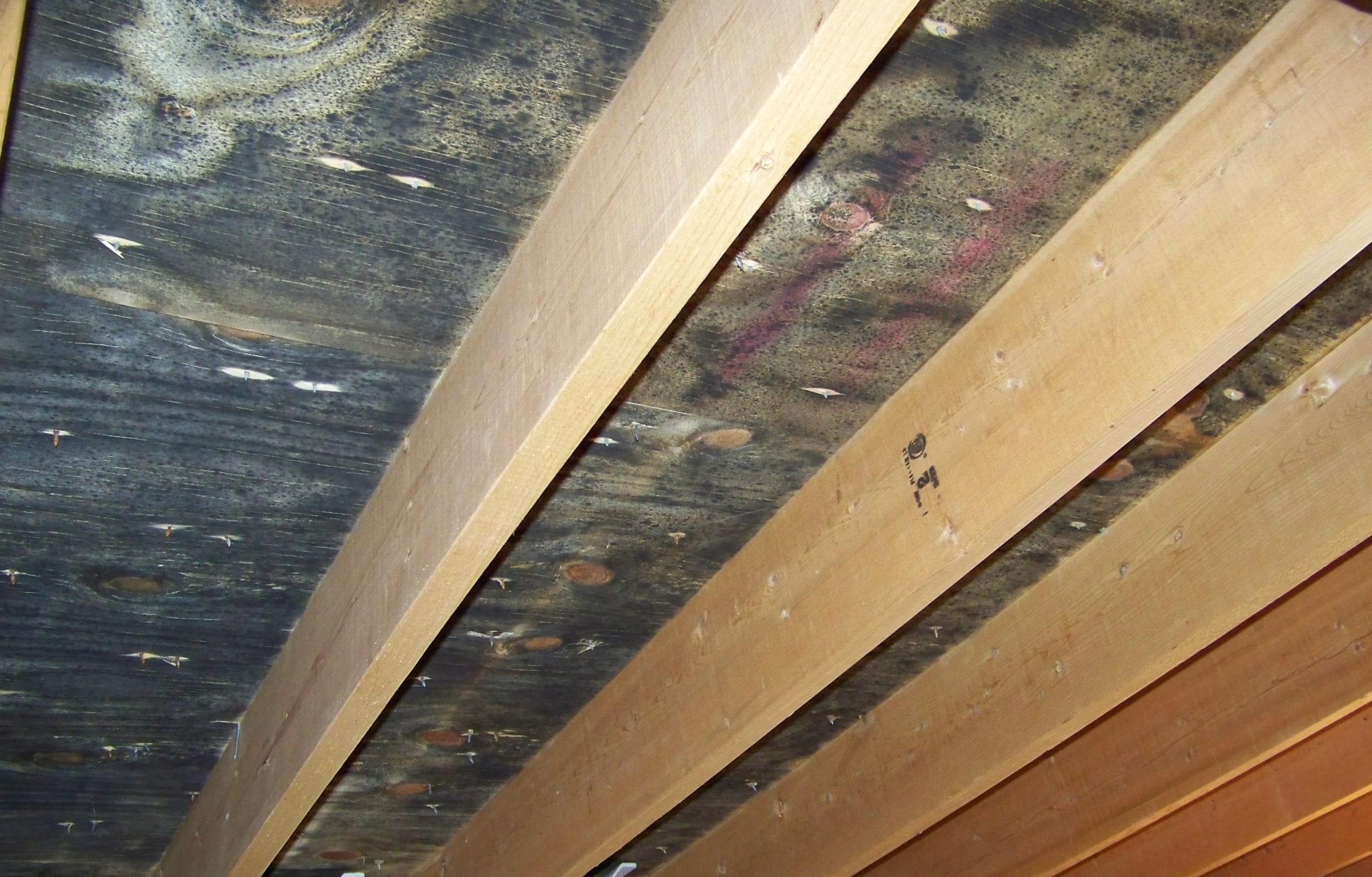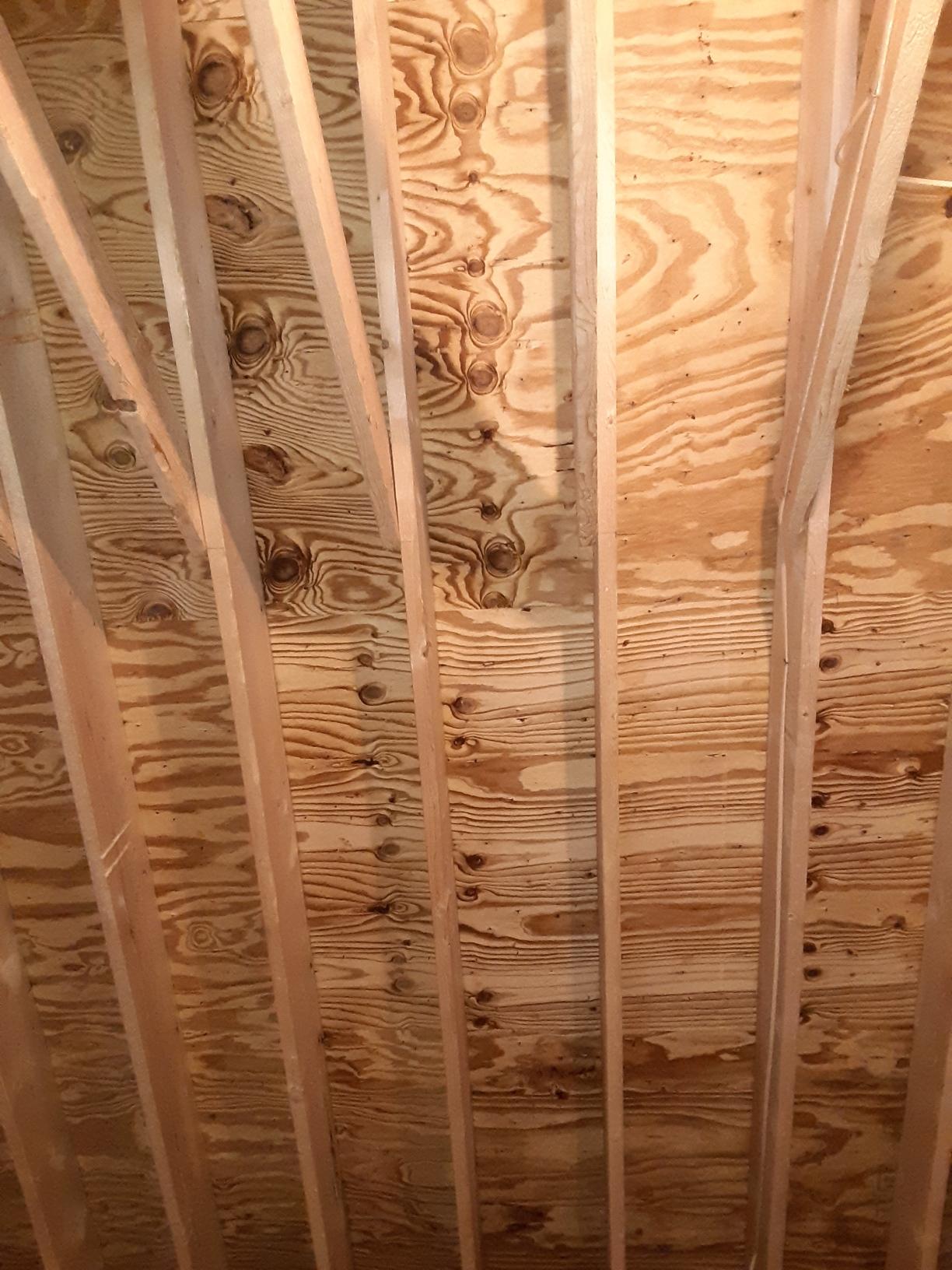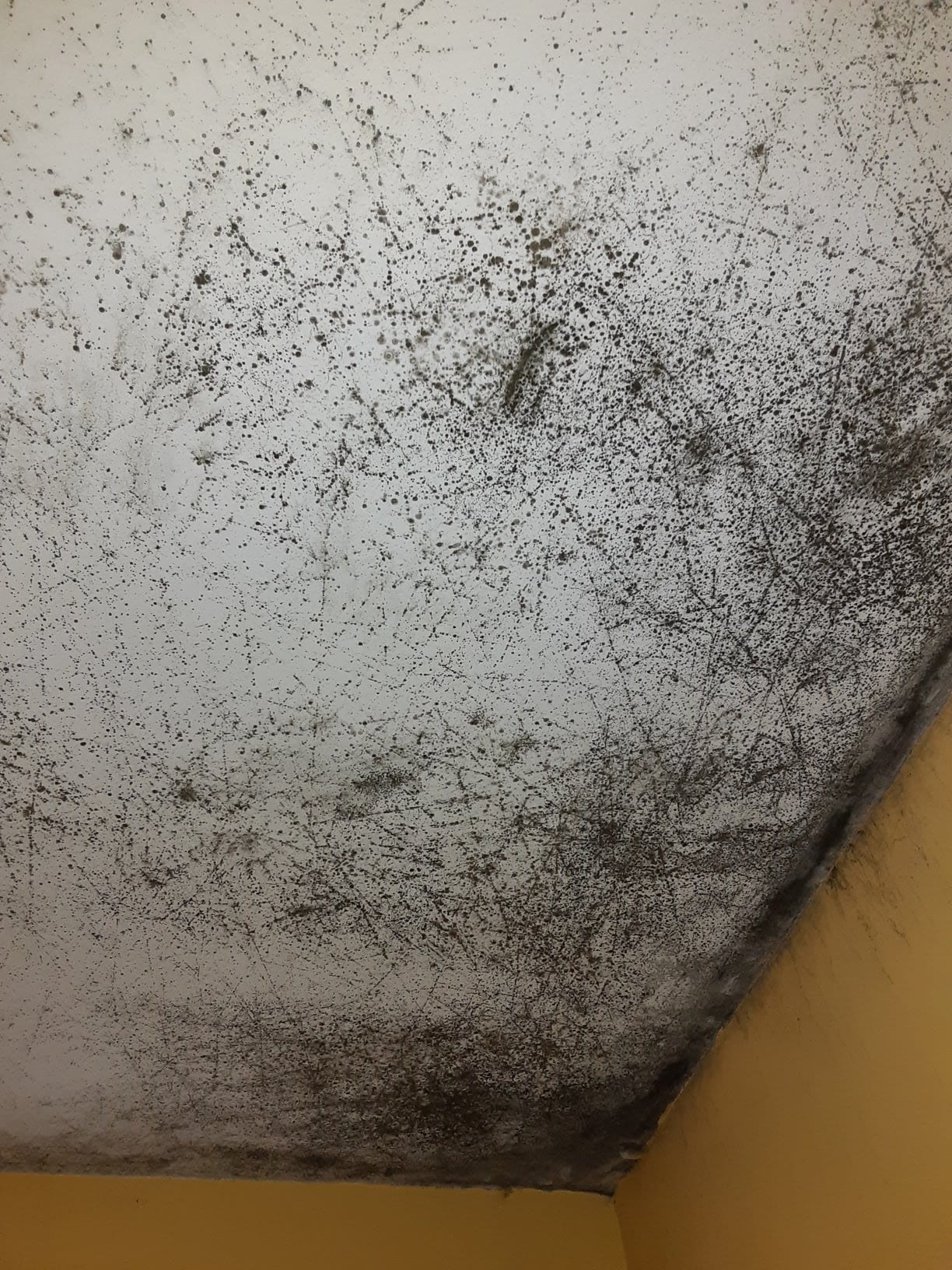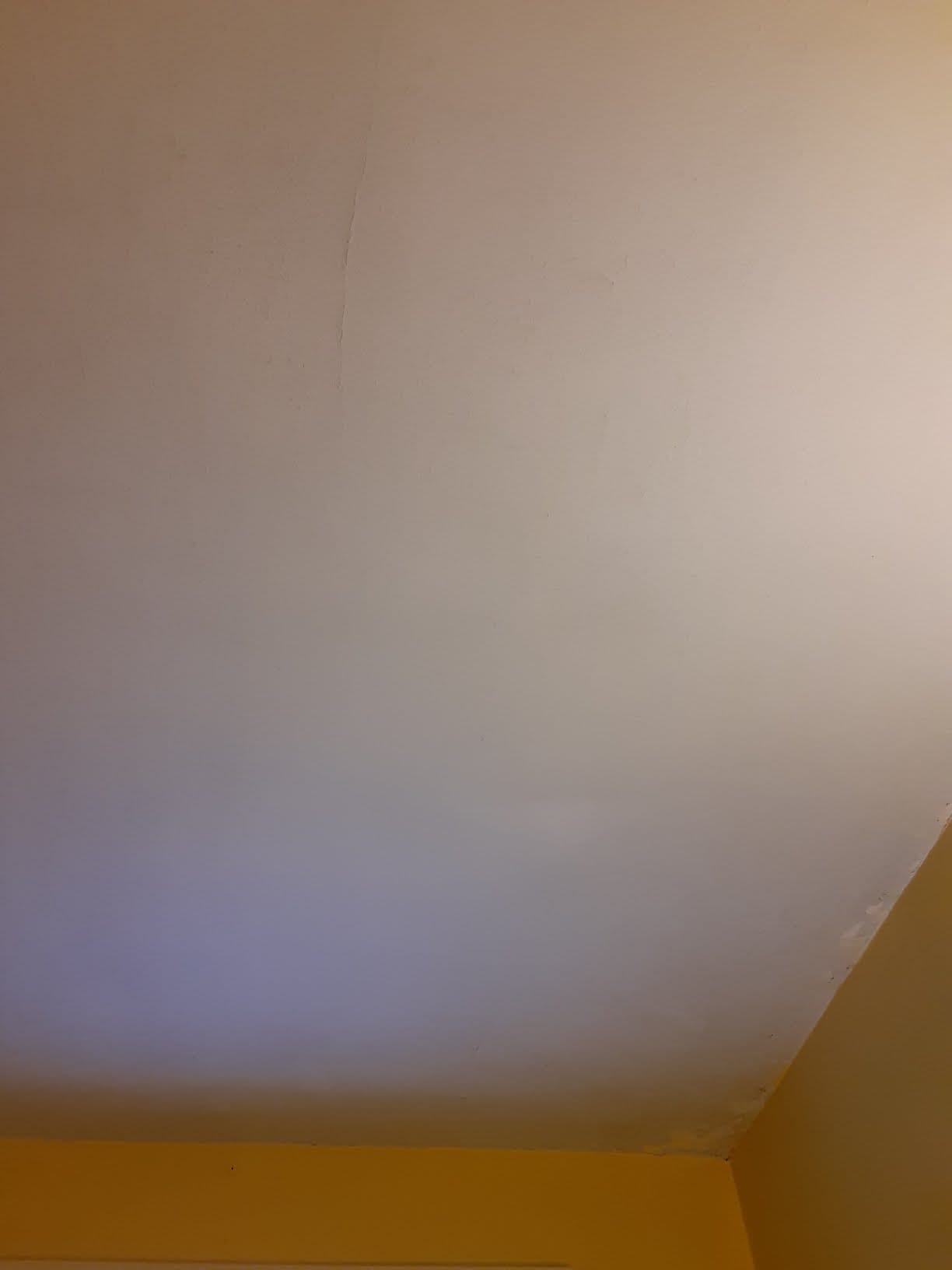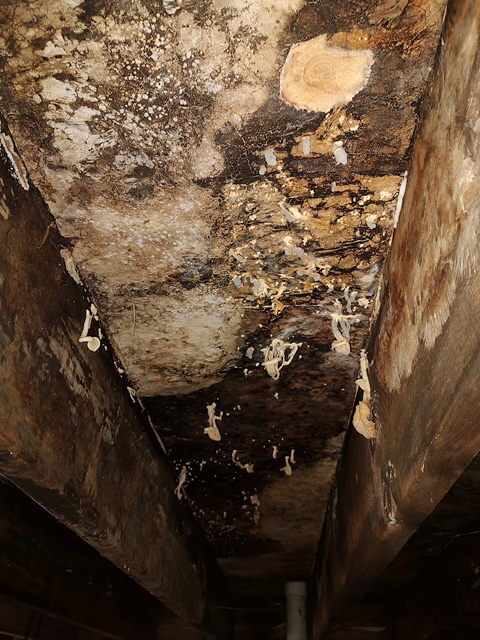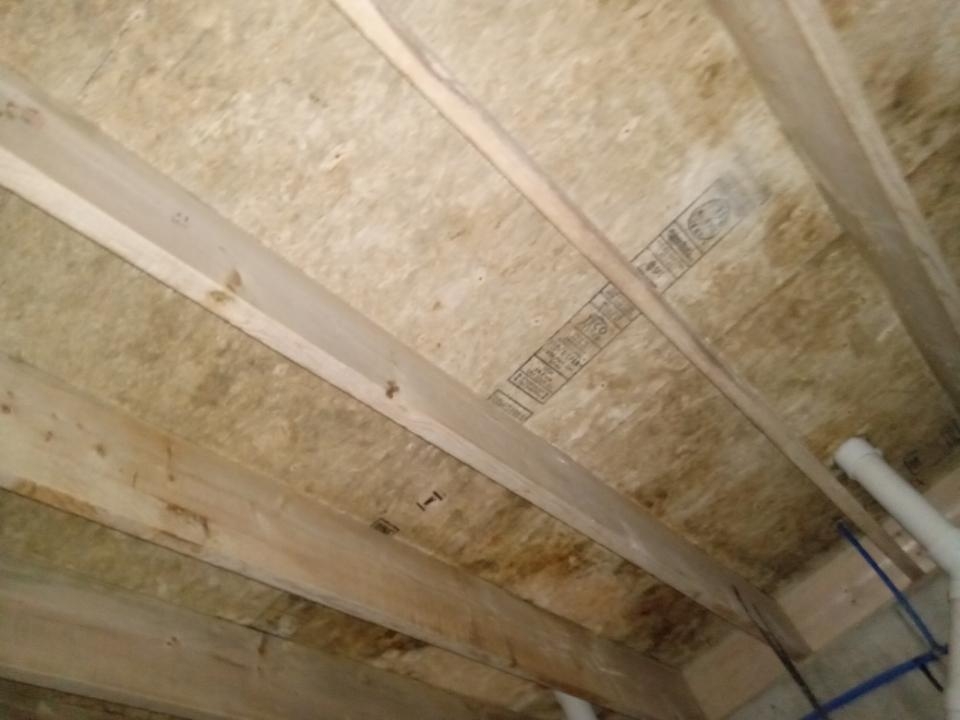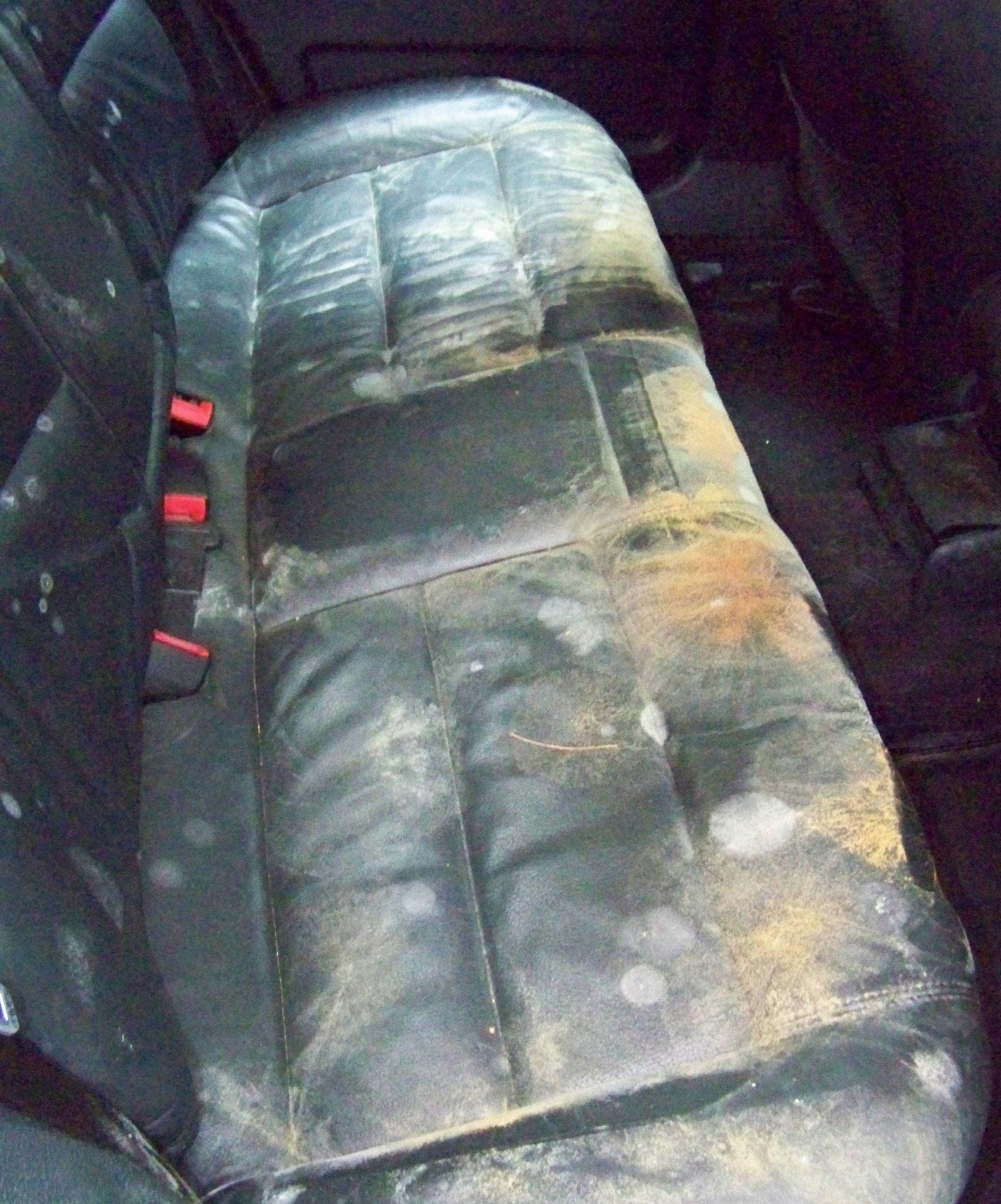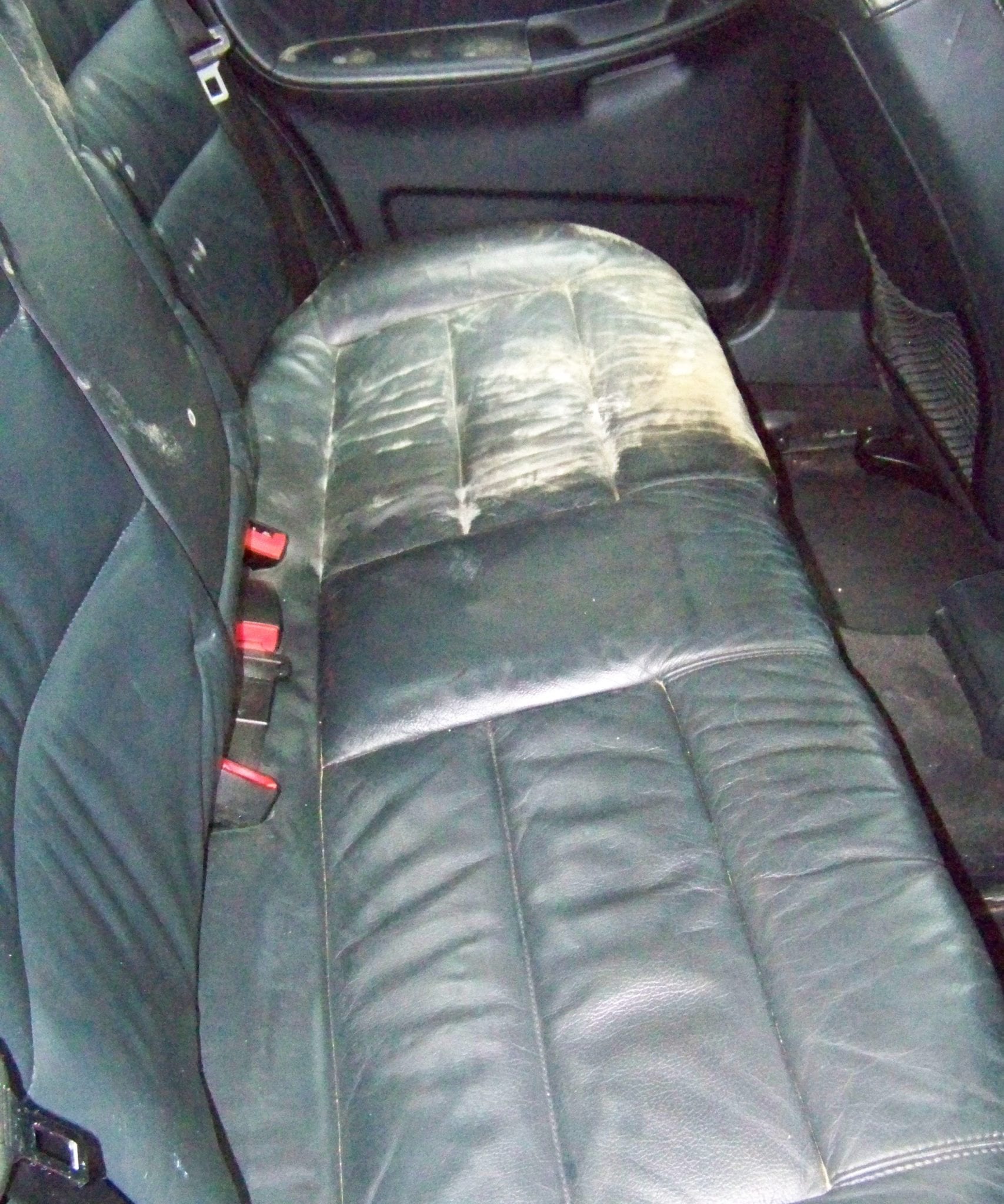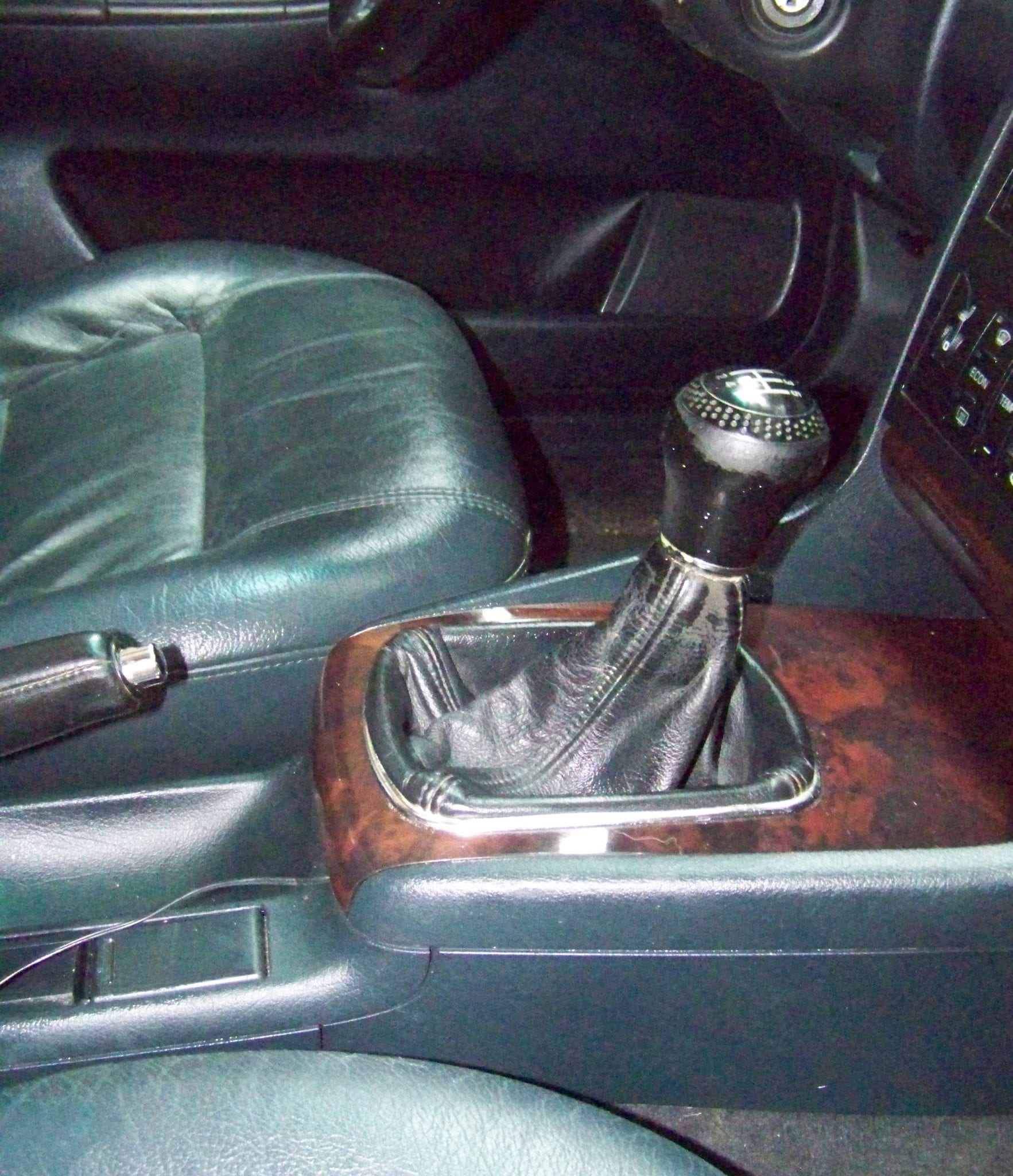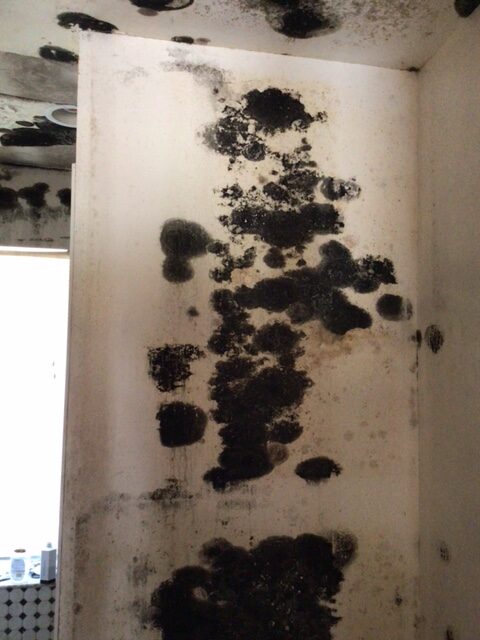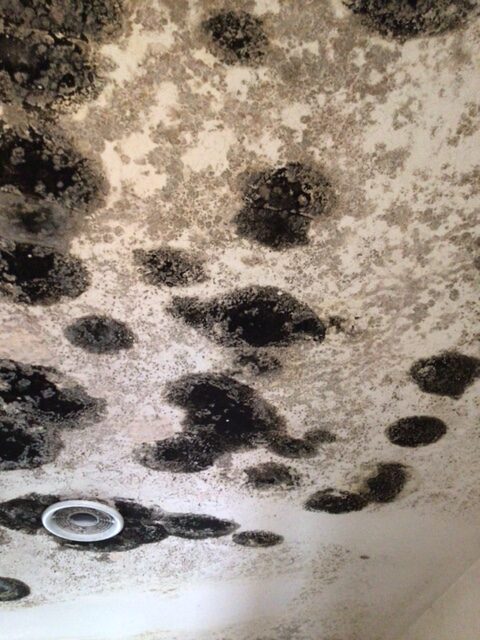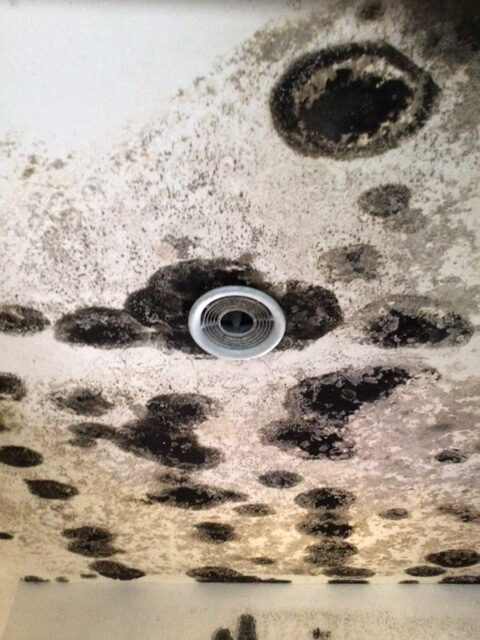 What Happens During Reconstruction After Mold Remediation?
Many times, in order to completely eradicate mold, parts of your home or business may require removal or demolition. When you choose EnviroClean, you can avoid the hassle of having to hire a separate company to reconstruct or rebuild surfaces in your home damaged during the mold remediation process.
After the mold remediation process is complete, our team will be able to reconstruct any necessary areas that were altered during remediation. EnviroClean offers mold remediation, prevention, and restoration services in Yarmouth, Freeport, Falmouth, Portland, and Scarborough, ME.
Avoid spending extra energy and time searching for contractors by hiring EnviroClean as your one-stop shop for mold remediation, prevention, and reconstruction.
Can Mold Come Back After Mold Remediation?
One of the many reasons to hire a professional mold remediation specialist like the ones at EnviroClean instead of performing it by yourself is that it is common to miss the source of the mold when trying at-home methods. If you happen to miss the source of the mold or are unable to find the source of the mold, it is likely that the mold will reappear in time.
However, when you hire the mold remediation experts at EnviroClean, you can expect that the mold will be removed at the source. Since moisture is what creates the mold, it is essential to discover what is causing the moisture.
Once the source is found, our professionals can repair the cause of the excess moisture to prevent mold from forming again.
How Long Does The Mold Remediation Process Take?
The length of time it will take for the mold remediation, and reconstruction process will depend on the type of mold and the extent of the surface that will need remediation. Larger areas will take longer to eradicate the mold entirely and rebuild the surface to its original glory.
During the inspection process, the professionals at EnviroClean will be able to give you an estimate of the price, and the time it will take to complete the project. Although the process may be time-consuming, it is necessary to restore your environment to a healthy and mold-free place to be.
However, you can ensure that by choosing EnviroClean, you will be hiring experts who will be able to get the job done in a timely and efficient manner.
At EnviroClean, we also offer twenty-four-hour emergency service!
Are you interested in learning more about how the professionals at EnviroClean can help you remediate any mold issues? Schedule an appointment today at EnviroClean in Portland, ME, today!
Mold Remediation Projects
Buxton, ME, Mold Remediation
Falmouth, ME, Mold Remediation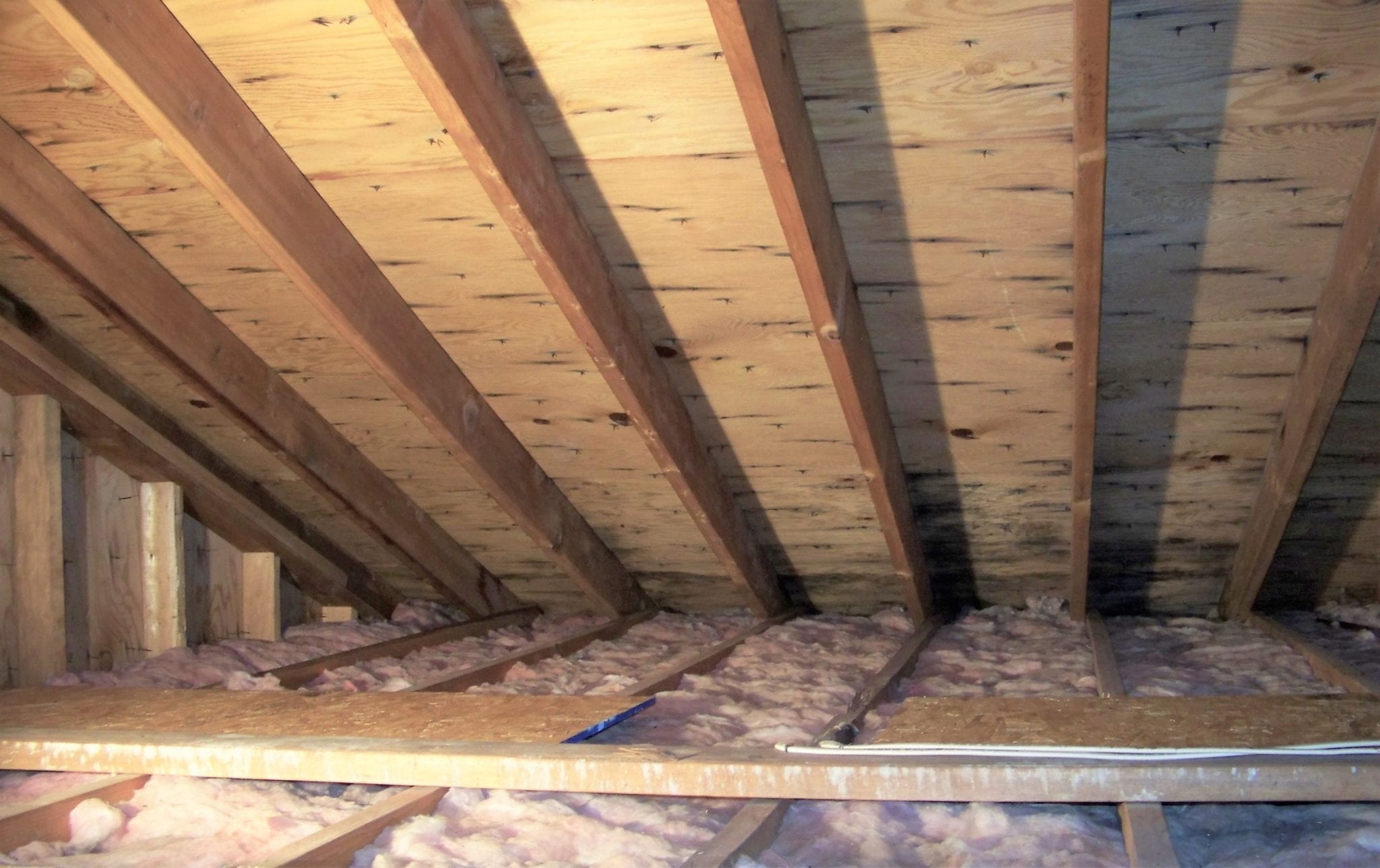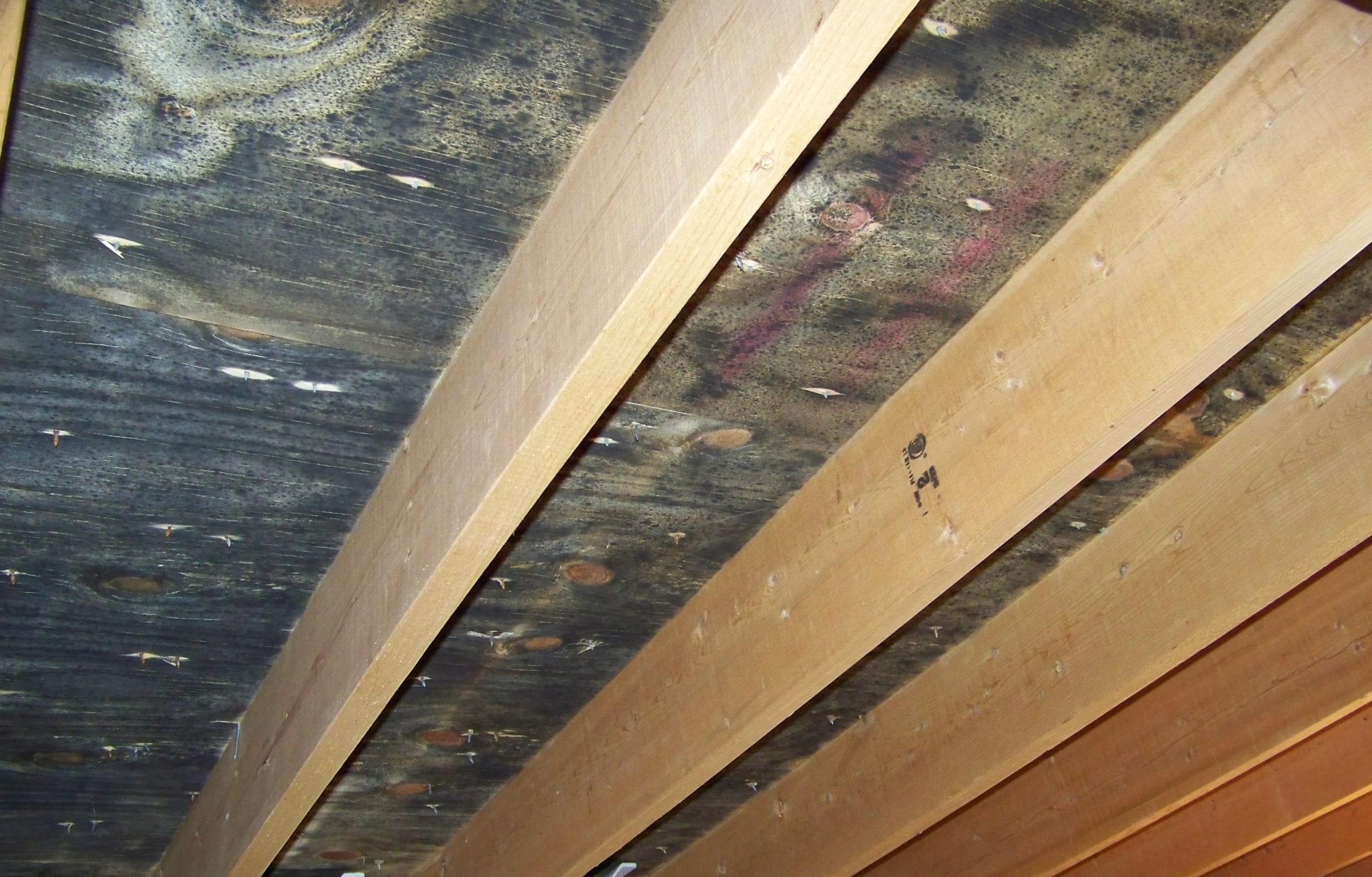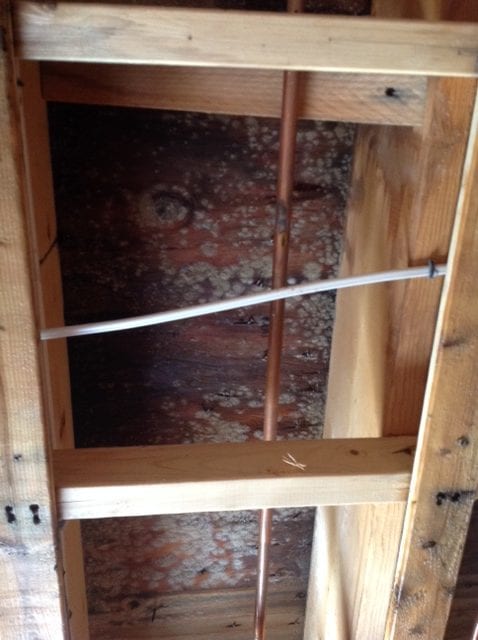 Scarborough, ME
Mold Remediation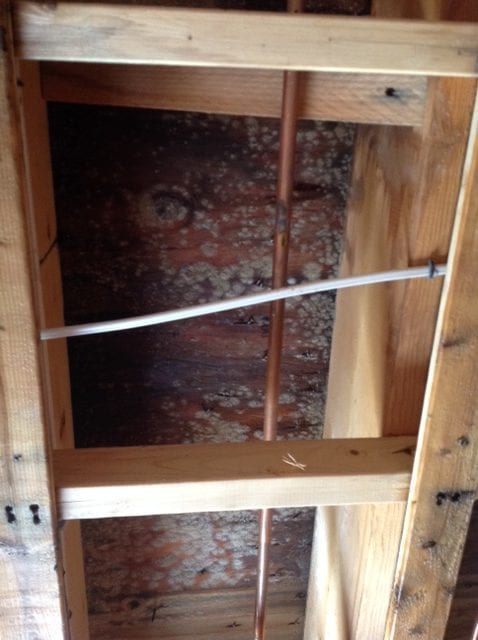 Portland, ME
Mold Remediation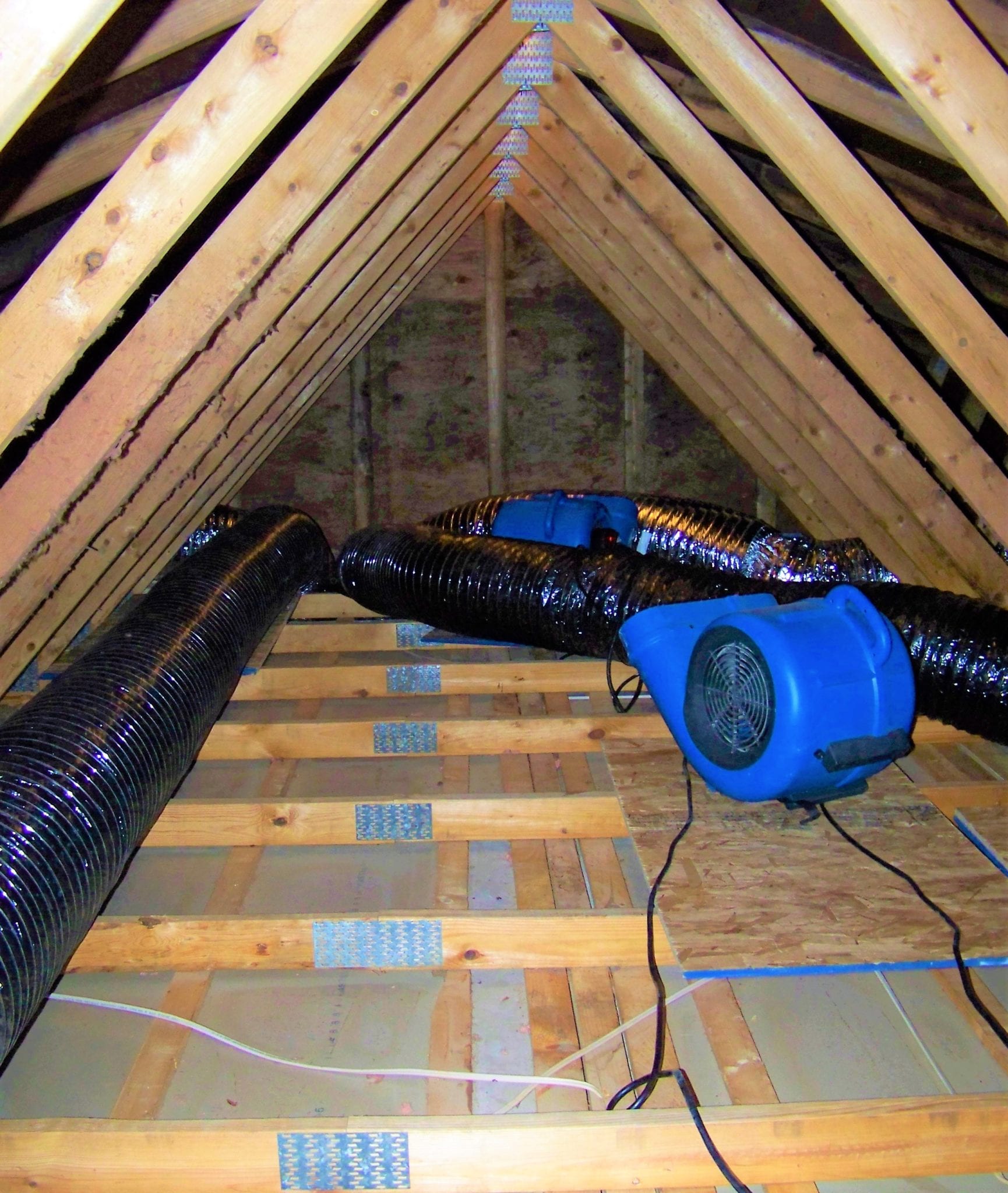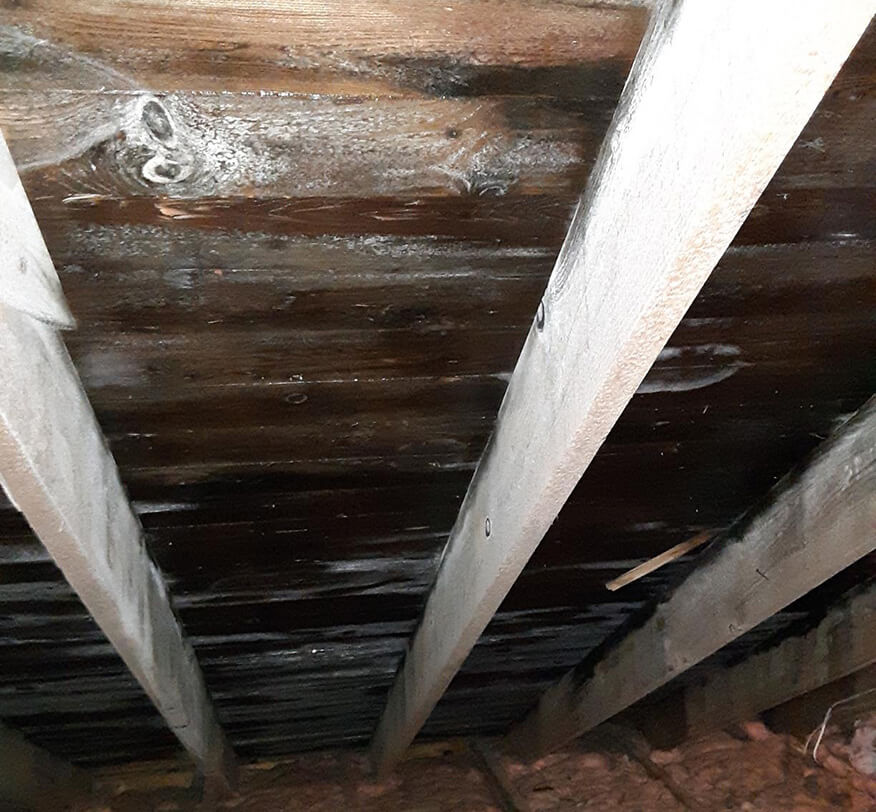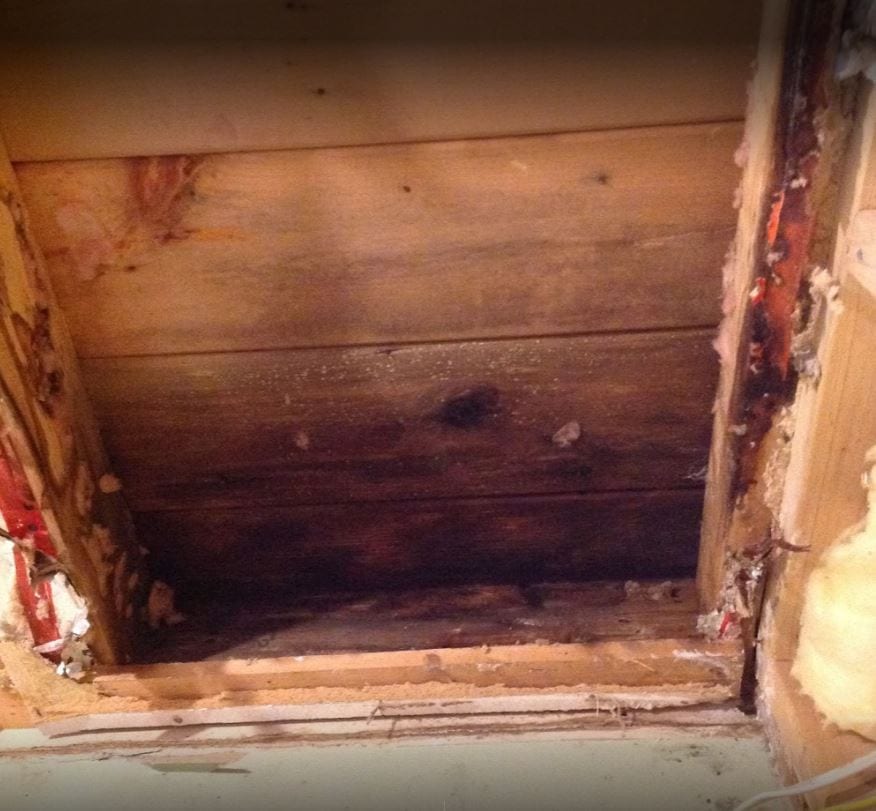 "After a leak from a burst pipe in our basement, we ended up with a mold issue. Initially, I planned to tackle it myself, but, upon doing more research, I decided that it was best to bring in professionals. I'm glad I did. Doug and his team handled the issue quickly and effectively, and we now have peace of mind knowing that it has been properly taken care of and will not be a problem in the future." 
-Jaime K.

"I have an antique chair with crewelwork upholstery that had never been cleaned. I was hesitant to have it done because I thought the colors of the yarn might run. Doug Hayden assured me he could do it. I watched him carefully as he cleaned it by hand. It came out perfectly. Then Doug cleaned the carpet where a bedpan had spilled. No stain was left and the room now has a welcoming clean smell. Thank you EnviroClean for your professionalism and good work." 
– Nancy S.
Contact Us With Questions