Carpet Cleaning
Serving Greater Portland Maine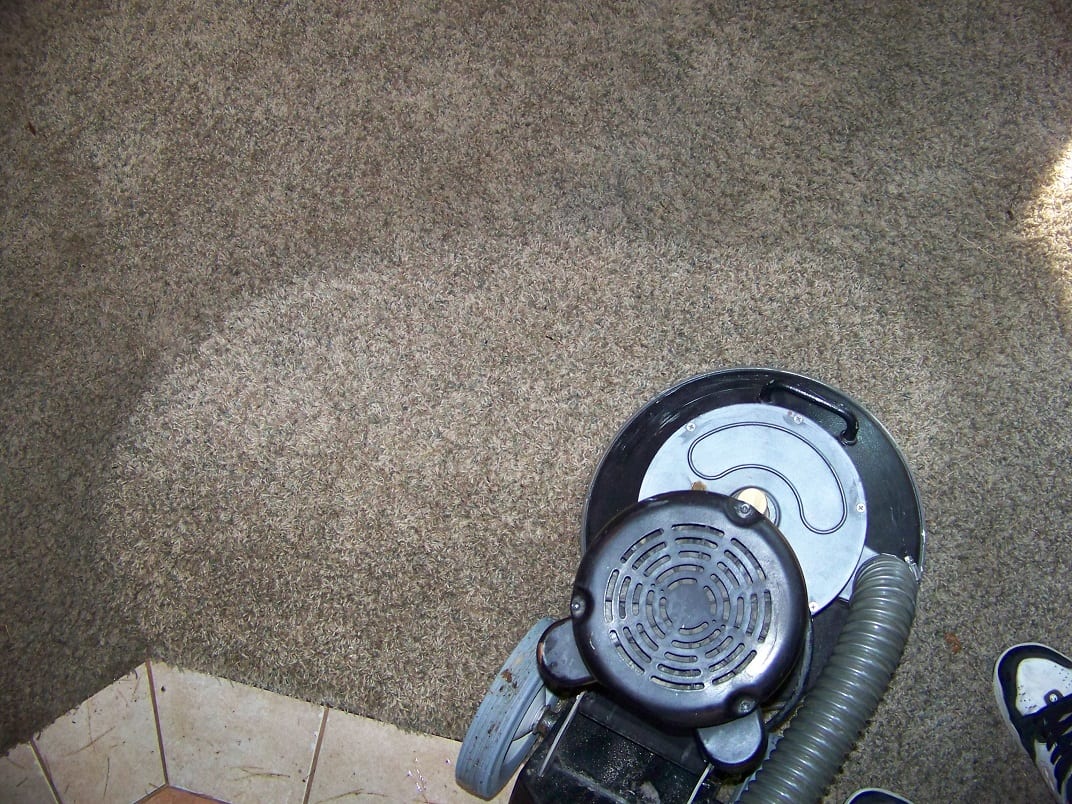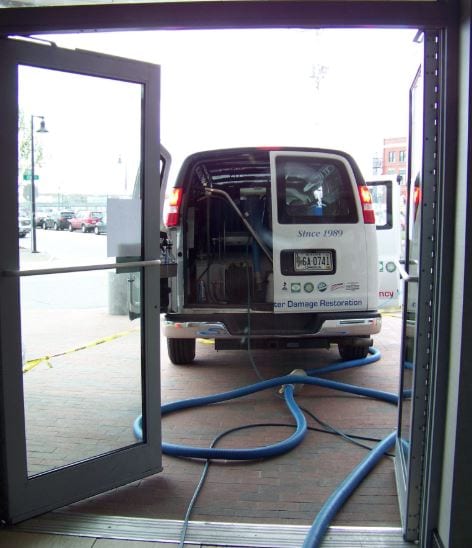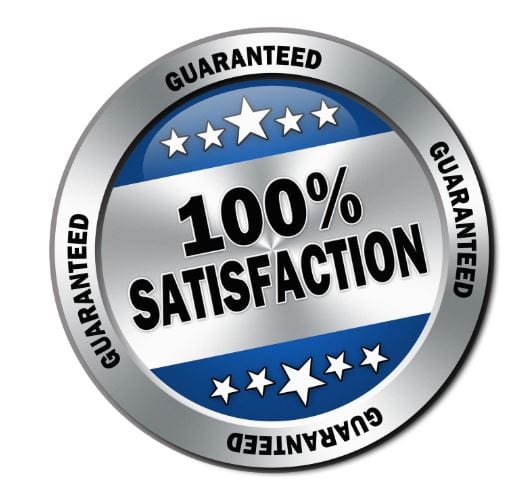 Carpet Cleaning Services
Cleaning Carpets Throughout Central and Southern Maine
Whether your carpet is simply looking dingy from everyday wear and tear or have developed serious stains from pet urine, spills, and other major factors, EnviroClean has services to meet your needs. We can even restore and clean your carpet following any pipe burst, flood, or recent water damage with our water damage restoration services. We also offer a complete range of carpet repair services.
Get in touch with us today. We offer services to clients in Kennebuck, Portland, Yarmouth, Scarborough, and other locations in ME.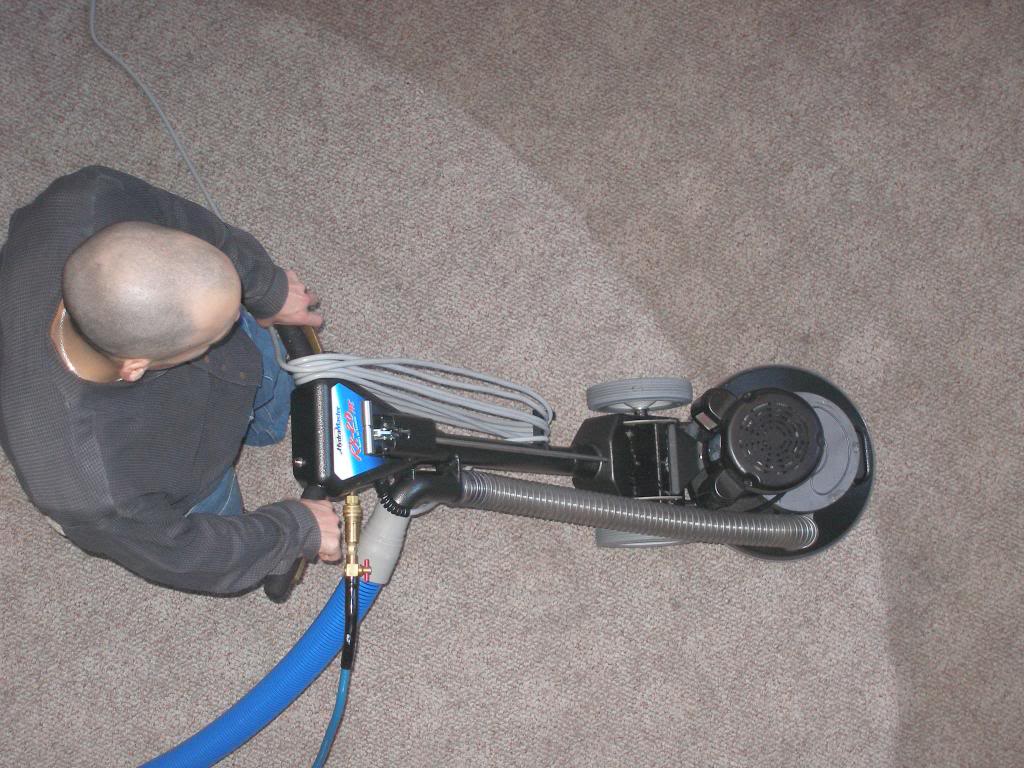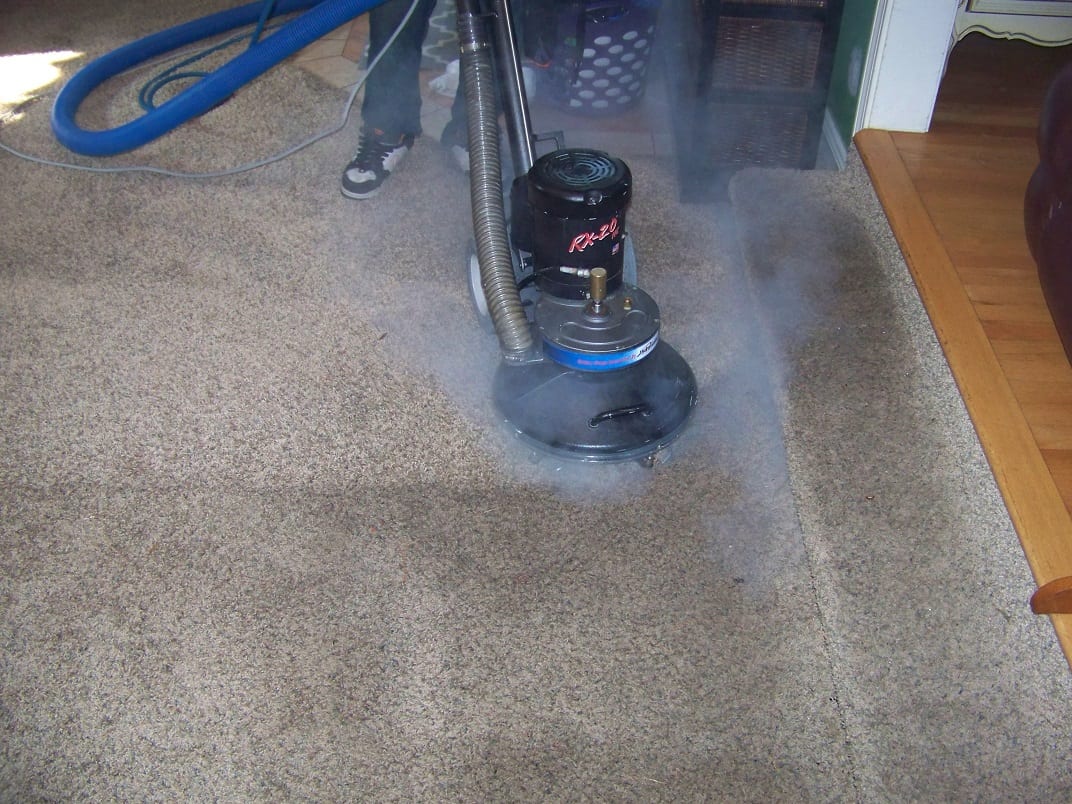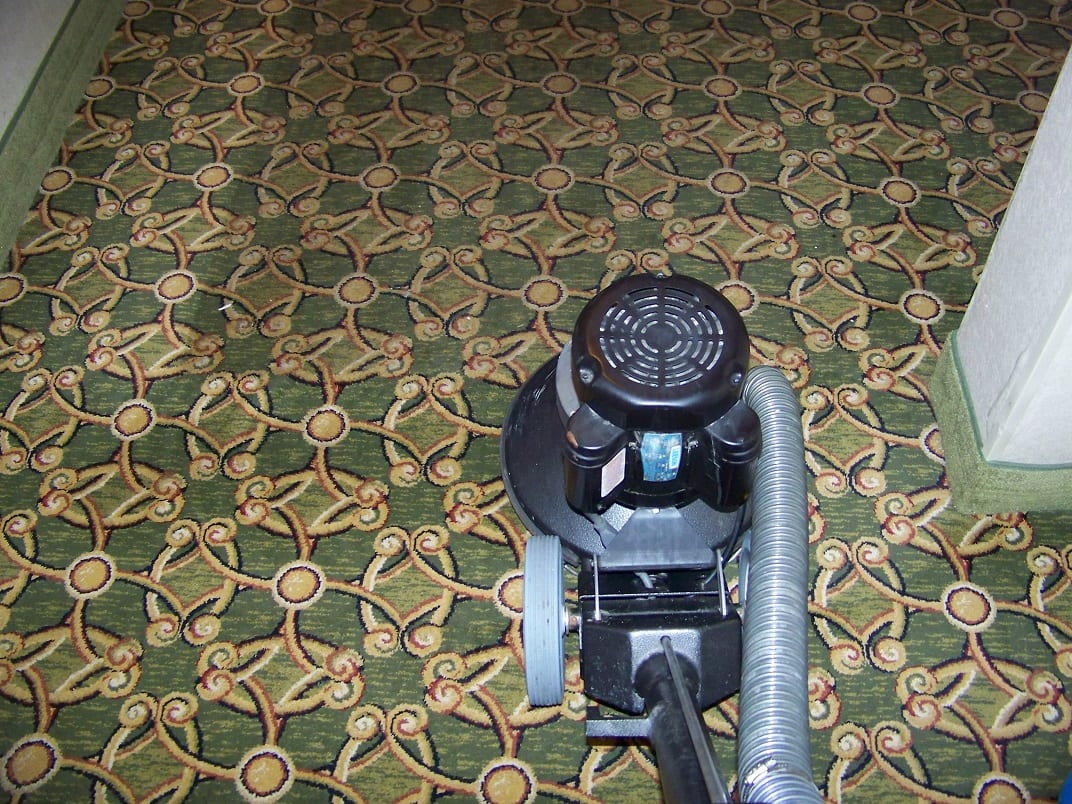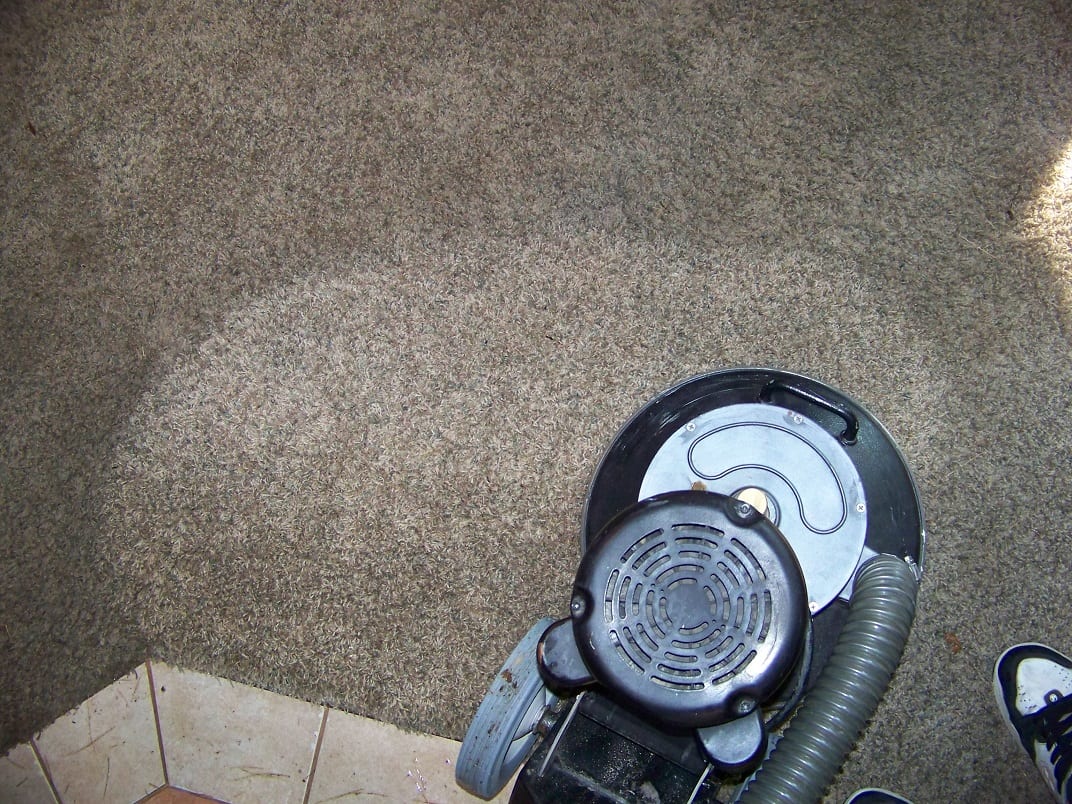 Experience The EnviroClean Difference 
Longer Lasting
The clean we provide will last 2 to 4 years, therefore lasting 200 to 400% longer than any other method.
Safety First
This method is Safe on all types of Carpets.
Protecting Your Carpet's Warranty
This type of cleaning is recommended by all carpet manufacturers and will not void your carpet's warranty.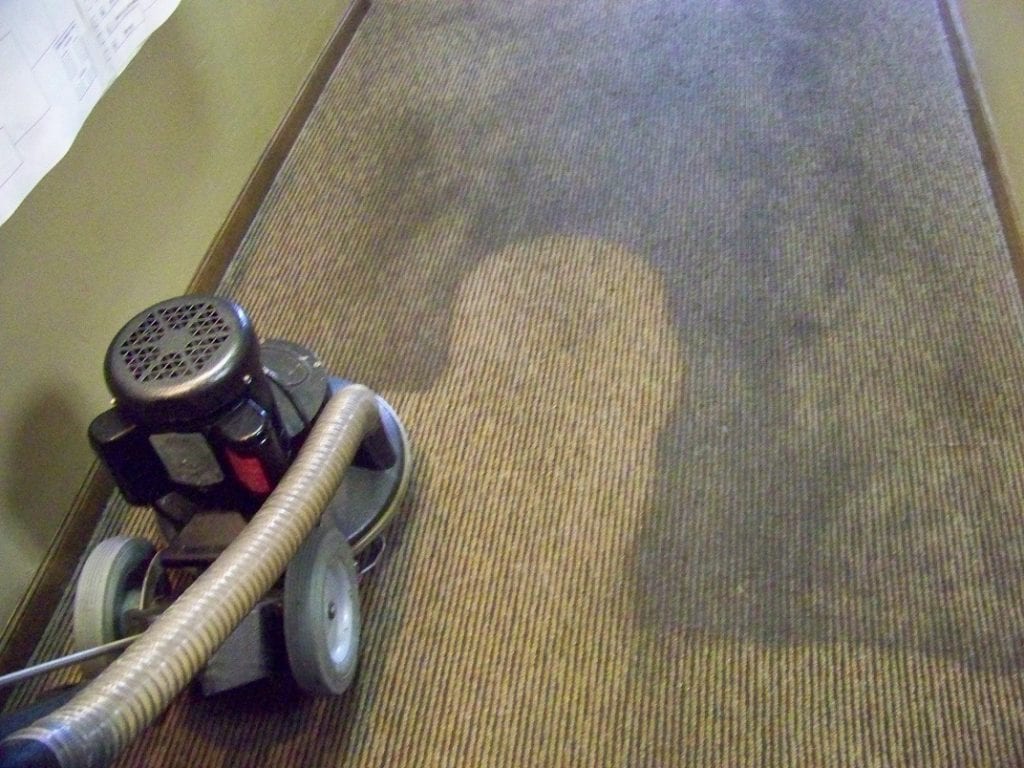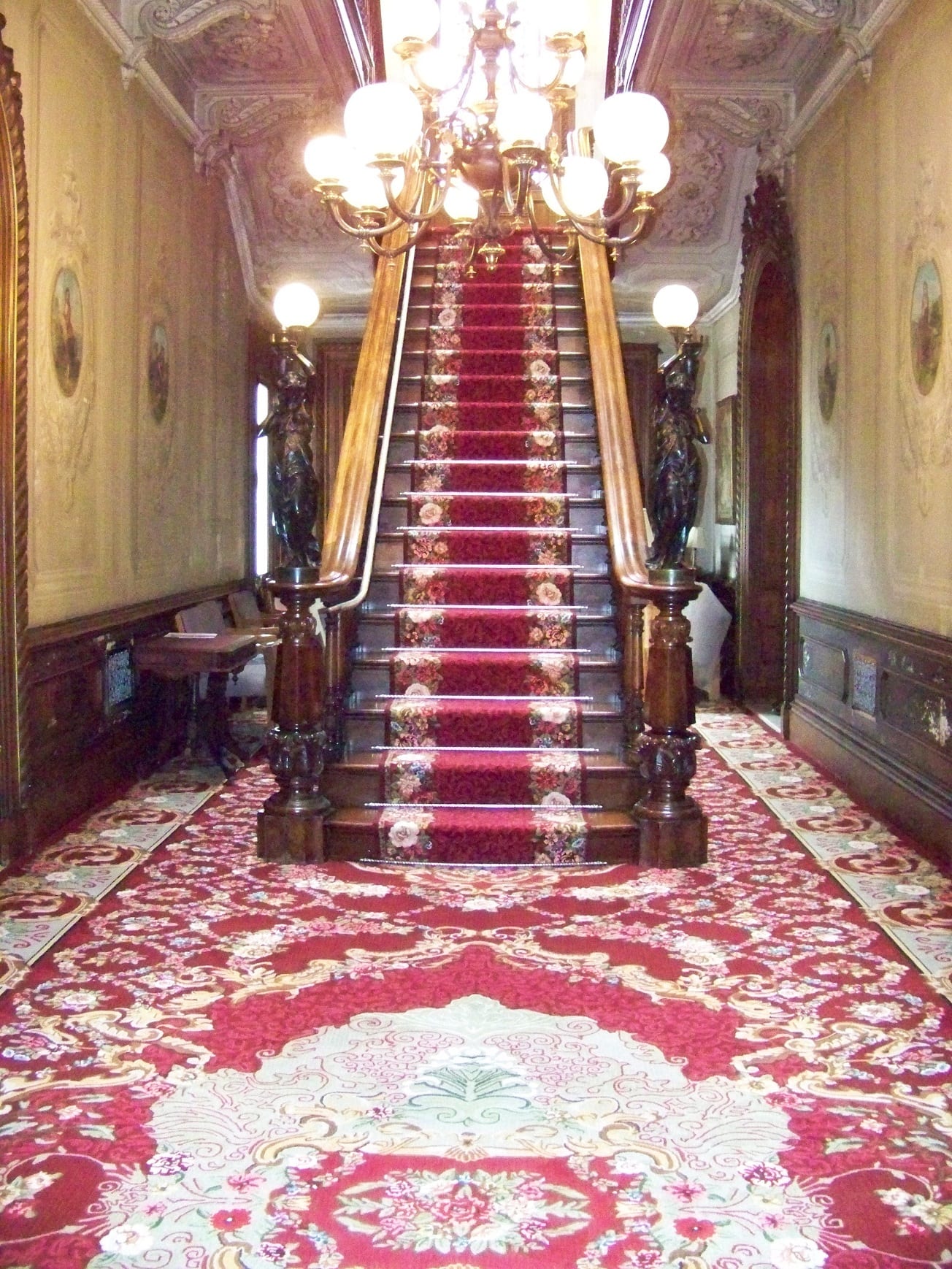 Delivering A Powerful Clean
Our deep restorative carpet cleaning service uses Prochem Performers and Blueline Thermalwaves, which offer 50 horsepower, 4 cylinder Nissan engines.
Reduced Drying Time
Because this cleaning service uses the latest equipment and technology, the drying time for your carpet is reduced to only 1 to 2 hours.
Top of The Line & More Effective
These machines are the largest trunk mounts available, and they will produce constant heat to clean carpets more effectively.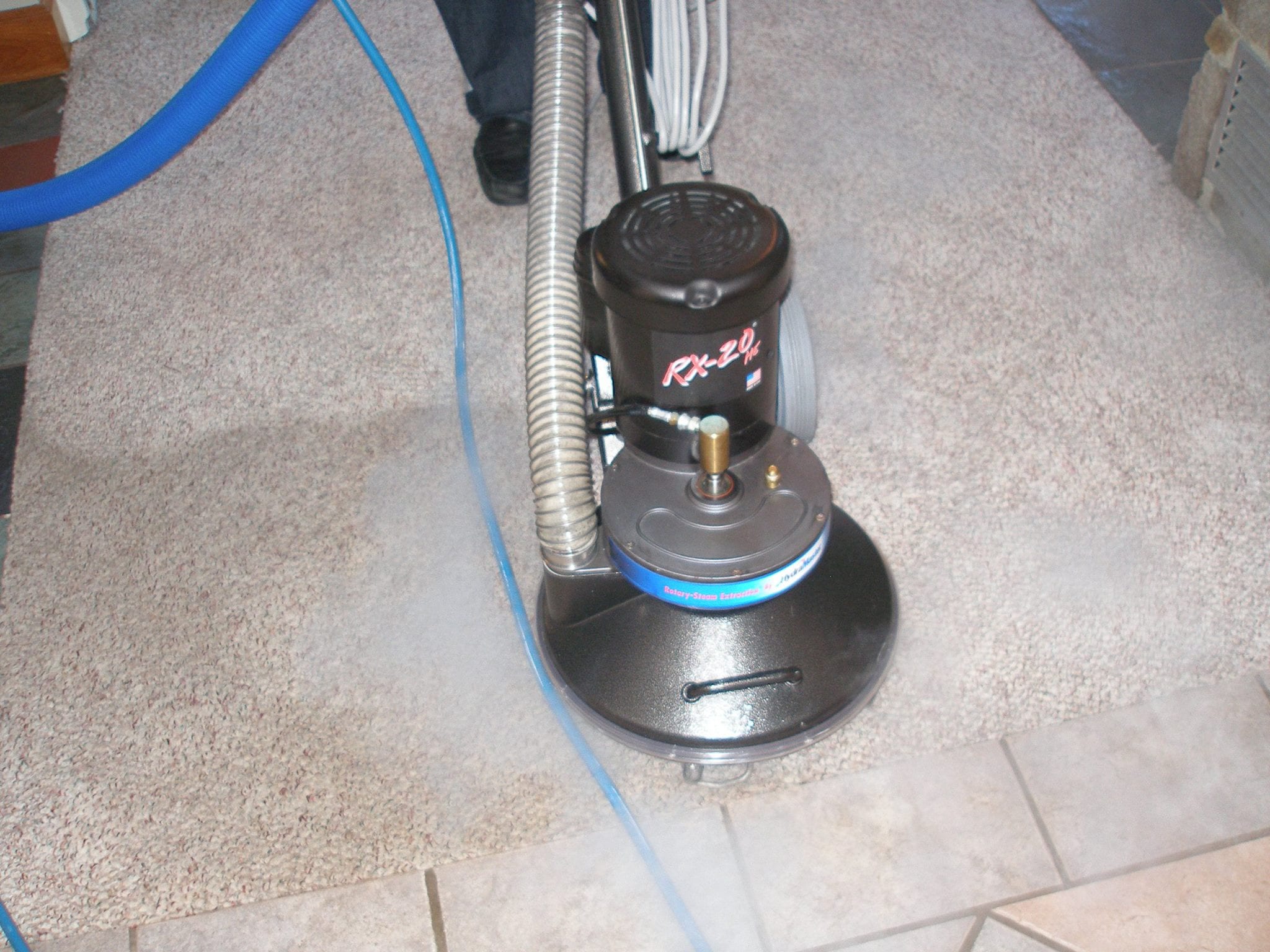 Our 4-Step Restorative Deep Carpet Cleaning Service is a deep cleaning process that removes all of the dirt and soil from your carpets

Pre-Treatment Service
During this initial step, your carpet will be treated with a pre-conditioner, which rates between 9.5 and 10 on the pH scale. This process is designed to break the surface tension of the carpet, emulsify the soil in the carpet, and lift it to the surface. We apply this carpet cleaning solution using a hydro-force sprayer, powered by the truckmount, which sprays it between 500 psi and 600 psi.
Rotary Jet Extraction Cleaning
During this step, we will use a rotary jet extraction system that has 5 jets and 5 vacuum ports. This will simultaneously inject detergent, agitate the carpet, and extract the soil and moisture from the carpet. The process also lifts that carpet pile and retwists the fibers.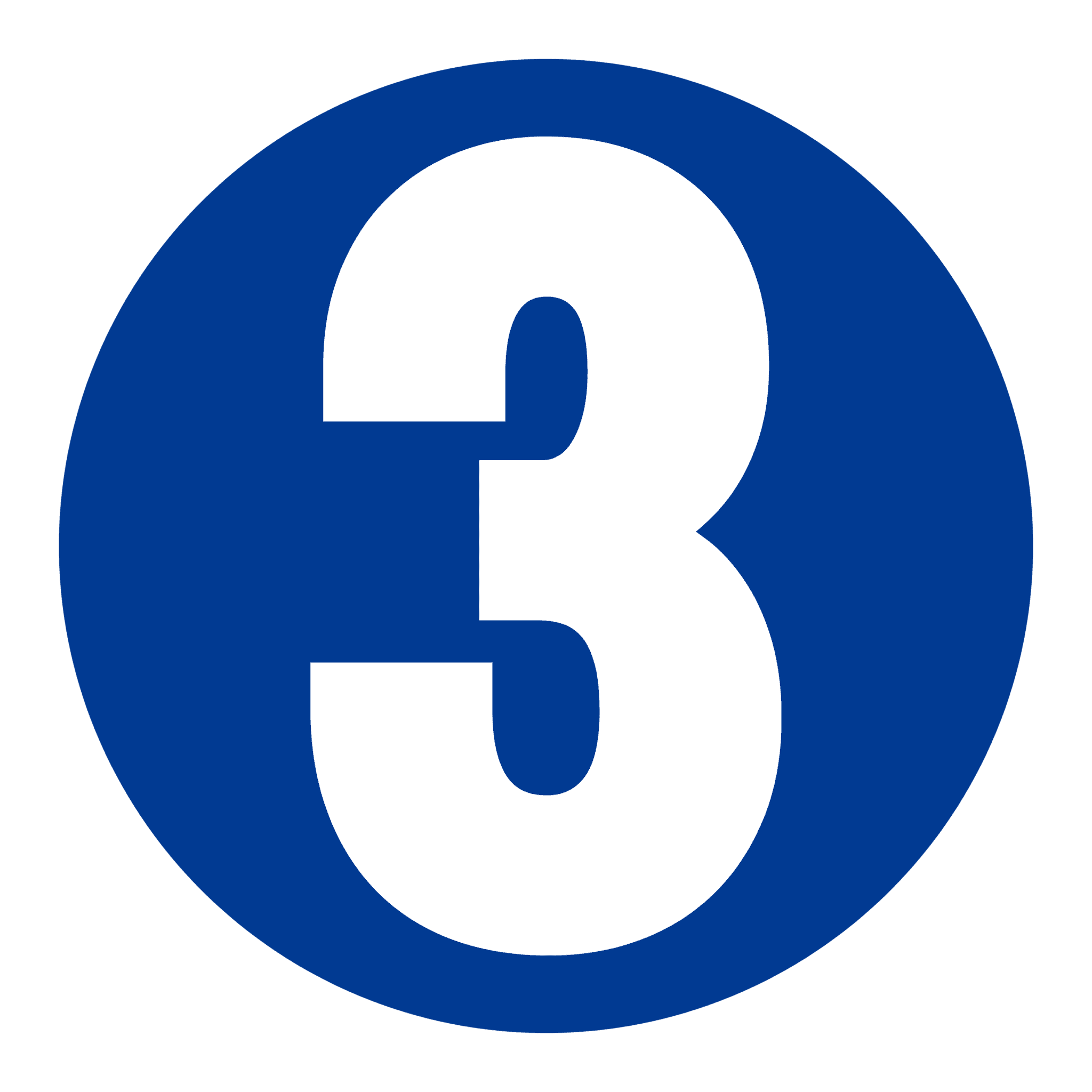 Spot Removal
 We use a variety of chemicals to properly and effectively remove any tough spots or stains from your carpet. This carpet cleaning service can remove even difficult stains including rust, oil, grease, graphite, gum, and many other problem stains.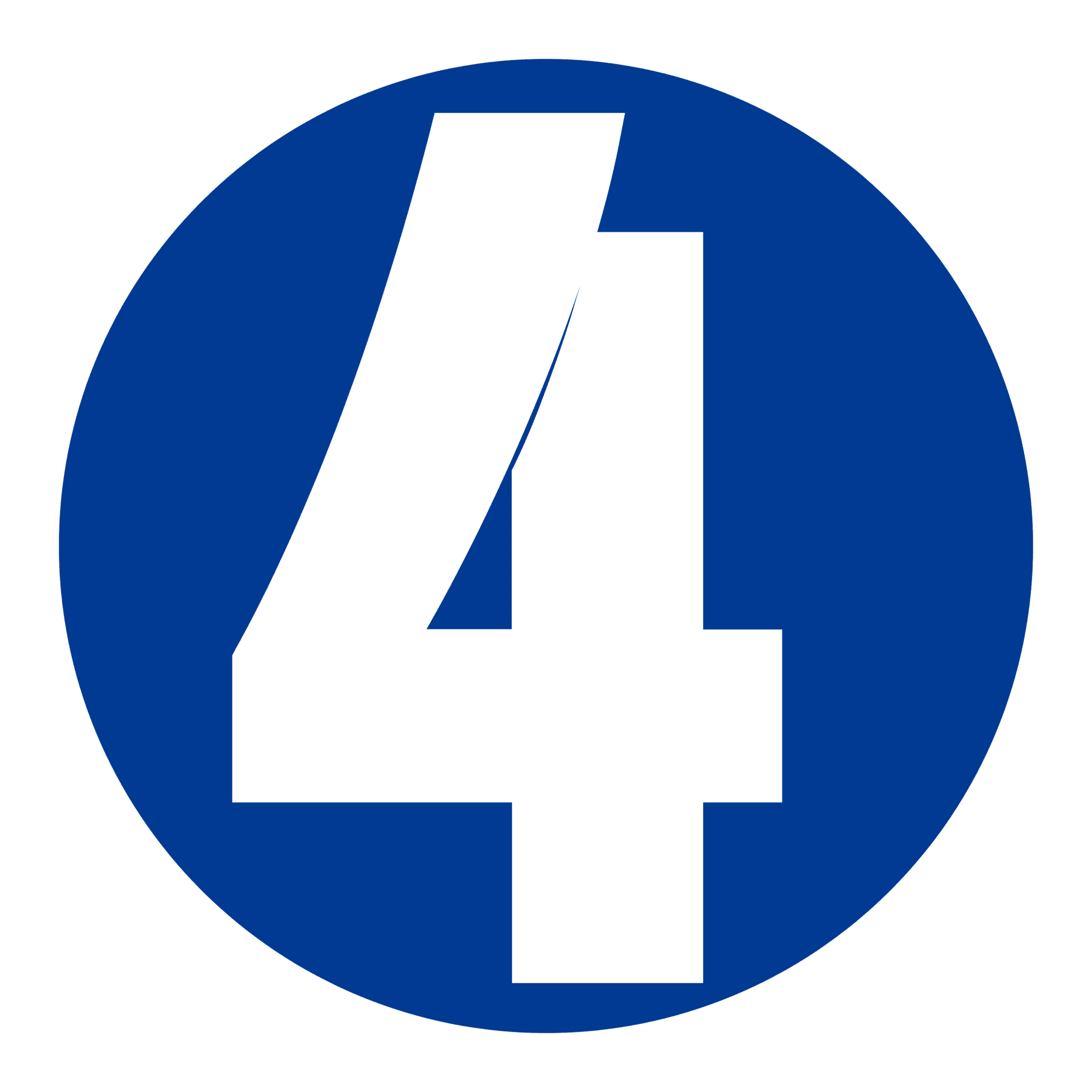 Final Cleaning & pH Balancing
This step uses an acidic textile rinse that rates at a 3 on the pH scale. It will act to neutralize your carpet back to a 7 on the pH scale. This is an important part of our restorative carpet cleaning service because it will help to give your carpet a much longer life and allow your carpet to stay cleaner longer. During this step in the carpet cleaning process, we use dual rinse and dual dry strokes in order to remove 95% of the moisture and all alkaline residues from the carpet.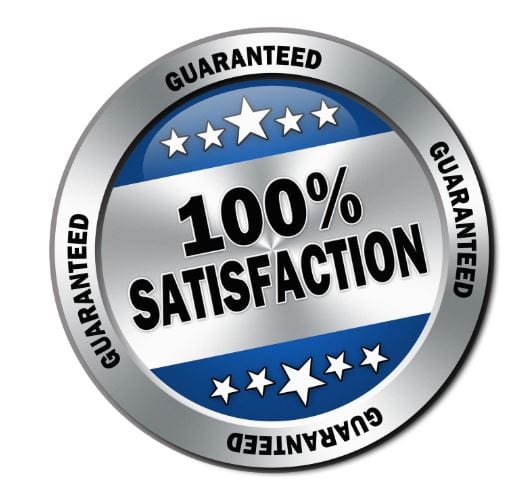 Satisfaction Guarantee
We GUARANTEE the Best Carpet Cleaning that you have ever had, or it is FREE!
Quality of Services
With our advanced carpet cleaning services, your carpets stay cleaner longer. Therefore, you can eliminate the hassle of scheduling a professional carpet cleaner several times per year.
Why Choose EnviroClean for Carpet Cleaning & Water Damage Cleanup
The following are some of the primary advantages of choosing EnviroClean for your carpet cleaning and water damage cleanup services in Portland, ME.
Certified Technicians
All of our carpet cleaning and water damage cleanup technicians have received the Institute of Inspection, Cleaning, and Restoration Certification (IICRC) ensuring accurate, professional, and reliable service.
A Deeper Clean To Positively Impact Health
Our carpet cleaning will remove pollutants and allergens, which can cause irritation and illness, from your home or business.
Supporting Longevity
Our deep cleaning services will prolong the life of your carpet, area rugs, and upholstered furnishings.
Qualified Methods
Our carpet cleaning company and methods have been approved by The Carpet and Rug Institute and are recommended by many top carpet manufacturers.
Expert Restoration
We can restore carpeting, furnishings, and other flooring from water damage and prevent major floodwater damage from occurring with proper water extraction and drying.
Contact Us With Questions