In South Portland, Maine, the hot and humid weather that we have been having this summer increases the risk of water damage that can be avoided in drier months. The heat is subsiding however the humidity is still affecting us. This means homeowners need to be more careful about potential water damage and its various sources.
Here are some common sources of water damage that can deteriorate your house interiors. Be aware of these causes and keep professional restoration services on speed-dial to tackle them proactively and keep your home safe and healthy.
Dysfunctional Plumbing
Dysfunctional or faulty plumbing is one of the most common causes of water damage. This is also one of the most difficult ones to spot. Since most of our plumbing pipes and drains are placed between parallel surfaces like walls, detecting when and where there's a fault in your plumbing network can be challenging.
Leaky pipes, faucets, and other fixtures can lead to water accumulation behind walls and ceilings, which can be hard to identify until visible damage occurs. As a homeowner, it's a good idea to have regular plumbing inspections to avoid water damage.
Faulty Appliances
Faulty appliances are another potential cause of water damage. Old and worn appliances have leaky pipes and hoses, leading to water pooling at the floor. Some home appliances that can potentially lead to water build-up and subsequent damage include refrigerators, dishwashers, and washing machines.
HVAC Units
You must have your HVAC unit regularly inspected to avoid any damage to your appliance and home. Faulty HVACs can dampen surfaces that support bold growth; they can also begin to release unpleasant odor and sounds if not serviced regularly.
It is important to monitor the humidity level indoors if you use HVAC units regularly. They can lead to increased moisture levels in the air, which can be unhealthy for your family and mold build-up in nooks and corners.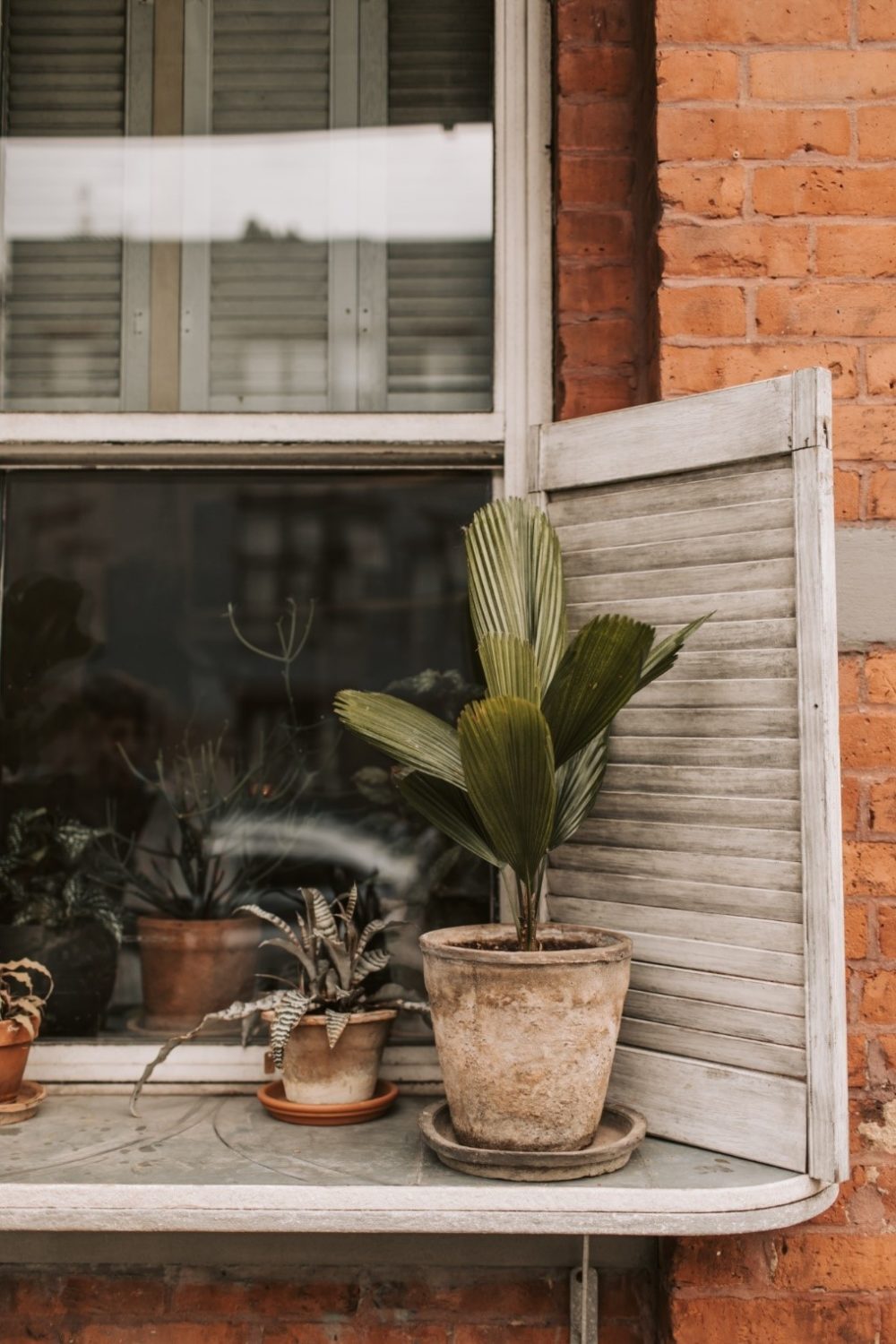 Clogged Drains
Clogged drains in the toilet and kitchen sink can lead to water build-up in surrounding areas and surfaces. If the outflow of the water is not regulated, it can begin to seep into the surrounding surfaces, leading to mildew.
The retained moisture in surfaces can also damage your tiles and other fixtures that might not be water-resistant.
If you think your home might have undergone water damage and you would like to have it inspected professionally, EnviroClean offers emergency water removal and restoration services. Visit our website to learn more about our cleaning and restoration process and book an appointment for a free onsite quote.