Ah, fall! Halloween's around the corner, the smell of pumpkin and cinnamon fills the air—it's the perfect time to snuggle up next to the fireplace! You might have a lot of things planned to make the best of fall, but have you considered cleaning your carpet?
Sure, we all talk about spring cleaning, but did you know that fall is the best time for routine carpet cleaning? You might not have given it much thought; that's why we've compiled a whole list of reasons that will push 'get carpets cleaned' to the top of your fall checklist!
A More Presentable Home
Whether you're planning on throwing a spooky Halloween party or getting an early start on your Thanksgiving preparations, the chances are that you're going to invite people to your home!
Not only will cleaning your carpets help your home look cleaner and more presentable, but it will also make sure that the heavy foot traffic won't make your carpets look unsightly! It's a great way to spruce up your home while you sit around the living room and share time with your loved ones.
Quick Drying Times
Humidity and heat make it impossible to dry carpets fast during summers. In fact, you end up having to quarantine your living room until the rug is finally dry enough to walk on. Skip all of that drama by cleaning your carpet this fall.
The lack of humidity during fall makes for quicker carpet drying time. All you need to do is crack open your window and let in the fresh air! The breeze is bound to dry up your carpet in no time, and you won't have to stand guard to stop your kids from running on the damp carpet!
Safer Air Quality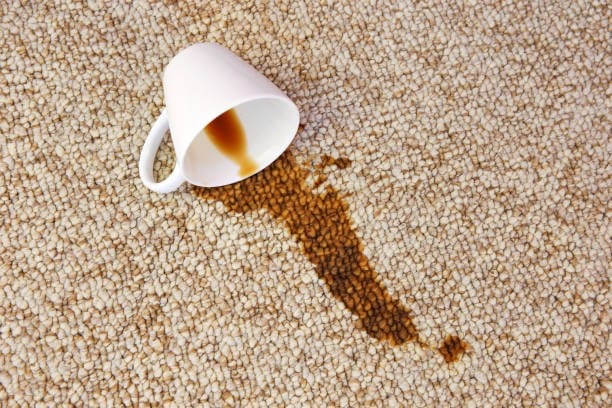 Fall is the perfect season to spend time with your family. Sharing stories around the fireplace, making pumpkin spice lattes, and eating apple crumble pie. Although incredibly joyous, all that indoor time is bound to create a mess!
Instead of fretting over the crumbs and coffee spills on your carpet, let your kids enjoy themselves! A carpet clean up mid-fall will not only eliminate the accumulation of spills and dirt, but will also ensure that the air quality is clean. With all the time spent indoors, it's vital to be on top of indoor cleaning to ensure no one is breathing in dust particles and risking their health!
With all the work you have lined up for fall, it would be best to entrust the carpet cleaning to a professional cleaning service. At Enviroclean we offers premium carpet cleaning services in Scarborough, ME. Our services also extend to disinfecting and mold removal, so you can have your home in pristine condition for the holidays! Contact us now to book an appointment.